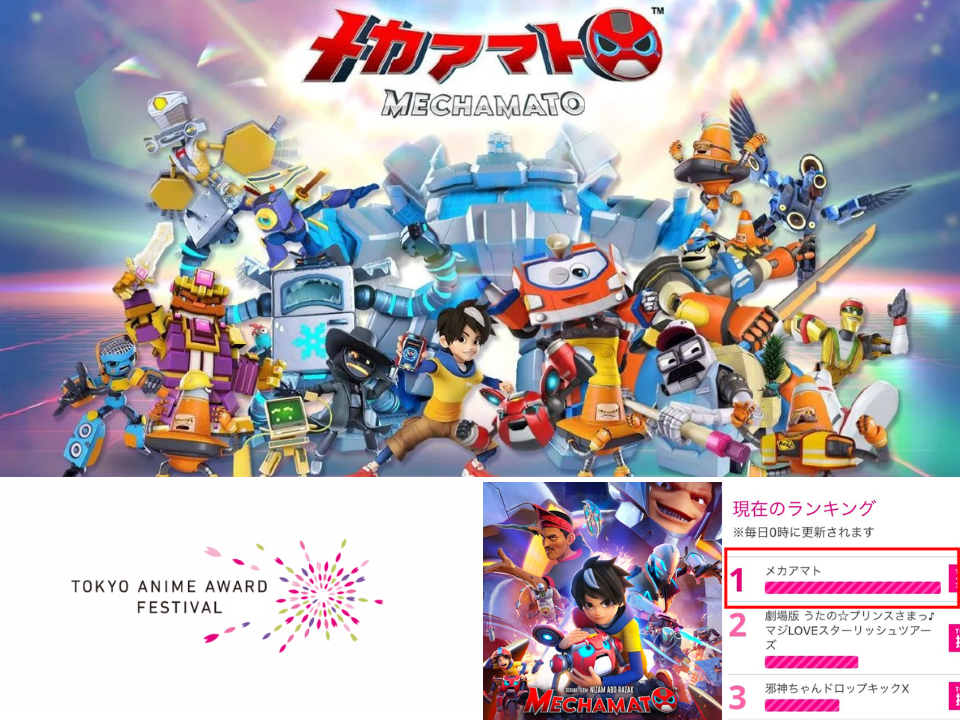 Perceived as the stepping stone for Malaysian Animation industry to be recognised internationally, 'Mechamato' broke the record by being the first non-Japanese animation to bag the Anime Fan Award at the Tokyo Anime Award Festival (TAAF) 2023.
'Mechamato' Bags Anime Fan Award 2023 @ Japan
Animonsta Studios (Monsta) Chief Executive, Nizam Abd Razak said the win was definitely a good start for Malaysia's studio's animation series in the Japanese, at the same time for the international market.
He added:
We thank everyone who voted for 'Mechamato'. We are very excited to have won the award. Monsta is confident that 'Mechamato' will be able to captivate the hearts of the Japanese audience, especially children, because of its unique concept and the story, which is full of noble values.

Nizam Abd Razak, Animonsta Studios (Monsta) Chief Executive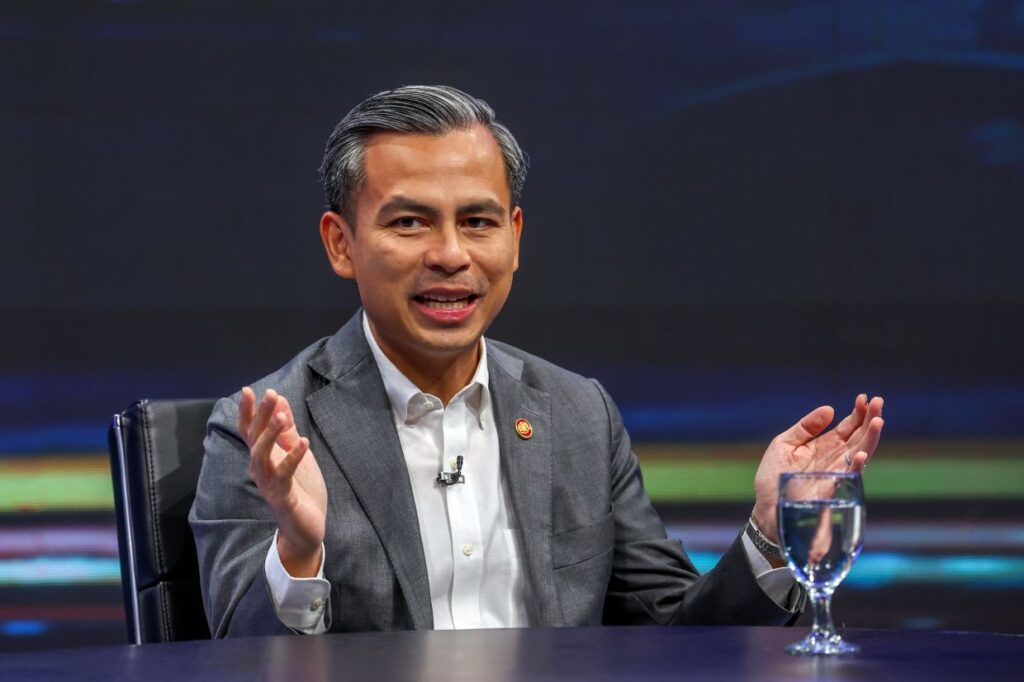 Fahmi Fadzil, Malaysia's Minister of Commincations and Digital congratulated Monsta on this success, mentioning how 'Mechamato' has made every Malaysian proud. Adding to that, he said:
It should be an inspiration for local players in the animation industry. The government will always support the industry's efforts, especially in producing quality work without neglecting local values.

Fahmi Fadzil, Malaysia's Minister of Communication and Digital
'Mechamato' Loved Internationally
'Mechamato' succeeded to secure 40,590 votes, ahead of 50 competitors in the same category. This achievement led from the fact that its popularity skyrocketed since it aired on Netflix Japan's streaming platform in October 2022.
Now, this series is currently available in over 70 countries including Japan, South Korea, Australia, New Zealand and India.
About Tokyo Anime Award Festival (TAAF)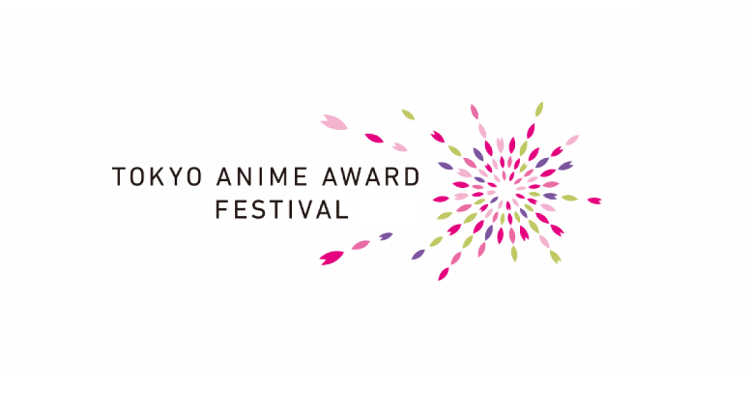 Tokyo Anime Award Festival (TAAF) is an international animation film festival organized by the Association of Japanese Animations and TAAF Executive Committee, and co-hosted by the Tokyo Metropolitan Government.
The Festival is run by the TAAF Office, established under the TAAF Executive Committee, with the support of various companies, organizations and individuals who endorse TAAF's objectives.
The aim of TAAF is to collate and screen high-quality animation works of superior originality, provide excitement and inspiration to the audience as well as creators, cultivate new talent, and contribute to the development and promotion of animation culture and industry.
To know more about Mechamato win in Japan, kindly visit their official website.
(Source: Free Malaysia Today)
More to read on animation industry: