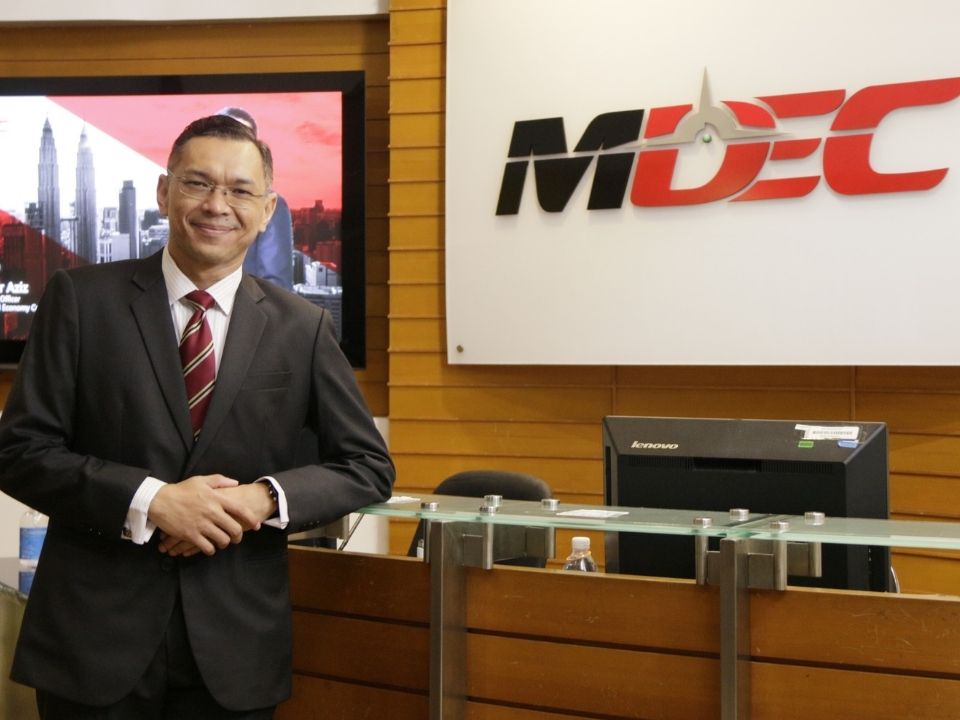 Malaysia Digital Economy Corporation (MDEC), Malaysia's lead digital economy agency, has launched the Digital Content Creators Challenge (DC3) for 2022.
What Is DC3?
Started in 2006, DC3 is one of the platforms that provides seed funding for creative content developers to create portfolios or intellectual properties (IP) that can be used to pitch to investors, broadcasters, and publishers to get further funding.
Throughout the years of the competition, MDEC has funded 360 projects and has disbursed RM15.3 million in prize money to the winners.
DC3 is a competition-based program designed to assist content creators to develop and produce high-quality digital content as well as increase the creation of Intellectual Property (IP), in line with the Malaysia Digital Economy Blueprint (MyDIGITAL) which sets out to produce 200 IPs by 2025.
Exciting Prizes For The Winners
The winners of Digital Content Creators Challenge DC3 2022 will receive prize money to develop their proposed digital creative content with the support of industry experts through a mentorship program. This would provide the necessary catalysts for local talents to penetrate local and global markets.
The program is open to digital content creation companies and is divided into three project scopes, namely, digital comics, animation, and digital games.
Digital comic category – winners will receive prize money of up to RM25,000 and six months to complete their project
Animation category – winners will receive prize money of up to RM100,000 and eight months to complete their project
Digital games category – winners will receive up to RM100,000 and ten months to complete their project.
Notable Past DC3 Projects
Among the notable past Digital Content Creators Challenge DC3 projects include Batik Girl by the R&D Studio which went on to win international accolades such as being the winner of the Animated Short Film category at the 5th Festival de Largos y Cortos de Santiago, Chile, and Best Animated Short Film 27th South Cinematographic Academy Film & Arts, Chile in 2019.
Apart from that, The Pillar of Strength by Creatvtoon Studio was recently an award winner for Best Animation, Couch Film Festival, Toronto, Ontario, Canada, and Best Animation, Cinematic European Film Festival, Romania in 2022. Rhythm Doctor by 7th Beat Games won the Best Sound at Brazil's Independent Games festival and Audio Winner at Big Festival in 2018.
CEO of MDEC, Mahadhir Aziz said that MDEC is honored to provide the platforms to the content developers for them to grow their digital content locally and globally.
He further said:
MDEC is optimistic that this year's participants to bring fresh ideas and develop great stories that will place Malaysia on the global map of creative contents.

Mahadhir Aziz, CEO Of MDEC
The applications for DC3 program are now open until 15 June 2022. For more information on the Digital Content Creators Challenge MDEC, kindly visit https://mdec.my/DC3