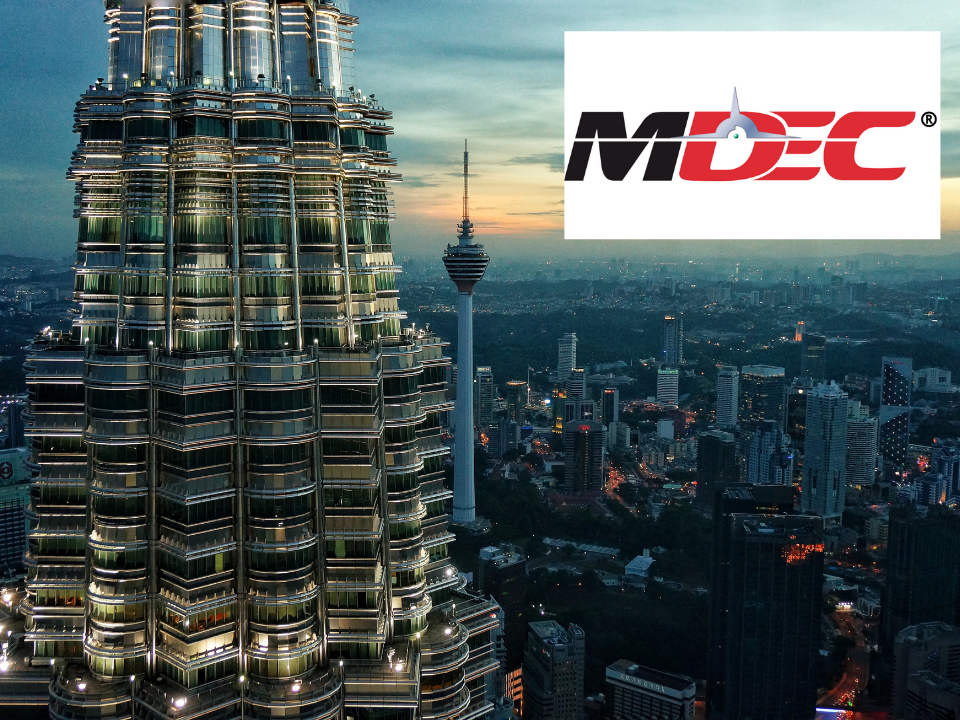 Malaysia Digital Economy Corporation (MDEC), Malaysia's lead digital economy agency, has kicked off its flagship capability development and capacity-building programme, Founders Grindstone, for 2022. Organised in collaboration with public agencies and private partners, the programme aims to facilitate and assist tech companies in fundraising.
Aim of the Founders Grindstone Programme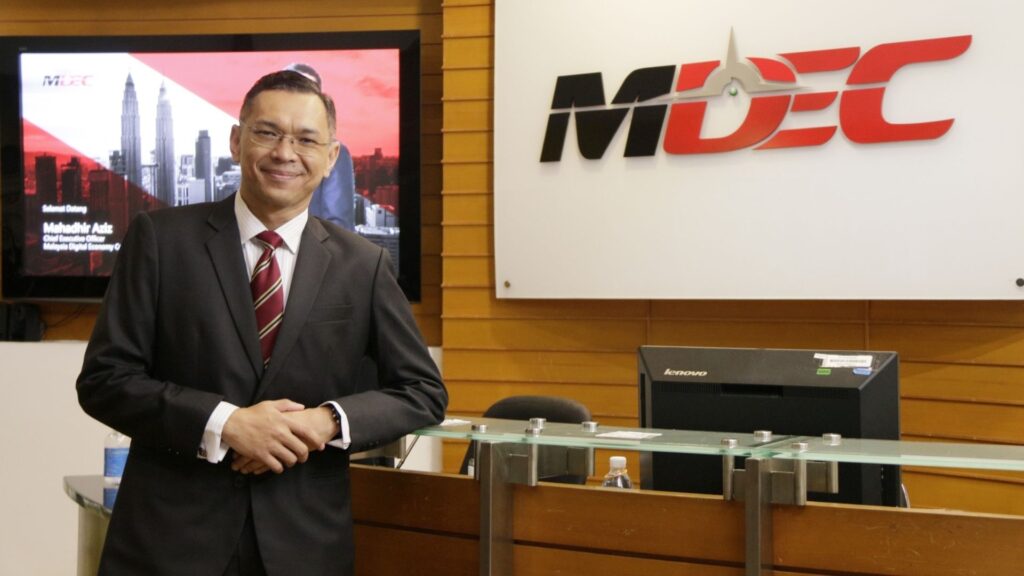 The Founders Grindstone Programme empowers tech entrepreneurs to maximise their potential and focus on their fundraising journey through a series of intensive workshops with professional partners from venture capitalists (VCs), venture builders, and legal firms. CEO of MDEC, Mahadhir Aziz said the programme aims to help startups in Malaysia to improve not only their pitching and storytelling – but basic fundraising processes such as valuation and share capital structure which are crucial in any fundraising journey.
Since 2020, we have had multiple Founders Grindstone workshops, with partners like AC Ventures, The Hive, RHL Ventures, pitchIN, Bintang Capital and Emissary Capital – that cover areas such as fundraising for market access, venture debt for growth, and fundraising for growth stage companies. MDEC hopes to keep organising more quality deals to them and other VCs through Founders Grindstone and our other funding facilitation programmes.

CEO of MDEC, Mahadhir Aziz
Itinerary of the Programme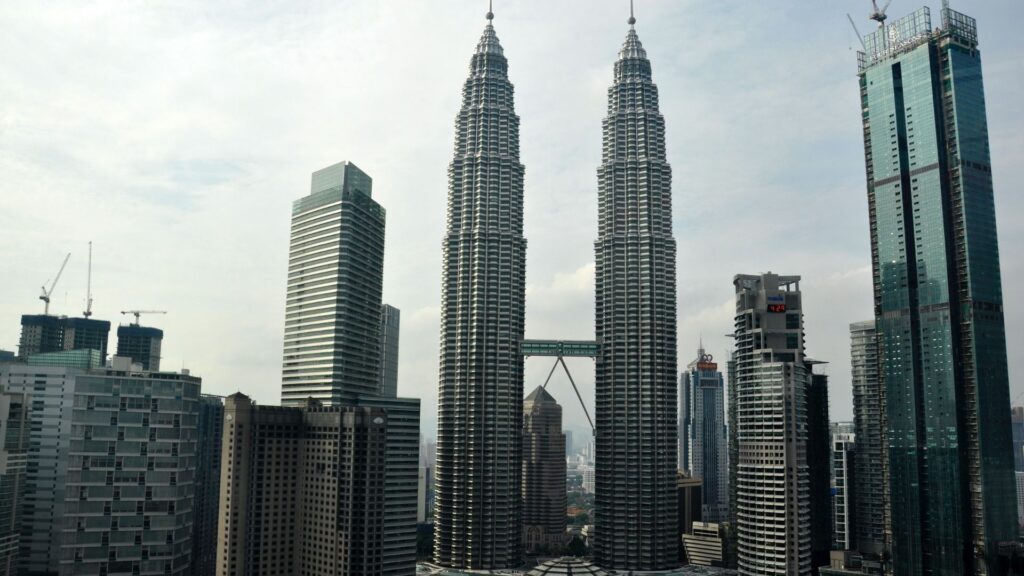 This year, the programme will begin with Founders Grindstone Pockets, a short refresher workshop through collaboration with state agencies, targeted towards early-stage startups that are keen to understand more about startup fundraising processes. This will then be followed by thematic workshops, organised according to the relevant sectors and industry as a tailored approach for startups in their fundraising journey.
The highlight of the programme would be the Founders Grindstone Bootcamp. The eight-week Bootcamp places 25 selected entrepreneurs through a series of focused workshops to enhance their eligibility to investors as well as their investment readiness. Plus, participants will also gain access to one-on-one mentoring from the programme's investor partners and mentors.
The Founders Grindstone Bootcamp Demo Day
In 2021, MDEC in collaboration with the Draper Startup House (DSH), Penang, organised the Founders Grindstone Bootcamp Demo Day. The programme yielded three high-potential startups, namely Petotum, Cult Creative, and A-One – from a pool of 11 participants. The three startups received scholarships to participate in Draper University's Virtual Entrepreneurship Programme and also are in contention to receive investment from Draper Startup House Ventures through their newly-announced micro fund targeting early-stage startups globally.
The Founders Grindstone Bootcamp's Demo Day 2021 also received support from Penjana Kapital Sdn Bhd, a company set up by the government to operationalise the Dana Penjana Nasional (DPN) programme. The DPN programme is a matching fund-of-funds programme where the government will match, on a one-to-one (1:1) basis, funds raised by venture capital fund managers from foreign and private local investors.
The Founders Grindstone programme will run from February to September 2022. To find out more, visit this site.