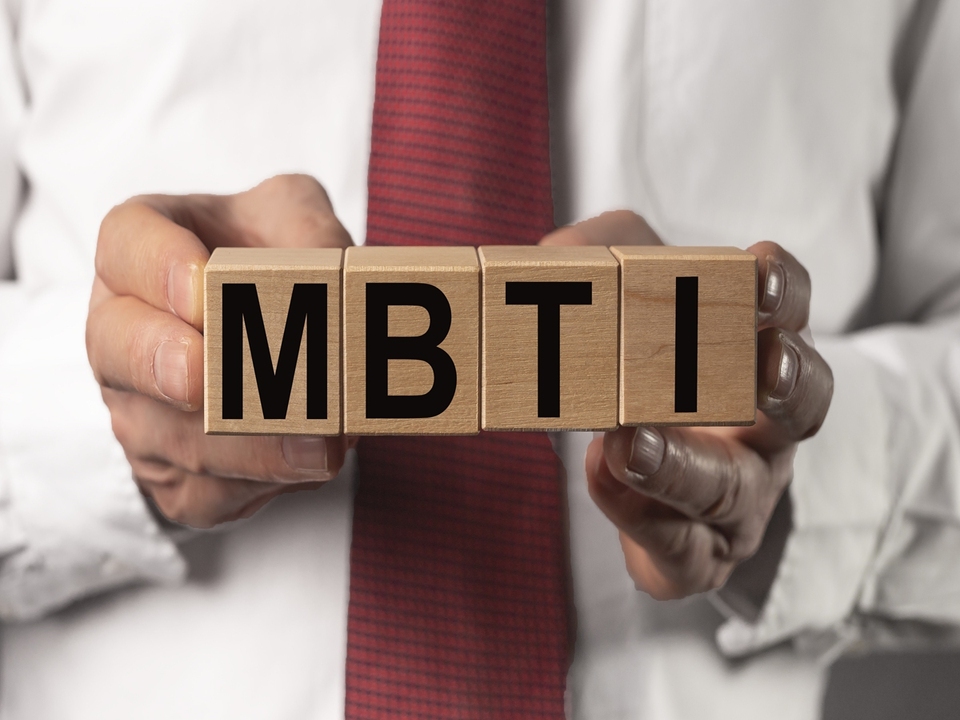 The Myers-Briggs Type Indicator (MBTI) test has returned in recent years with a surge in popularity amongst both the young and old generations. Created in the 1940s by mother-daughter duo Katharine Cook Briggs and Isabel Briggs Myers, it has now become one of the most well-known and widely-used personality tests in the world.
However, alongside this popularity, there has particularly been much debate over its application in job interviews as well as over its seeming status as a determiner of job candidates' suitability, quite often leading to unfair circumstances for more than most.
Hence, we will be taking a good look at what exactly the MBTI test is and whether it is truly suitable for utilization in one's career!
What is the MBTI Test?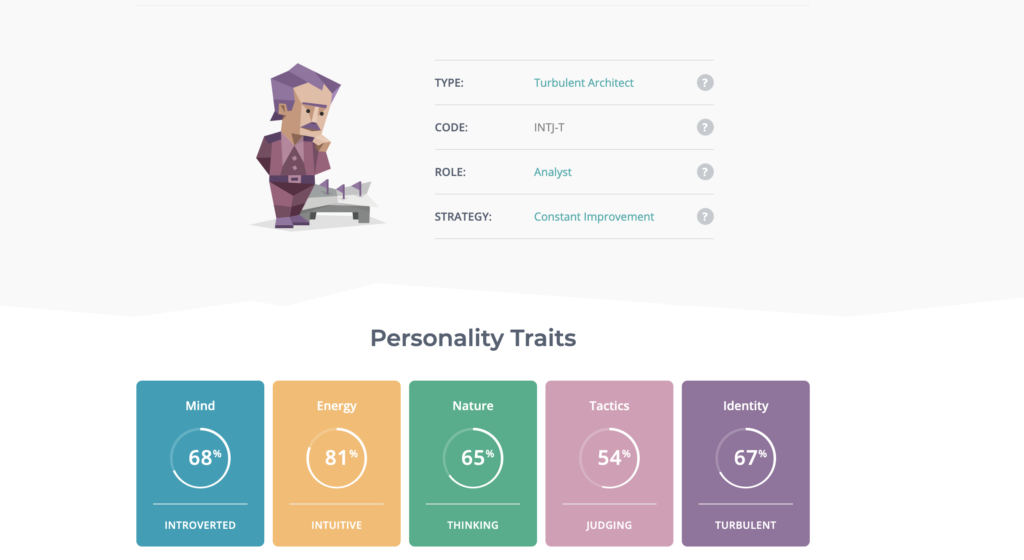 The MBTI personality test is both an assessment and integrated process for analyzing one's character traits and how to overall improve in personal development.
What this aims to integrate is a sense of personal validation within the individual known as the Barnum effect, the same appeal that comes from astrology, fortune-telling, and any other type of quiz taken to delve into one's identity.
MBTI relies on four different categories in which, out of one of two traits in each category, a letter is assigned depending on which one suits the traits of the individual more. These are divided into Introversion vs Extroversion, iNtuition vs Sensing, Thinking vs Feeling, and Judging vs Perceiving as well as 16 distinct types to categorize people within.
Although many are familiar with the website 16Personalities and its 5-choice Likert scale questions, the true MBTI personality test only utilizes an either-or choice between 2 options in which it is highly encouraged the results are followed up by a consultation with a qualified practitioner. This aids in the responsibility of taking ownership of their personality overall and applying it to improve their personal development.
So…Can it Be Used for Career?
Most articles and papers out there will concretely say 'No', and that answer does contain a good portion of the truth. However, the reason why is not as black-and-white as you think.
Some of these reasons include:
A previously-made statement by the Myers-Briggs Company that the MBTI test is not to be used for career hiring or selection,
Concerns lodged over the test's oversimplification of personalities, its non-accountancy of those stuck in the middle of the binaries, and lack of evidence on practical benefit,
Its unreliability and inaccuracy since there is no absolute method to measure relativeness between traits nor does it fully reflect one's entire personality, and
As mentioned in the previous section, the test is for personal development which means providing insight into how you can grow as a person.
Hence, to use it as a standard or preference for what specific types could or would be allowed in a workplace not only presents unfair opportunities for other non-considered types, but also automatically limits the time and range employees are allowed to mature from their mistakes and prove their talents. This has often led to the prevailing issue of employees lying about their MBTI results in order to at least obtain a chance to work at a given place.
The idea of being able to know a person from a single word or acronym is appealing because, if accurate, it would save us a lot of time. But we're more complicated than that, and there are certainly more than 16 types of people in the world.

Jaime Lane Derringer, PhD, Psychologist at University of Illinois, Urbana-Champaign
That is not to say that MBTI absolutely cannot be used in the realm of career, but, when it comes to hiring processes, perhaps lie scales or the counterpart DISC will be a more suitable option that fairly and justifiably caters to both employers' and employees' work-related needs.
Interested in reading more articles like these? Check out our recommendations below: