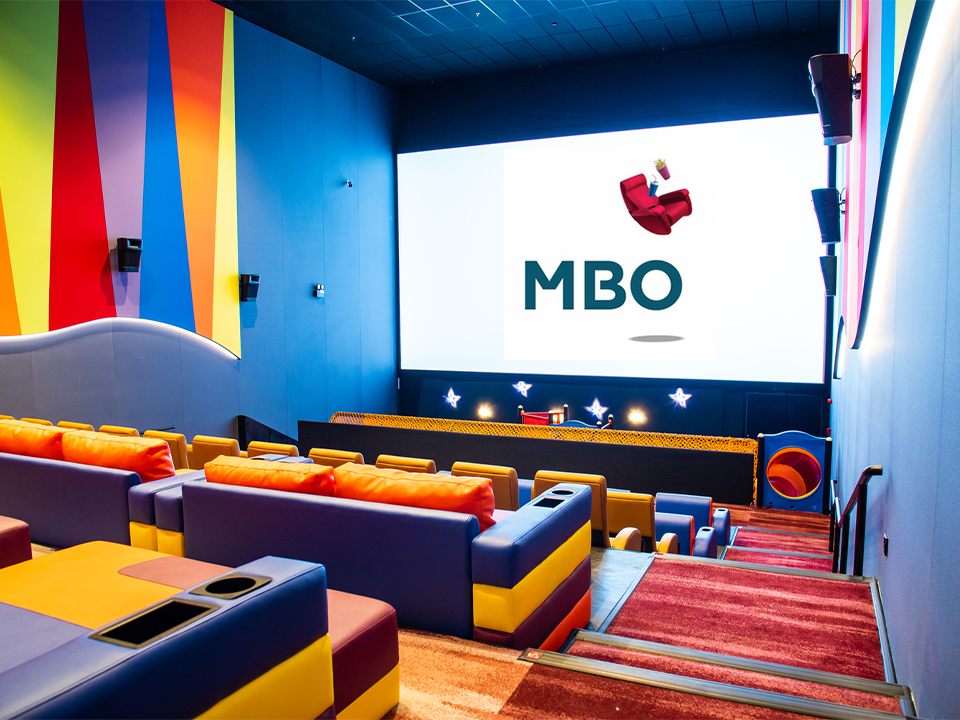 MBO Cinema Sdn Bhd (MBO Cinemas) has announced its comeback to the Malaysian cinema industry under a new management soon. The local cinema brand is set to reopen on 29 December 2021.
Being one of Malaysians' favourite cinemas, MBO Cinemas had previously succumbed to the permanent closure of all of its outlets in the country due to the Covid-19 pandemic.
With a strong reputation for providing a wholesome cinematic experience with its special halls and unique cinema viewing concepts, news of its permanent closure was met with a downpour of emotions. Many fans took to social media to express disappointment over the closure of the much-loved cinema chain prior to this.
MBO Cinemas is making a return backed by a new management
However, things have now taken a fresh turn for local moviegoers and loyal fans as it is now reopening!
Karthiik Doraisingam, Managing Director of MBO Cinemas shared that they are excited to bring the brand back to where it belongs. The cinema priority now is to continue providing the wholesome cinematic experience for which the brand was known for.
We can assure the loyal fans of MBO Cinemas that we are returning with renewed vigour and enthusiasm while also retaining all of the iconic offerings MBO used to bring for the moviegoers. We also recognise MBO's large followings and we are working to address our loyal fans in the near future.

Karthiik Doraisingam, Managing Director of MBO Cinema Sdn Bhd.
Gradual reopening of some outlets
Karthiik also shares that the cinema chain will look to gradually reopen some of its outlets to the public. The MBO Cinemas in Atria Shopping Gallery, Damansara will be the first to kickstart the brand's resurgence.
The cinema in Atria Shopping Gallery will reopen on 29 December 2021. This will be followed by a few other outlets in the pipeline, including:
Elements Mall Melaka
Taiping Sentral Mall
Teluk Intan
Brem Mall
Space U8
U-Mall Skudai
Moreover, the management is also in talks with a prominent local property developer to open a new outlet in 2022.
MBO Cinemas in Atria Shopping Gallery
The MBO Cinemas in Atria Shopping Gallery offers 4 standard screens on top of the 4 special screens (2 MBO KECIL halls, Big Screen, and Samsung ONYX). These bring the total to 8 screens and a combined total of 1231 seats for moviegoers to choose from.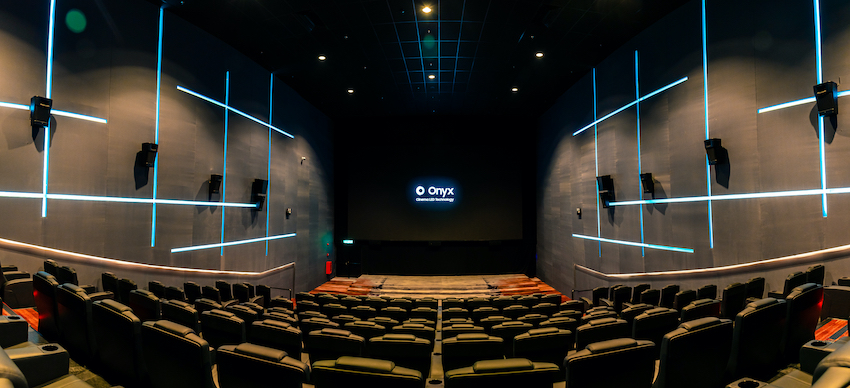 Additionally, the outlet will also relaunch the cinema chain's flagship Cafecito – a unique coffeehouse themed concession stand serving fancy beverages and light snacks.
In line with its official comeback, the MBO Cinemas in Atria Shopping Gallery will also be organising free movie screenings for the public from 24 – 26 Dec 2021.
Stay tuned for more details about the free movie screenings on MBO's Facebook and Instagram.