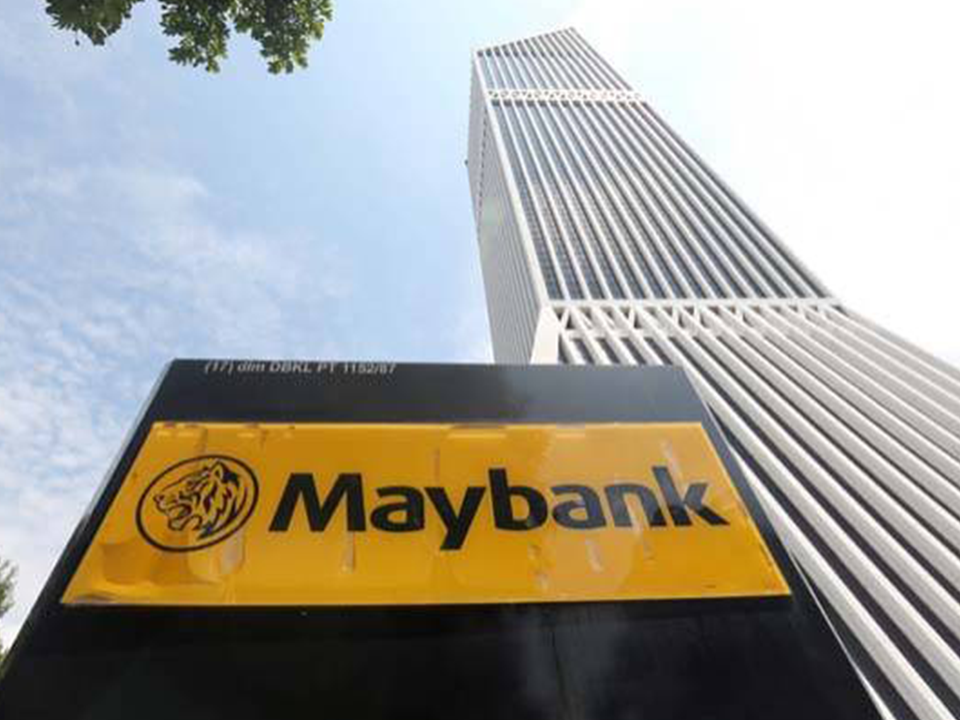 Malayan Banking Bhd (Maybank) is moving part of its operations to Sumurwang Tower at i-City Golden Triangle in Selangor. The company's relocation to Selangor's capital city was reported by New Straits Times.
Maybank's Relocation to Sumurwang Tower
According to a spokesperson from Maybank, the decision to secure office space in Sumurwang Tower is solely for business continuity management (BCM) and resiliency planning. It is to ensure Maybank's operations and service delivery do not face any disruptions.
Maybank will lease 14 floors of the tower in Shah Alam, totalling 162,000 square feet. Thus, it will be able to accommodate around 1,400 Maybank employees by the first half of 2022.
Permanent alternate office
The spokesperson told the New Straits Times that the tower will serve as an additional permanent alternate office site for the group to accommodate new work arrangements resulting from the Covid-19 pandemic. For instance, hybrid and remote work considerations for the group's various functions and businesses.
They will rename Sumurwang Tower as Mercu Maybank after receiving approval from the Shah Alam City Council. Moreover, they will feature Maybank's signage on the building's rooftop.
A convenient & sustainable location for staff
Staff of Maybank will have access to parking lots, shuttle services as well as public transportation to make commuting easier.
This building (Sumurwang Tower) is also deemed suitable given its premium corporate office design, its security features, and Green Building Index (GBI) certification, which bodes well with the group's sustainability commitments.

Spokesperson of Maybank
Menara Maybank to remain as headquarters
The spokesperson said that no branches or offices in the Klang Valley will be closed as a result of the move. Therefore, Menara Maybank, located on Jalan Tun Perak will remain the group's headquarters.
According to the spokesperson, keeping a safe distance from Menara Maybank was an important factor in locating a suitable permanent alternate office location.
Meanwhile, Sumurwang Tower is a Grade A office tower with MSC status and GBI. The tower is situated within i-City, an integrated financial hub that includes the Central i-City mall, DoubleTree by Hilton i-City Hotel, and i-City Convention Centre.
Tap here for more updates.