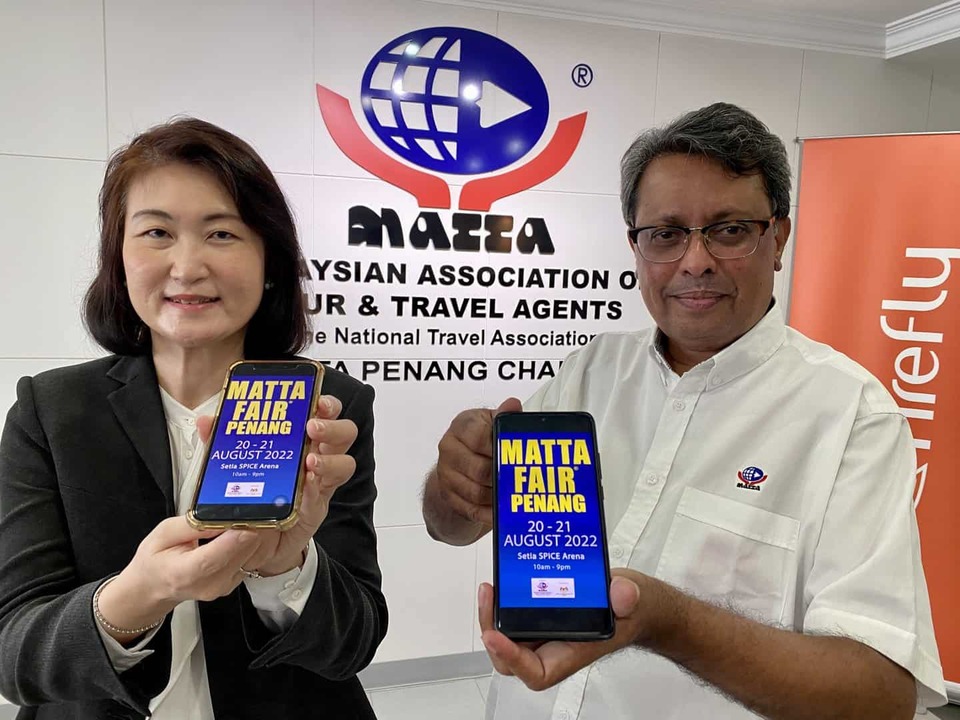 The Penang Malaysian Association of Tour and Travel Agents (MATTA) Fair 2022 will be taking place from August 20-21, 2022!
Fun, Fully-Booked Weekend
Precisely all 160 booths available for the MATTA Fair 2022 are fully booked for this weekend! Taken up by a number of agents, organizations, and management people related to tourism and travel, more than 60% of the booths will be focused on specifically promoting domestic tourism in Malaysia.
MATTA, the fair organizer, aims to attract at least 30,000 visitors and generate sales close to RM20mil from this fair.
We have learnt that we need to be flexible, innovative, creative and agile to attract new and returning visitors. We are utilizing technology and social media wisely to identify new opportunities.

Vergis Mathew, MATTA Penang Chapter Chairman
Alongside, the Fair is also an indication of the increasing demand for tourism and tourism-related activities, thanks to the Penang state government's efforts to restore confidence and positivity in traveling.
It implies that the tourism ecosystem is back in the game with supply such as travel packages and travel fairs increasing to meet the surging demand, proving that both the local and global markets are ready to thrive again.

Yeoh Soon Hin, Penang Tourism and Creative Economy Committee Chairman
What You Can Expect at MATTA Fair 2022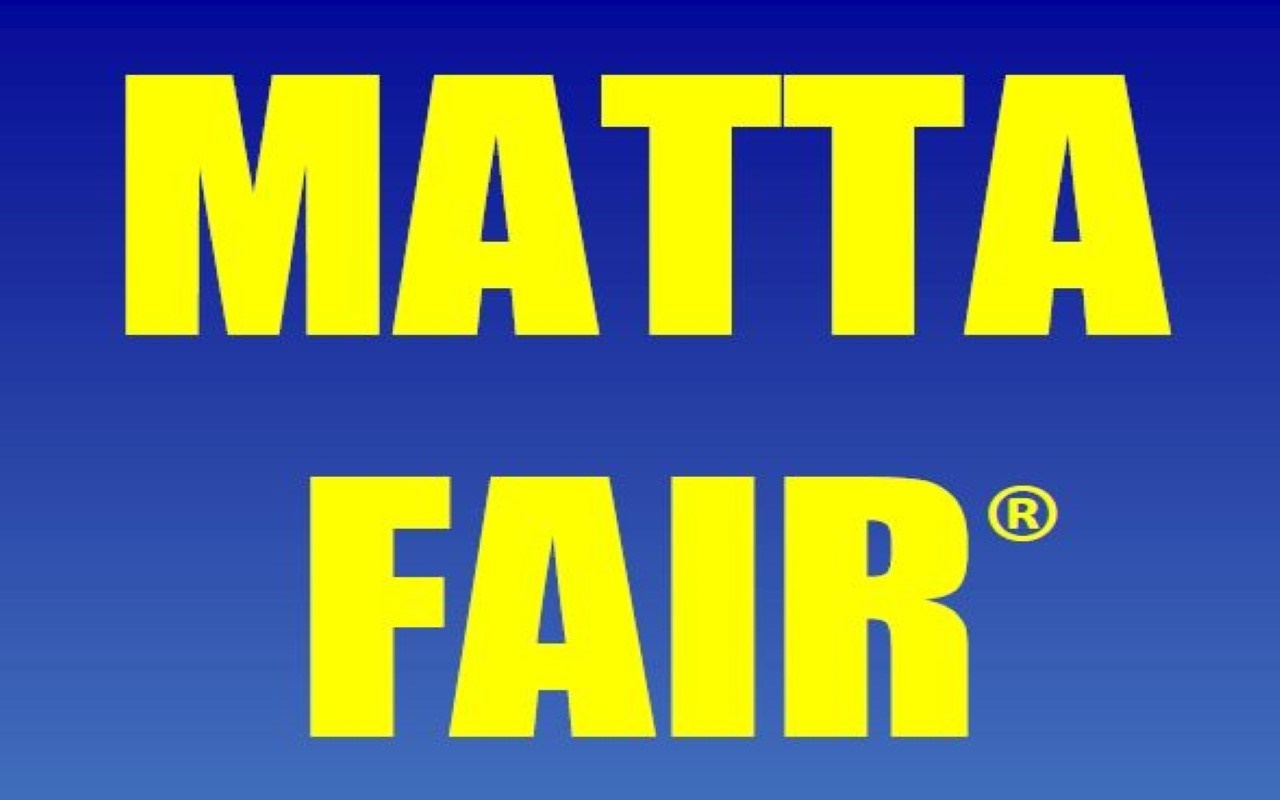 The MATTA Fair 2022 will be held at Setia SPICE Arena in Bayan Lepas, Penang from August 20 at 10 AM until August 21 at 9 PM. In line with MATTA's core objectives, this fair is aimed to promote interest in Malaysia's travel and tourism industry to visitors.
The 160 booths available will offer travel packages and lucky draw prizes for both domestic and international travel. Every RM500 spent on domestic packages and RM1,000 spent on international packages entitles visitors to one lucky draw ticket.
In addition, there will be at least 16 flight tickets, including two tickets to Los Angeles in the United States to be given away at the Buyer's Lucky Draw. There will also be travel accessories, hotel stays and meal vouchers to be won.

Carolyn Leong, Penang MATTA Fair 2022 Chairman
Free shuttle buses going from the mainland to the island will be available to all visitors. Pick-up points are located at Sunway Carnival Mall, Masjid Jamek Seberang Jaya, and Jalan Chain Ferry at 10 AM, 12 PM, 3 PM, and 5 PM. The last return shuttle will leave the island at 7 PM.
For more information, you can head to the MATTA official website or the MATTA Fair official website. Make sure to not miss out on the other MATTA fairs as well: National MATTA Fair at Kuala Lumpur from 2-4 September 2022 and MATTA Fair Negeri Sembilan from 1-2 October 2022!
(Source: The Star)
More on Travel: