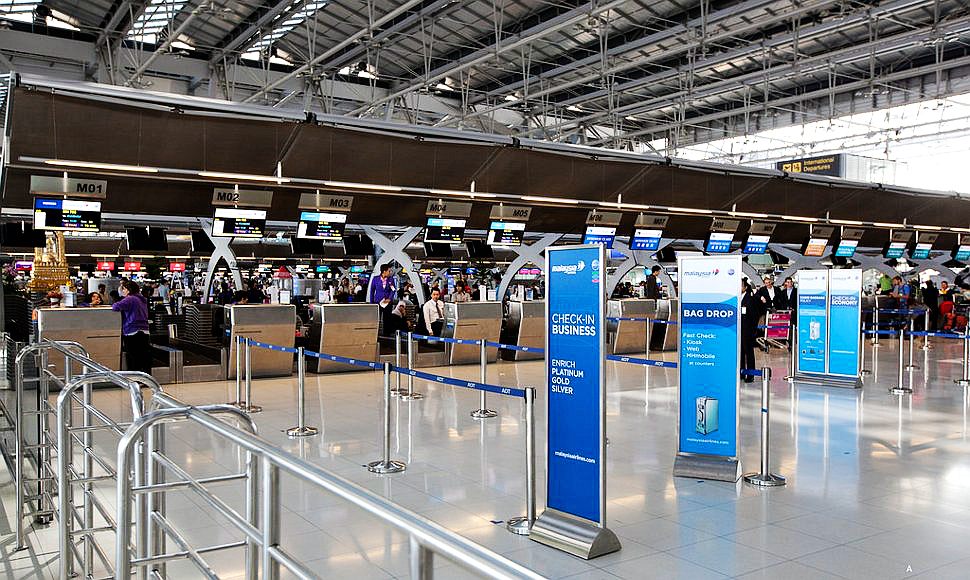 What everyone misses the most now is probably to TRAVEL AGAIN.
Malaysia Airlines (MAS) knows exactly what everybody wants and released a real-life ASMR audio recording of travel experience on their YouTube Channel.
'The Sounds of MH'
This 30-minute clip will take you through a nostalgic experience from the Kuala Lumpur International Airport all the way to board the MH4 flight to London!
It is recommended to use a headphone for ASMR effect, bringing the experience to the next level. Make yourself comfortable while listening to the audio and you will experience "a theatrical journey of the mind".
As a kind warning, the airline company stated: "Brain tingling and nostalgia side effects to be expected. Listen with caution."
The warning is totally appropriate and required as this is not for the weak!
Who knows what will happen to you after listening to this audio filled with fond memories at the airport.
But don't worry, you can ball your eyes out and cry.
The video was uploaded on 22 June and it has now garnered more than 100,000 views! Many viewers are overwhelmed by the nostalgic feelings and thanked MAS for the video.
We all feel the same!
More airlines-theme ASMR clips by MAS
The company did not stop after a great response from the public. They are continuously uploading short ASMR clips featuring the airport announcement, pilot announcement and in-flight meal announcement.
Recently, they have also uploaded a new 30 minutes long clip playing the experience of flying from London back to Malaysia.
Yes, you are now flying back from London and this makes it a round-trip to complete your travel experience. How considerate of MAS for the second video!
Can we anticipate more videos like this from MAS?
Stay tuned to their YouTube channel to find out.