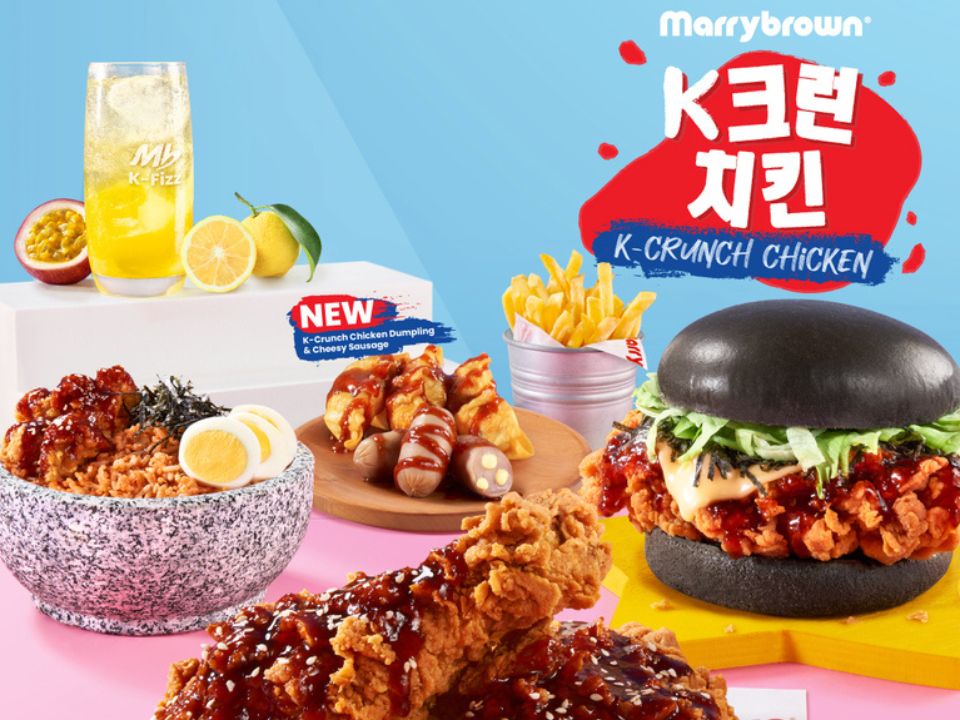 Marrybrown once again succeeding in its mission of offering something different yet delicious. In the past, Marrybrown let people experience the teriyaki wasabi flavour from Marrybrown's Oishii Japan Menu. Now, they are back to cater the taste buds of Malaysians with their new Marrybrown menu 2022, K-Crunch.
Marrybrown's K-Crunch
In this October, Marrybrown is presenting its on take of Korean-inspired meal with their famous succulent crispy chicken coated with sweet and spicy Ganjeong sauce that leave your taste buds burning but with a sweet taste.
This new Marrybrown menu 2022 is guaranteed to please all Marrybrown fans with the top-tier quality meals on top of experiencing the K-culture when savouring the Marrybrown's K-Crunch menu!
K-Crunch Menu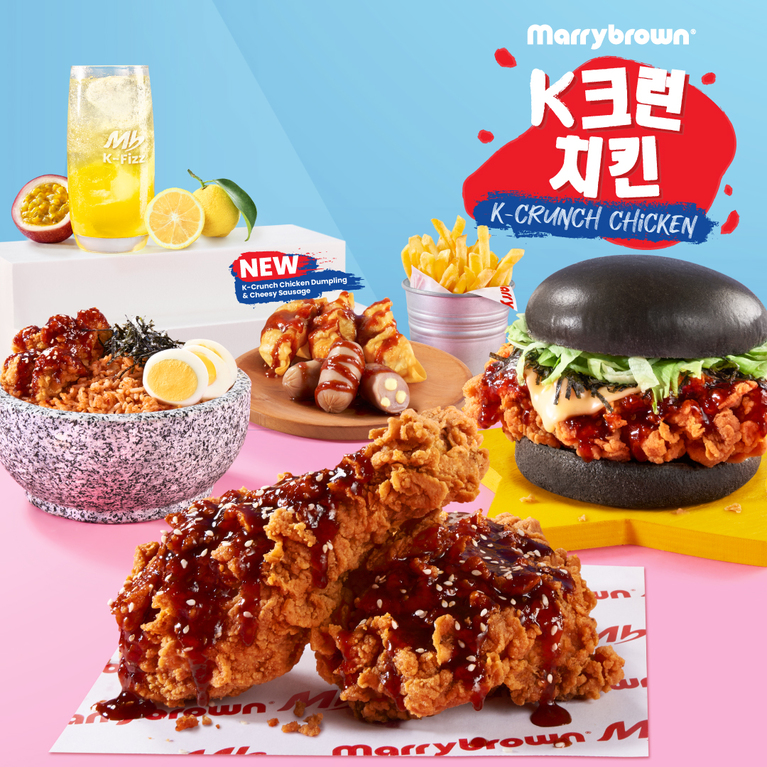 All the meals in the K-Crunch is made from the finest quality of ingredients to ensure the Korean taste is there with Marrybrown very owns Malaysia twist. Introducing the K-Crunch menu that may help fans feel transported to the heart of Seoul for this year Marrybrown menu.
1. K-Crunch Chicken Combo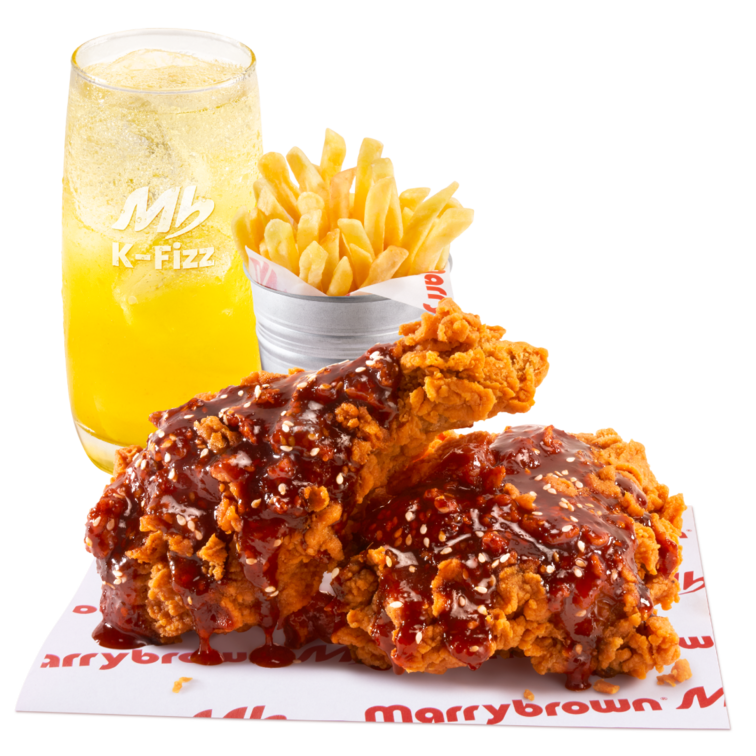 K-Crunch Chicken combo is a set with 2 sweet yet spicy crispy K-Crunch Chicken accompanied by well seasoned french fries, and their special K-Fizz drink that explodes with refreshing flavours of yuzu and passion fruit, priced from RM20.90.
2. K-Crunch's Chicken Burger Combo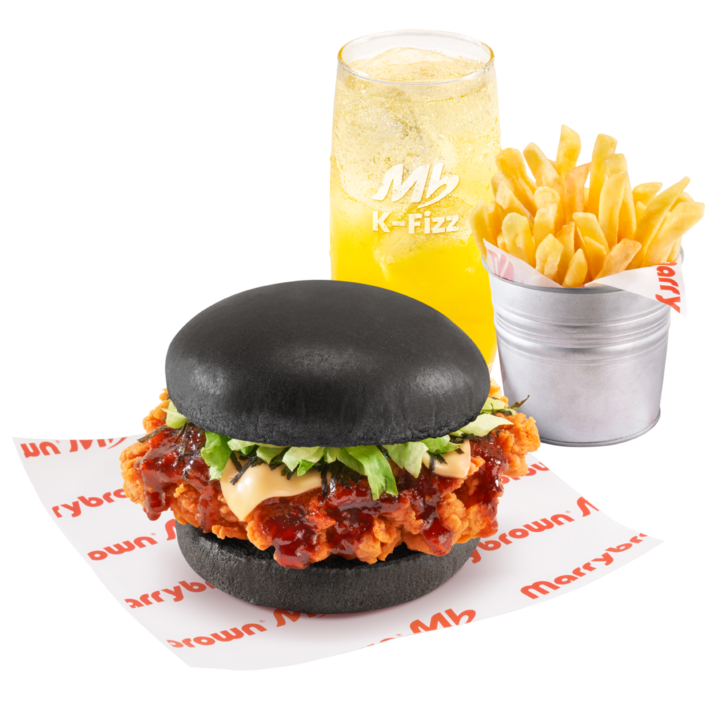 For burger lovers, enjoy yourself with soft yet toasty bun of K-Crunch's Chicken Burger combo served with a side of french fries and a K-Fizz drink priced from RM16.90. Fans will not be disappointed by the exquisite taste of the burger.
3. Kimchi Rice Bowl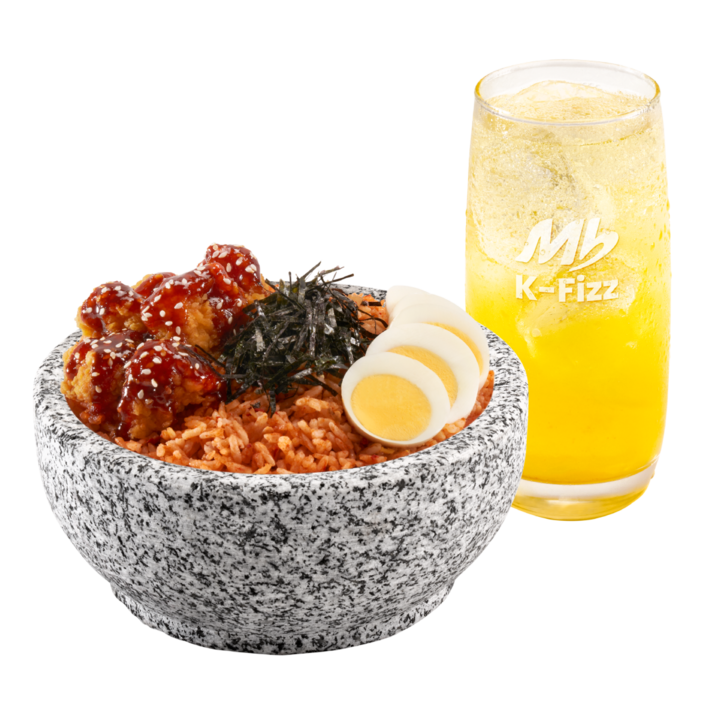 Rice is a staple food for Malaysian, so Marrybrown definitely incorporate rice in the K-Crunch menu as well. So, they also added Kimchi Rice Bowl as one of the meals for the Marrybrown menu 2022.
The Kimchi Rice Bowl combo has a side of the addictive K-Crunch sauce with the priced from RM13.10. So fans who love Kimchi should definitely try!
4. K-Crunch Box Meal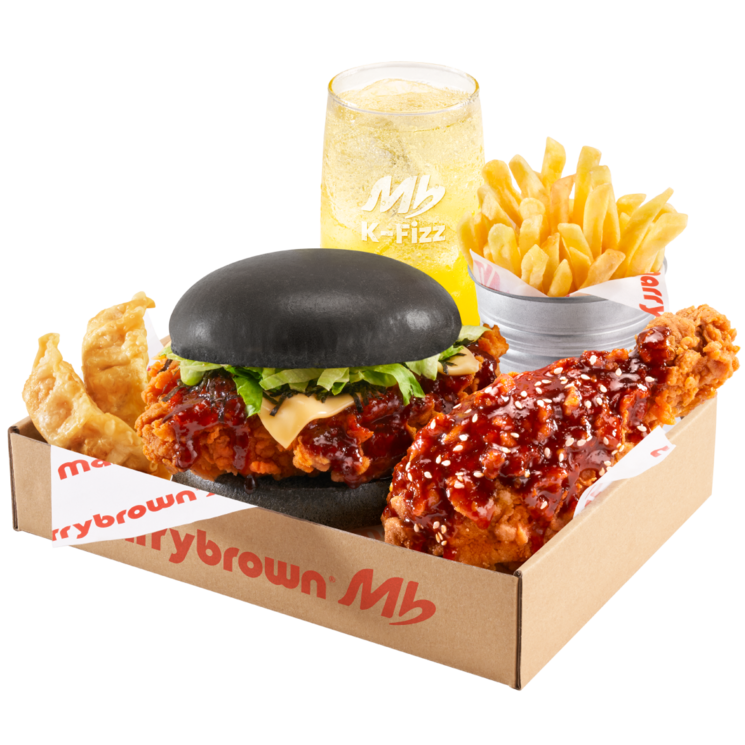 Malaysians can indulge in the K-Crunch Chicken Burger, 1-pc K-Crunch Chicken, 2-pc Chicken Dumpling, French Fries and a cup of K-Fizz to quench your thirst and the priced is only RM26.50! This is definitely a Marrybrown menu 2022 that all Marrybrown lovers should try.
5. K-Crunch Chicken Dumpling and Cheesy Sausage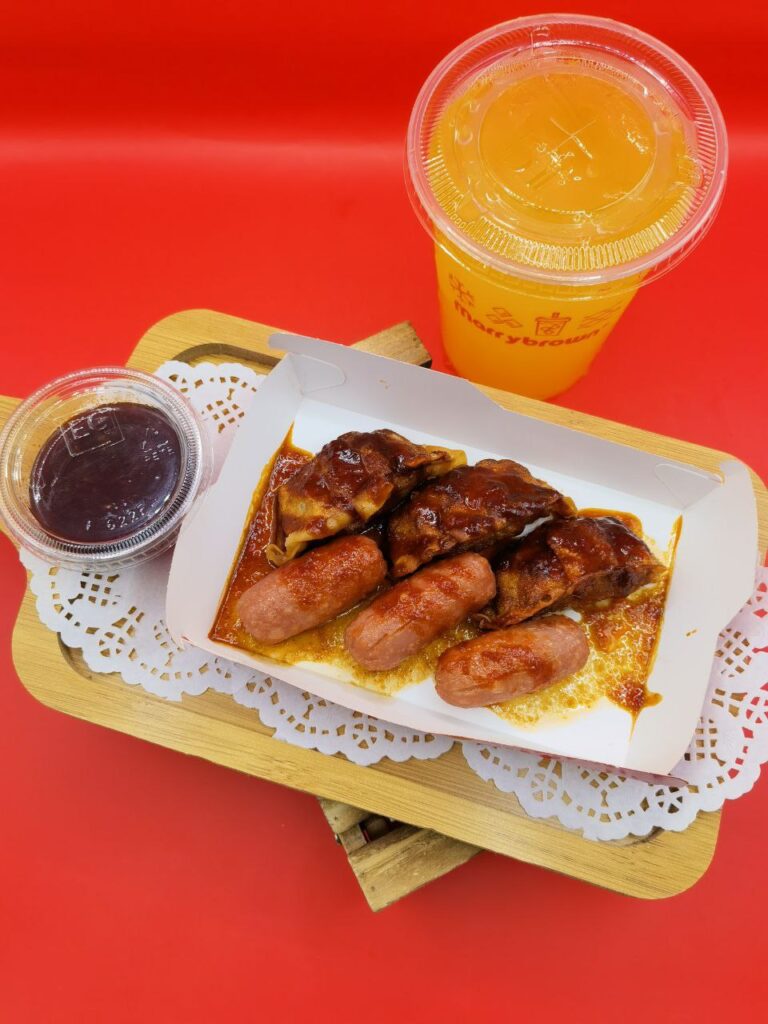 Lastly, to end the menu, Marrybrown also provides with add on of K-Crunch Chicken Dumpling and Cheesy Sausage with only priced from RM7.90. Fans can add this delicious dumpling and sausage to have a more wholesome meal.
Marrybrown invites you to say Sarang-K on their latest Around the World journey! This new Marrybrown menu 2022 is available nationwide at all outlets for Malaysian to enjoy!
Want to know more? Please visit their Website, MB App, Facebook, Instagram, and YouTube for more information on Marrybrown, their Around the World meals, MB App, promotions and delivery services,
Marrybrown lovers might be interested in these articles: