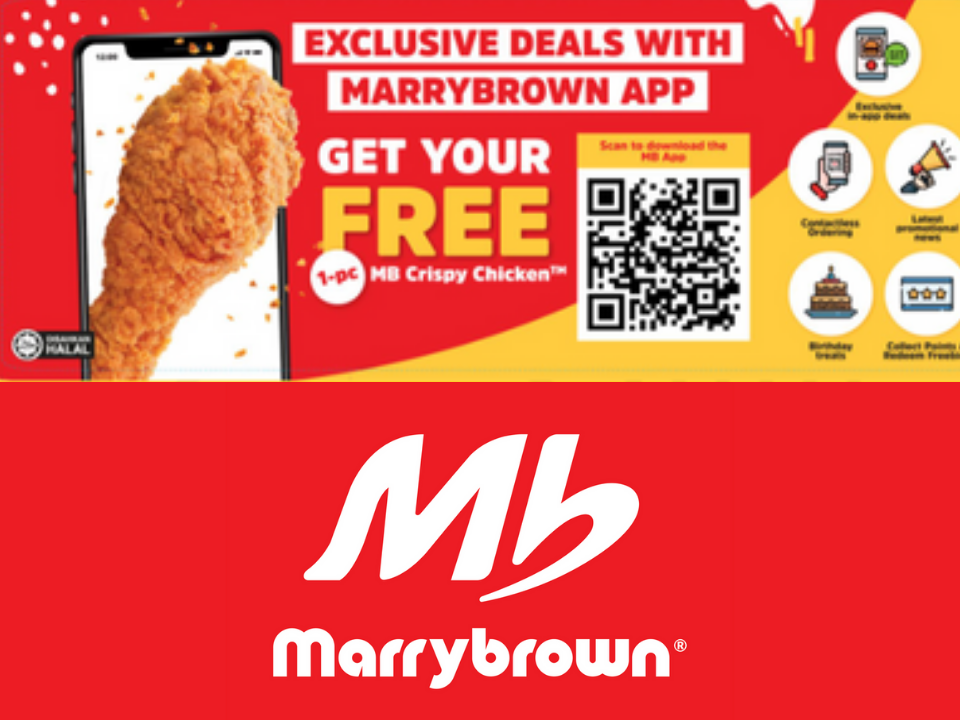 Largest homegrown Halal Quick Service Restaurant (QSR), Marrybrown has announced that the supposed "glitch" in its app announced by the key influencer, NEYRA which went viral recently is in fact not a glitch. It is actually a surprise treat for their Memang Best fans!
What Exactly Is The Glitch in Marrybrown's App?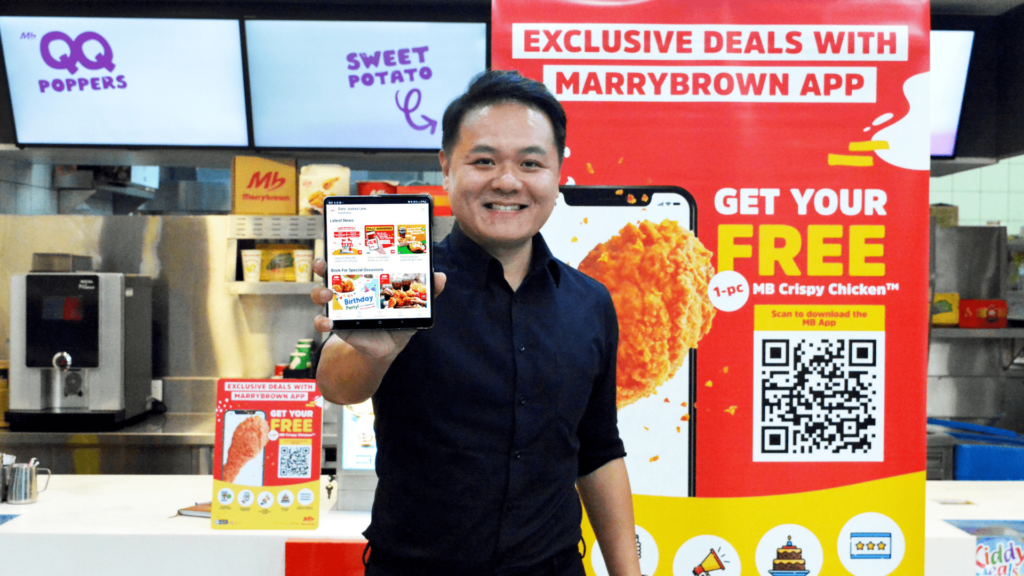 Marrybrown launched their own MB App recently for their fans. It was met with overwhelming responses. In conjunction with the launch, Marrybrown also released not-to-be-missed deals for their popular MB Crispy ChickenTM and other favourite meals. All were priced as low as RM1 (terms and conditions apply) at selected Marrybrown Outlets.
Fans can expect amazing deals such as a free 1pc MB Crispy ChickenTM for new users combined with worthy deals on local delicacies such as Nasi Lemak MB, Bubur Ayam MBTM and fan-favourite meals such as MB Chicken Burger, MB Kiddy Meals and more. Additionally, fans can expect deals on their birthday month on top of special discounts of as much as 40% and more in months to come. For every RM1 spent, MB App users will receive 1 point and these points can be used to redeem a free product.
Marrybrown Has Come a Long Way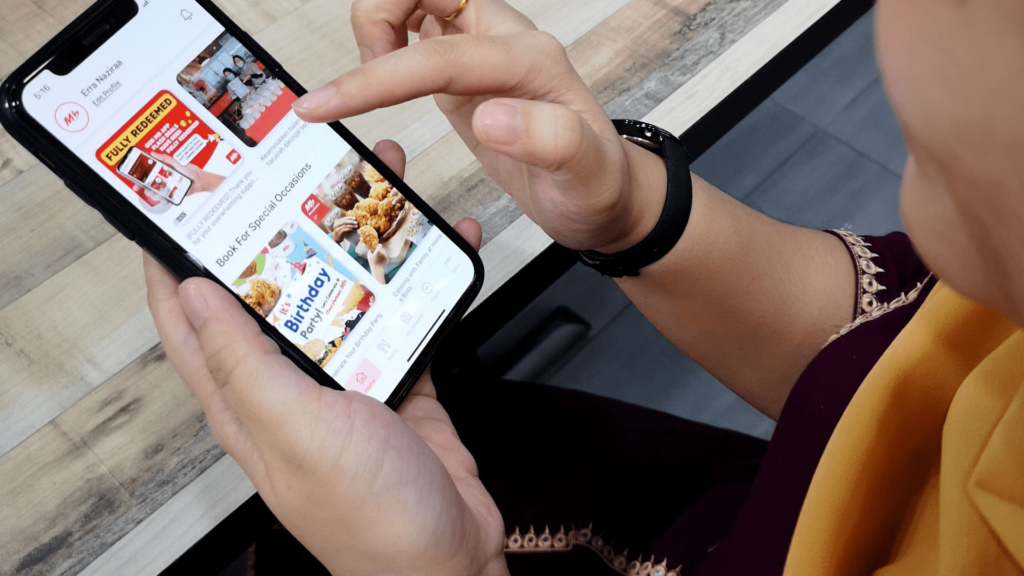 Starting from a minuscule store in Johor Bahru, Marrybrown has come a long way in ensuring Malaysian pride soars worldwide for 40 years. This is done by providing the highest standard of food and services to Malaysians while constantly working on bringing the best to their fans. Today, Marrybrown has achieved yet another stellar performance by designing and launching its exclusive app with the motivation to spread local goodness to a wider range of fans.
With everything now being made accessible in the palm of our hands, an app is the next ideal step in expanding our business channels in enabling convenience for our users be it at our stores, drive-ins, drive-thrus or even at the comfort of their homes where they can order their favourite MB meals through Marrybrown's delivery partners using the app.

Dato' Joshua Liew, Chief Executive Officer of Marrybrown
Marrybrown currently serves millions of customers in more than 500 restaurants across 16 countries with the objective of delivering the highest standard of quality, service, cleanliness and value for your perfect dining experience. For more information on Marrybrown, please visit its website.