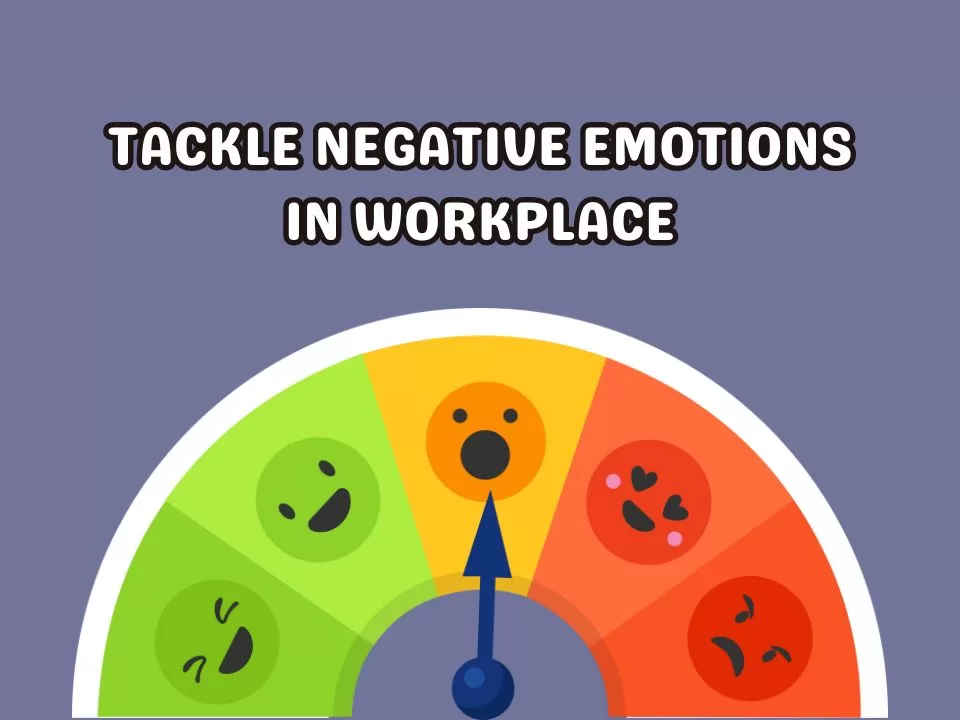 Emotions play a subtle yet powerful role. It often weaves through the fabric of our daily interactions. Managing emotions in the workplace is an essential skill that everyone should master. Working with a rageaholic can be challenging, but what if you are the rageaholic?
Why You Should Learn To Manage Your Negative Emotions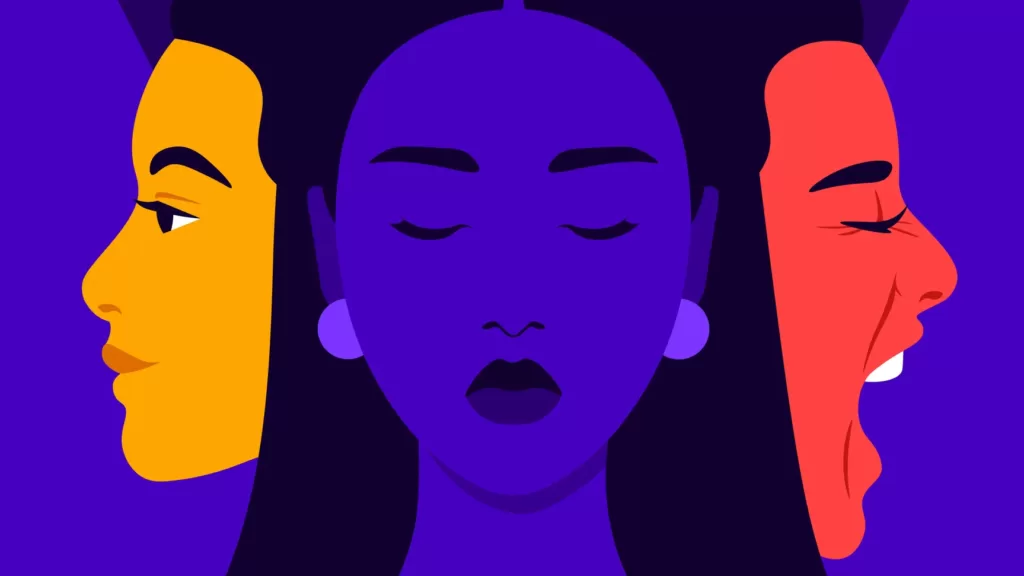 Image via Self
Emotional intelligence stands as a holy grail in your professional journey. It guides you through the nuances of effective communication and collaboration. Moreover, it is unfair for you to throw a tantrum or show negative emotions to your colleagues just because you are having a bad day. Neither they are responsible for your feelings, nor should they walk on an eggshell by your side.
Strategies To Manage Negative Emotions
Luckily, there are ways to manage your negative emotions. Here is a list of strategies:
1. Take A Deep Breath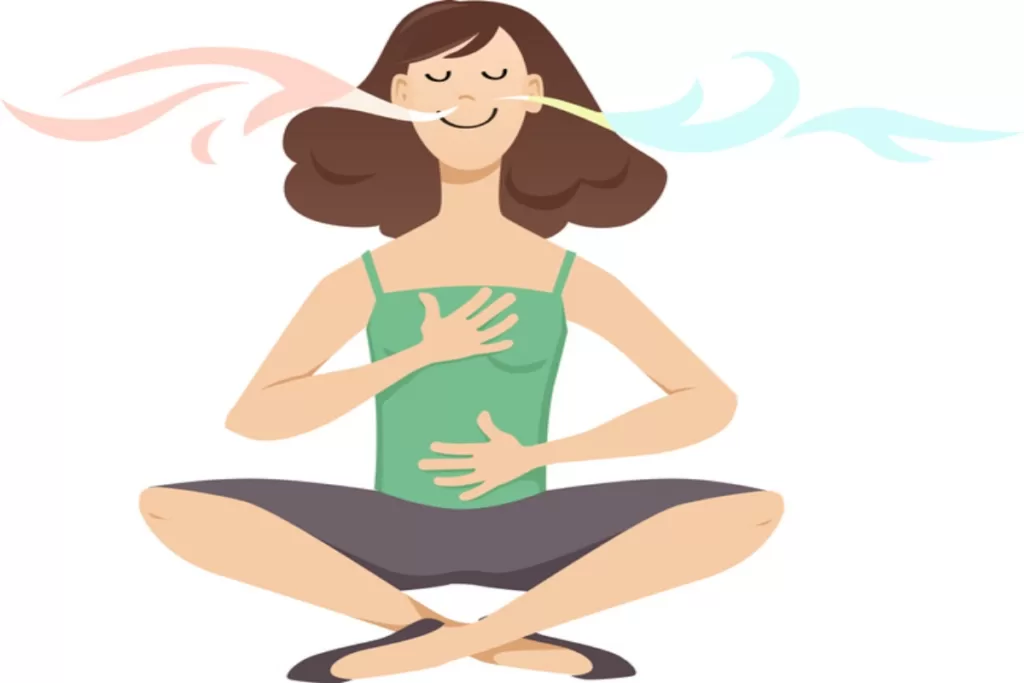 Image via The Statesman
In those moments of heightened tension, a simple deep breath becomes your sanctuary. It is not just an escape but a deliberate choice to regain composure, allowing you to respond thoughtfully. All you have to do is take several deep breaths and shift your focus on it.
2. Count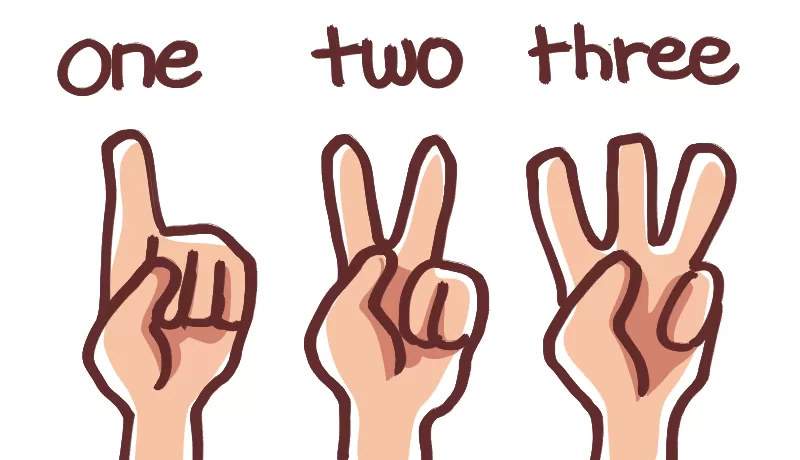 Image via Bryan Avery
Whenever you feel emotional turbulence, Follow the 10-second rule, especially when you want to cry or feel angry. Count from 1 to 10 to recompose yourself when the anger rises. This technique offers a brief escape from emotional turbulence and provides a fresh perspective when faced with demanding situations.
3. Exercise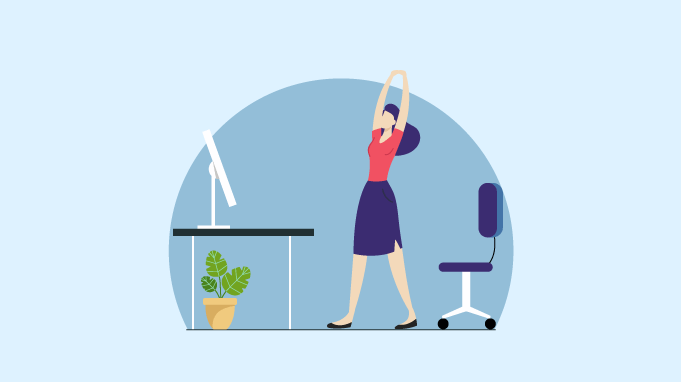 Image via Vantage Fit
Exercise emerges as your ally in emotional regulation. It is not about staying healthy physically but mentally as well. Exercising is a transformative tool that helps to distract you from the stress and negativity that may arise in the professional arena. That doesn't mean you have to run to the gym whenever you feel stressed at your workplace. You can even try simple office exercises that may ease your mind off certain things.
4. Find Your Triggers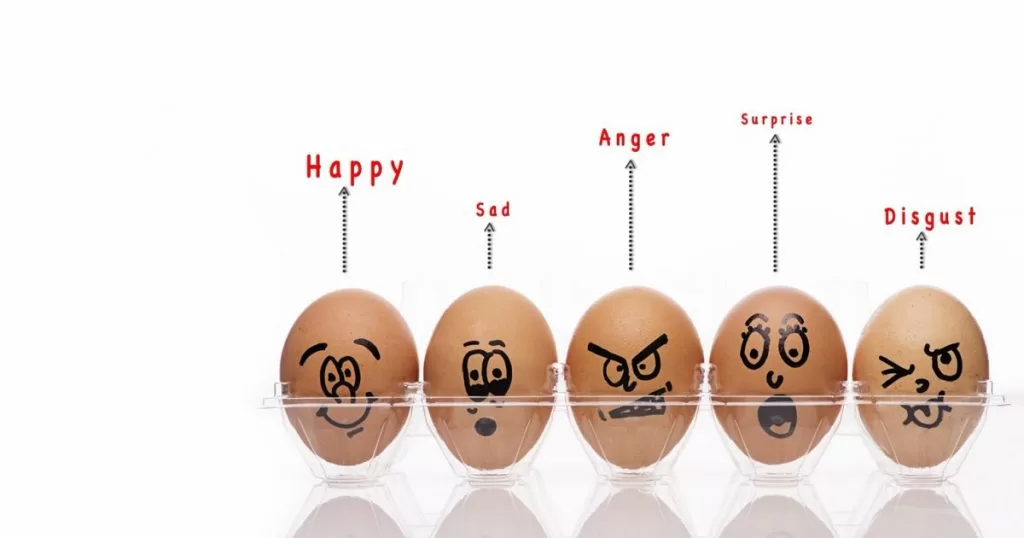 Image via Fittest You
Understanding the roots of your negative emotions is a pivotal step toward emotion management. When you identify the triggers, you can remain calm and plan your reaction based on the situation. This will help you to not go all Godzilla on your colleagues!
5. Apologize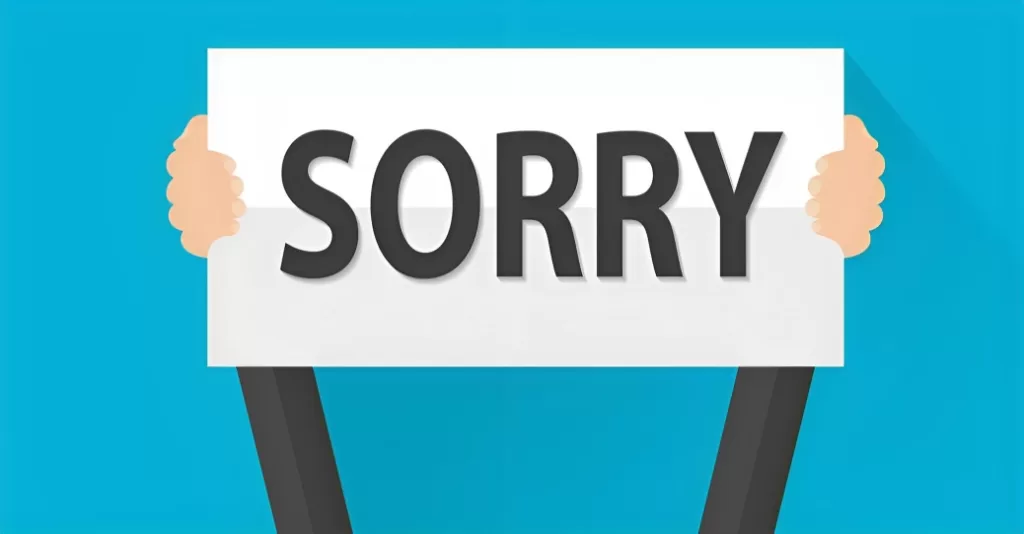 Image via Denterlein
Admitting mistakes is a testament to your emotional maturity. It even shows just how brave you are. Apologizing isn't just about personal growth. It is about letting yourself know that it is okay to make mistakes sometimes and most importantly, your colleagues won't feel bad about themselves or demotivated.
6. Respect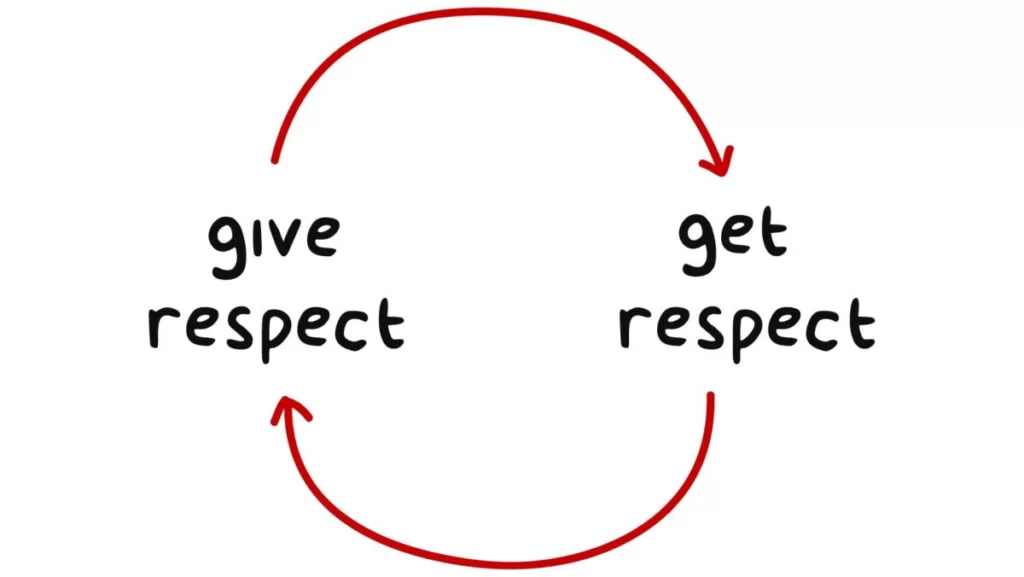 Image via Cognifit Blog
Remember to be kind and treat everyone with respect. Your colleagues don't deserve to carry your negative emotional burdens just because you don't know how to handle them. Take a step back if you are mad, or let them know that everything is alright and you will be ready to communicate once you feel better.
The art of managing emotions in the workplace emerges as a skill with profound implications. Learning how to manage them can help you foster a workplace culture that thrives on emotional intelligence, understanding, and resilience. Your ability to manage emotions becomes a transformative force shaping collaborative success.
Check out how to deal with vampire energy in the workplace to protect your mental health.