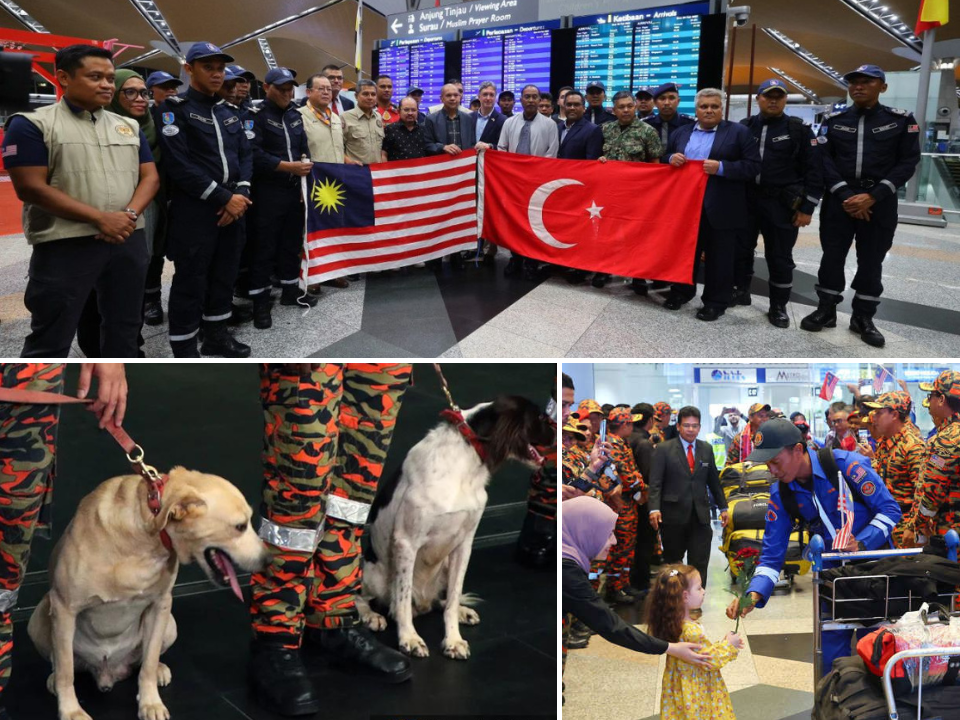 Members of the Malaysia Search and Rescue (SAR) operation who spent two weeks in the earthquake-stricken country are cheered and applauded by the locals in the Turkish airport while their return back to their homeland. Kudos to the members!
Earthquake Hit In Turkey & Syria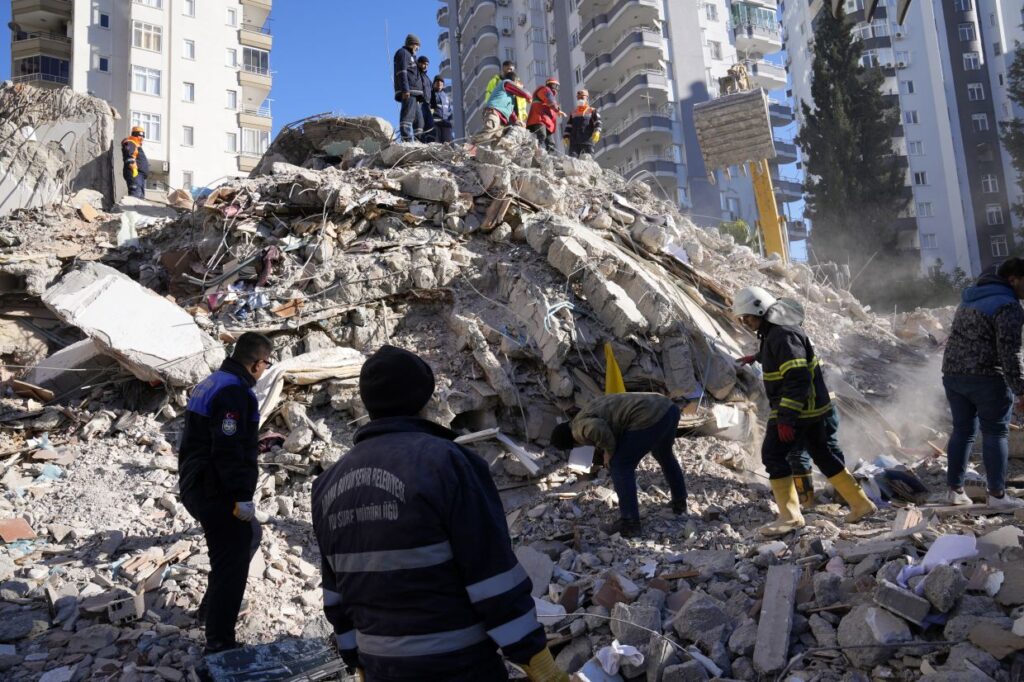 More than 47,000 people were affected by a 7.8-magnitude earthquake on February 6, 2023 in Turkey and Syria. Hundreds of buildings and homes were either damaged or destroyed, and millions of others were left homeless.
Turkey Received Assistance From Malaysian Rescue Team And Tracker Dogs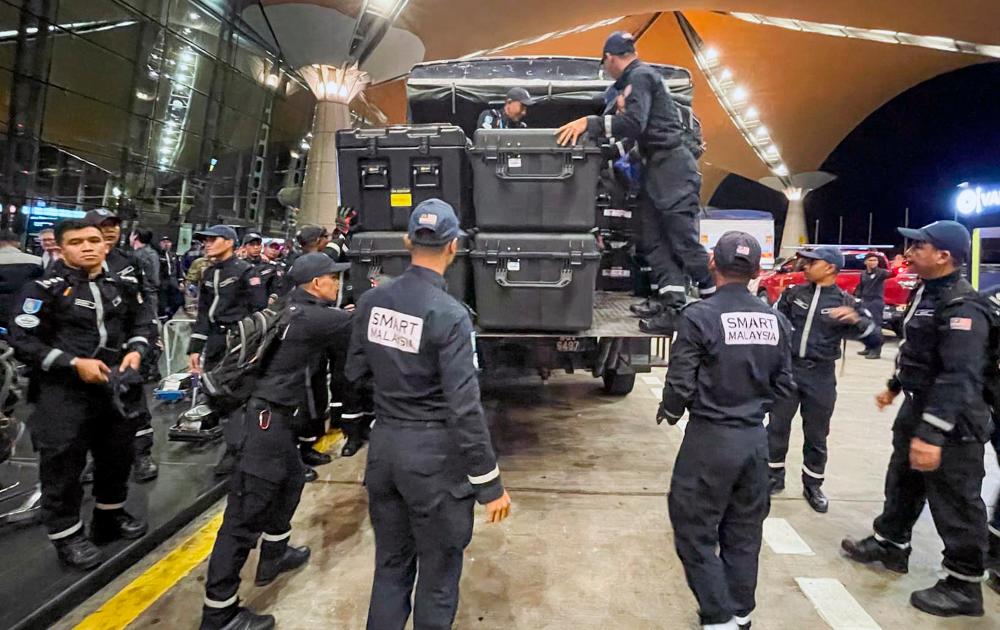 As a gesture of assistance for the people impacted by the earthquake, Malaysia sent the Special Malaysia Disaster Assistance and Rescue Team (SMART) to Turkey to assist the Search and Rescue (SAR) efforts to find the victims that has been effected by the earthquake in Southern Turkey.
One of the first international teams to enter Turkey to assist the Turkish government in the search and rescue operation was the elite Special Malaysia Disaster Assistance and Rescue Team (SMART) team, which consists of 70 members. Two tracker dogs named Frankie and Denti were also among the rescue team.
More Than 47 Victims From The Earthquake Disaster Were Retrieved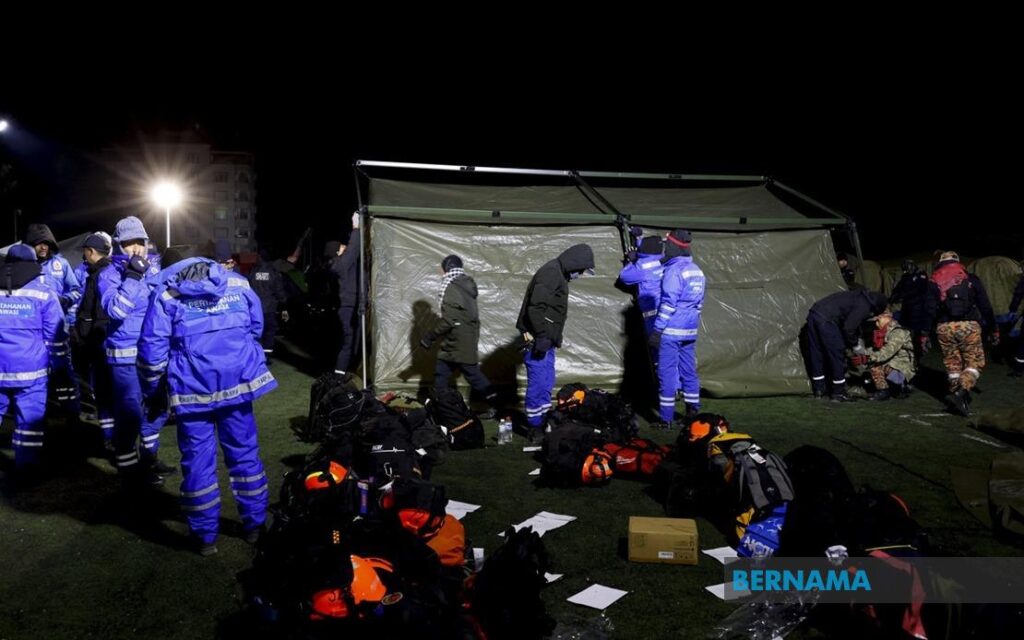 The Turkish earthquake operation was very helpful to the Turkish government and locals because the Malaysia Rescue Team (SAR) were able to recover five survivors and 47 additional victims from the rubble.
Malaysia Prime Minister Express His Pride Towards Search & Rescue Team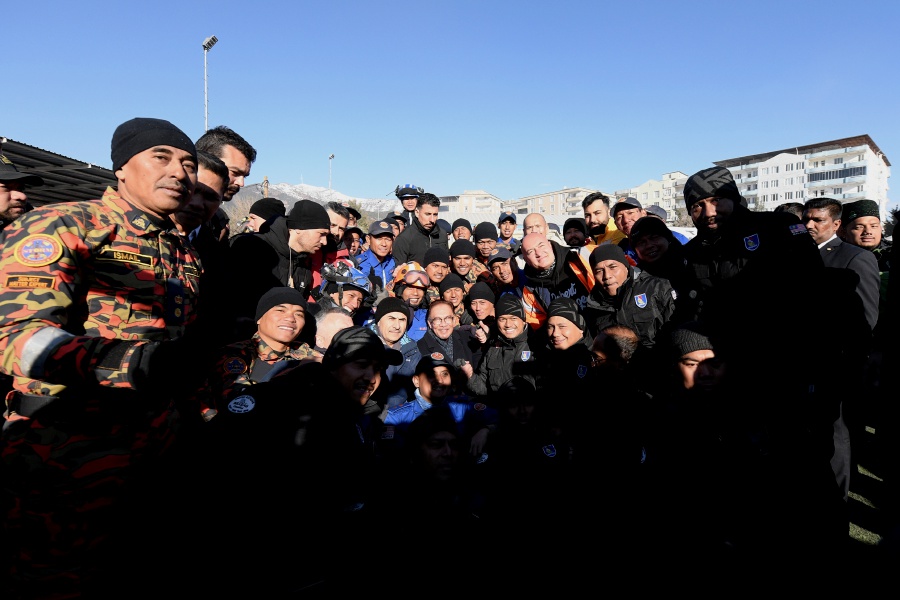 The Malaysian search and rescue (SAR) team effectiveness and high standard of professionalism in assisting earthquake victims in Nurdagi was acknowledged by Prime Minister, Datuk Seri Anwar Ibrahim.
He claimed that the Special Malaysia Disaster Assistance and Rescue Team (Smart), the Fire and Rescue Department, the Civil Defense Force, and the Royal Medical Corps of the Malaysian Armed Forces stationed in Nurdagi had demonstrated exceptional capability with efforts that the country can be proud of.
I'm so proud of our team who have shown the extraordinary capability, making extraordinary sacrifices. The (Nurdagi) governor and governor representatives here also said that our team has shown an extraordinary level of dedication. On behalf of all Malaysians, I would like to convey our appreciation and we pray to Allah SWT to ease the burden of the people here, and that we (Malaysia) will do our level best to help.

Datuk Seri Anwar Ibrahim, Prime Minister of Malaysia
Malaysia's Rescue Team Cheered In The Turkish Airport
After successfully completing their operation, the Malaysian search and rescue (SAR) team to the earthquake-stricken region of Nurdagi in Turkey had a cheering send-off.
They were cheered by locals at the airport in Gaziantep as they made their way to their trip back home after the Turkish earthquake recovery. As individuals applauded the team in appreciation for their work, the team members waved and grinned in response.
Does your house always gets flooded? Browse into Take Precautions And Save Your Homes From Flooding! to protect your living space from getting flooded.