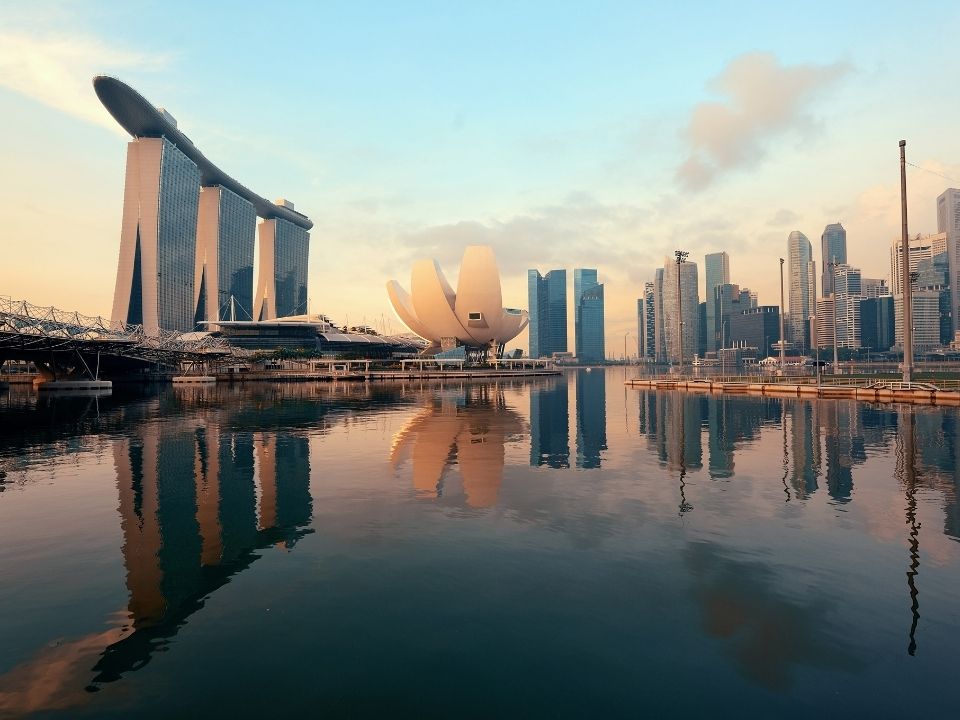 The Vaccinated Travel Lane-Land (VTL-Land) that allows quarantine-free travel between Malaysia and Singapore will be expanded to all travellers. JB-Singapore Causeway will also be opened this December 20th to make way for VTL travellers.
Only vaccinated travellers
Malaysia's Ministry of International Trade and Industry (MITI) announced the requirements for the Vaccinated Travel Lane-Land. Vaccinating against Covid-19 and other measures such as Covid-19 testing will remain as the requirements.
Due to increased public demand for land travel, all categories of travellers who respectively, via land effective December 20

Malaysia's Ministry of International Trade and Industry
In a statement made by MITI, travellers must still be fully vaccinated. On the other hand, unvaccinated children under 12 will be allowed to make the journey both ways while being accompanied by their vaccinated parents or guardians.
Malaysian travellers can enter Singapore using the VTL via JB-Singapore Causeway, the same goes for Singaporean travellers. Eligible travellers will be subjected to Covid-19 testing and further health requirements determined by the respective country.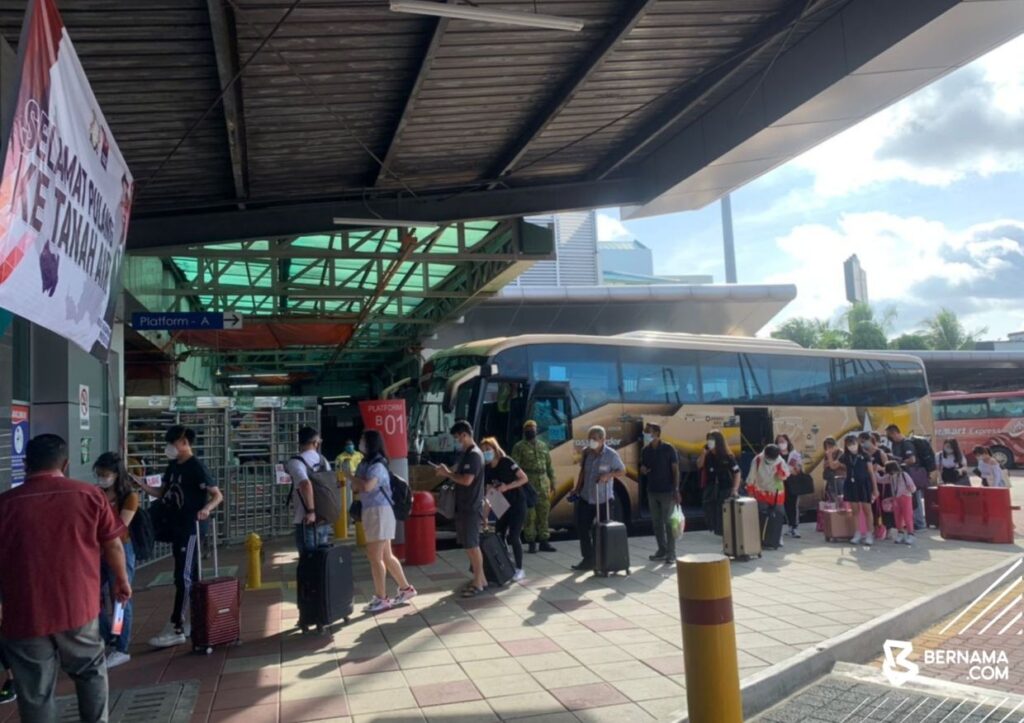 For now, only bus transportation is accepted
The ministry said the Vaccinated Travel Lane-Land scheme will still be limited to bus transportation only with designated bus operators to offer bus tickets to meet the increased demand. But subject to the prevailing public health situation.
Designated VTL-Land bus services bound for Singapore will depart from Larkin Sentral Bus Terminal in Johor, Malaysia. Meanwhile the Queen Street Terminal and Woodlands Temporary Bus Interchange will be the boarding and disembarkation points in Singapore.
Great opportunity for those who want to reunite with loved ones
This initiative allowed those separated from their loved ones due to the pandemic. Now they have the opportunity to travel home and reunite with their families without having to quarantine. Moreover, the aim is to facilitate quarantine-free, seamless cross-border movement by integrating health protocol, security and immigration clearance
For more info on the VTL-Land travel, please refer to https://www.miti.gov.my and https://www.safetravel.ica.gov.sg
Read more about the initial Malaysia-Singapore VTL
(Source: MalayMail)