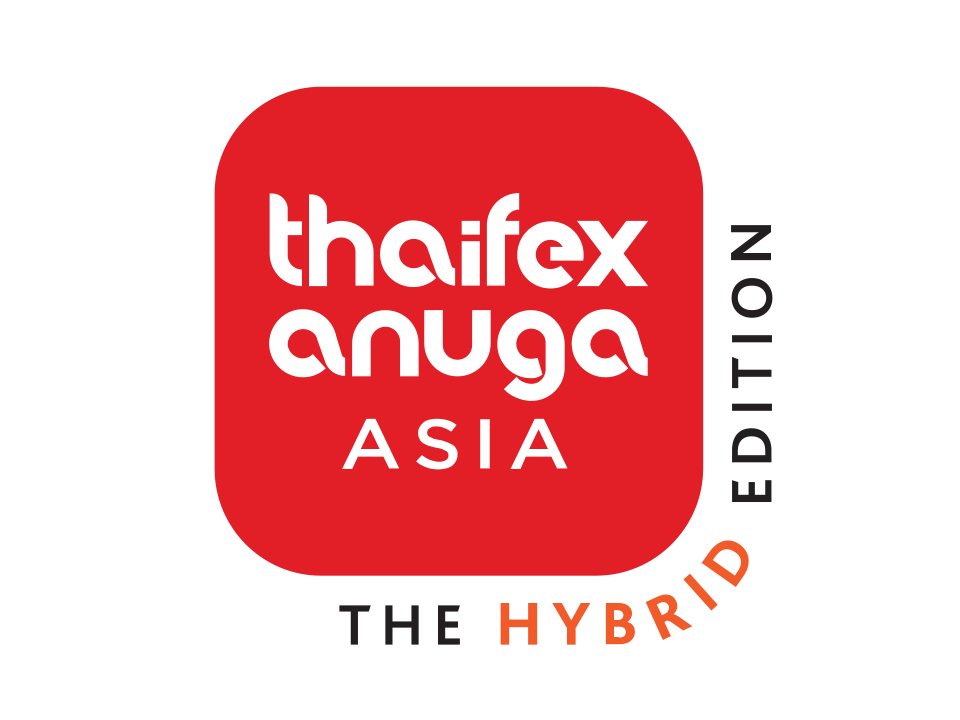 THAIFEX Anuga Asia is extending its invitation to Malaysians to take part in the THAIFEX Virtual Trade Show (THAIFEX VTS) from 29th September to 3rd October 2021.
An international trading platform for F&B industry players
The THAIFEX VTS is an ideal platform for participants to showcase their trade expertise through specially fabricated online channels. It is a 24-hour online event curated for importers, trade partners and international entrepreneurs to meet and negotiate deals with food and beverage (F&B) operators.
The THAIFEX Anuga Asia 2021 is officially called "The Hybrid Edition".
According to Thailand Deputy Prime Minister and Commerce Minister, Jurin Laksanawisit, one of the main objectives for this year is to trigger a large influx of Malaysian participants. For Malaysian importers, you might want to check it out as the VTS will serve as an ideal business matching platform.
Last year, the VTS achieved 1,080 online participants from 77 different countries on the platform.
The event recorded 752 buyers who had successfully matched their credentials with target exhibitors.
Meanwhile, the Hybrid edition for this year received more than 70% of past exhibitors confirming their participation in the upcoming show. As of 24 August, there are a total of 1,750 registration from companies across 97 countries.
Jurin Laksanawisit added that they expect at least an increase of 10% in trade values this year.
For more information on the exhibition, please visit the THAIFEX Anuga Asia official website here.