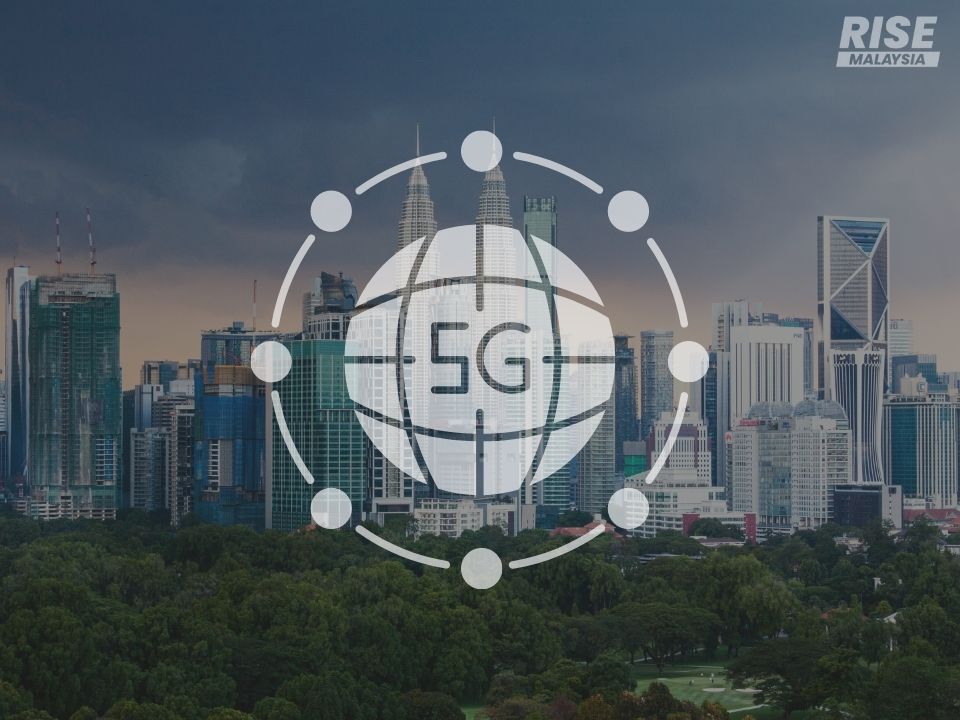 Digital Nasional Berhad (DNB) announced on Monday, 6th December, that it will offer free 5G services to mobile carriers during the initial rollout next week on 15th December 2021, as a result of telecoms companies raising concerns over transparency and pricing issues. The free access will last until the 31st March 2022.
DNB, a government digital agency is responsible for administrating the entire 5G telecommunications network in Malaysia. However, the company has yet to sign long-term deals with any mobile operator over the complaints about the high prices.
Telekom Malaysia Bhd on Saturday became the first operator to sign up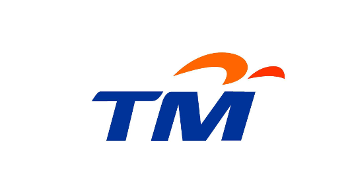 For the time being, TM is the only telco company in Malaysia that participated in the 5G user trial. According to TM, Unifi Mobile Postpaid customers with compatible 5G devices will be able to access the service. It is unknown whether other telcos including Celcom, Digi, Maxis, U Mobile and YTL about their participation.
Previously Reuters reported that telcos did not agree with the wholesale agreement due to concerns over transparency and pricing. Nonetheless, DNB debunked the report and claimed it was inaccurate.
Subsequently, DNB will begin commercial negotiations with the telcos. Hence, we will only be able to sign up the telcos AFTER the publication of the *RAO (Reference Access Offer)

Digital Nasional Berhad
*"Reference Access Offer" – a public document that will cover the details of the DNB's 5G wholesale model, including pricing and service commitments
Putrajaya and Cyberjaya among the first ones to have access
It is stated in a statement release that the 5G services will be commercially available from Dec 15 in three central areas. Those are Putrajaya, Cyberjaya and selected areas in Kuala Lumpur.
The company also mentioned that it would provide 5G services at zero cost to all operators integrated into its network between now and March 31. It seeks to finalise its wholesale agreements with the carriers. It hopes to sign long-term contracts in early 2022.
Telco firms that signed up to the plan before March 31 will receive further free access to all additional 5G capacity during the initial operation.
Moreover, the 5G pricing plan will be much cheaper for mobile carriers than the cost they have deduced for 4G.
Previously, Bukit Tunku is said to be the first to receive 5G coverage in Malaysia.
(Source: Reuters)