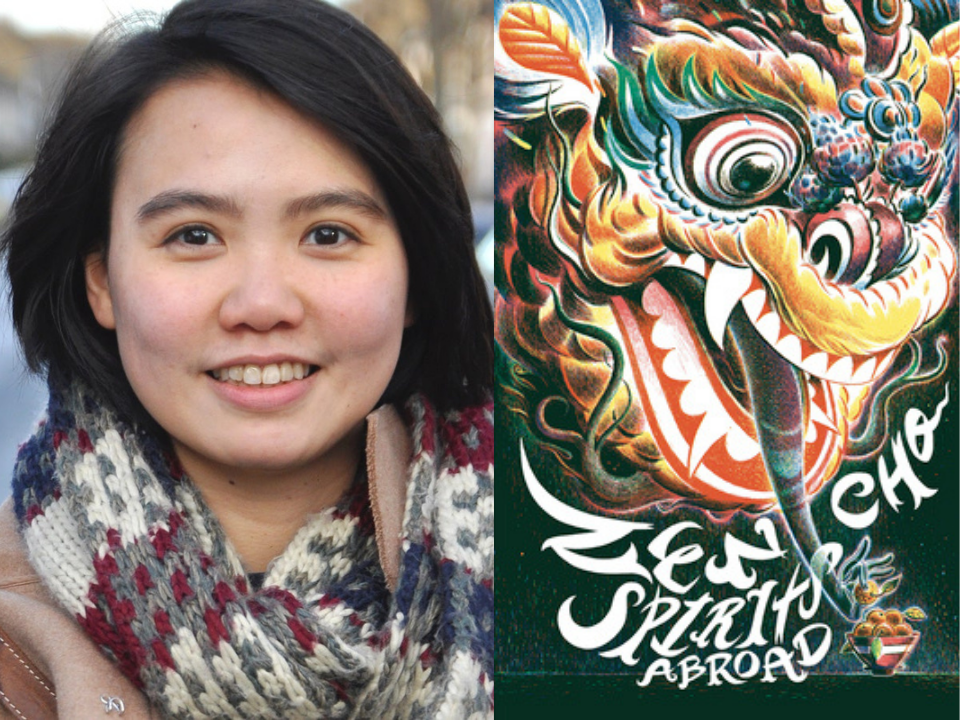 Malaysian fantasy author Zen Cho has made a splash, yet again, but this time in the prestigious pond that is the 42nd Los Angeles Times Book Prizes. The author was awarded the Ray Bradbury Prize for Science Fiction, Fantasy and Speculative Fiction for her short story collection entitled Spirits Abroad.
What Is 'Spirits Abroad' About?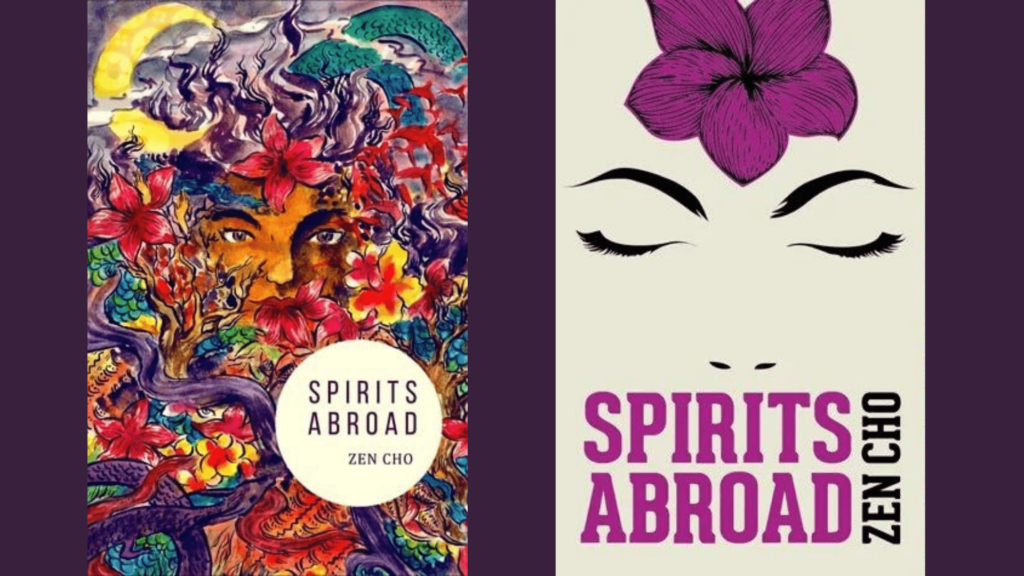 Spirits Abroad, as mentioned before, is a short story collection that expertly weaves the land of the living with the land of the dead. Needless to say, the judges were enamoured by the skilful way Cho has successfully merged these two worlds together. They also commented on how Spirits Abroad has helped them to find the escape that they need as well as a sense of adventure which they have sorely missed ever since the pandemic struck worldwide.
The collection is actually an extended version of the original, boasting a total of 19 short stories. Interestingly, the original version (7 short stories) has previously been awarded the Nancy Crawford Award. The original was also Cho's debut collection. For the expanded version, the UK-based author decided to add another 12 original short stories including her Hugo Award winner, 'If at First You Don't Succeed, Try, Try, Again'.
A Little Bit About Zen Cho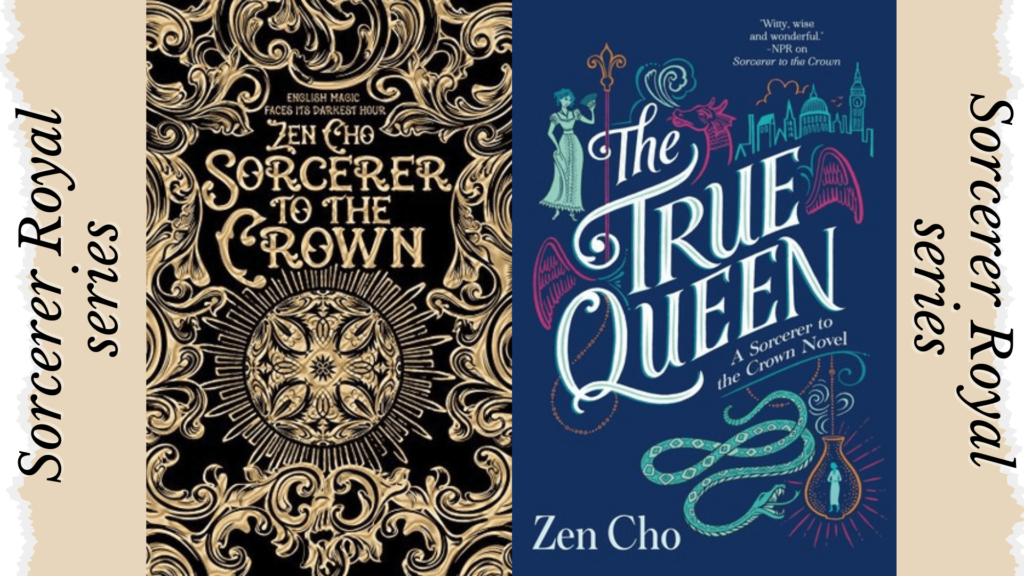 Did you know that this author juggles two careers at the same time? Now you do! Cho furthered her tertiary education at the University of Cambridge and successfully attained a law degree there. So, aside from typing up words that accumulates and act as a doorway for strangers to experience the different worldv that exist in her mind, Cho also optimizes her law degree by practicing as a lawyer. Isn't that amazing?
So, if you have yet to try any of Zen Cho's works before, fret not! Now is as good a time as any to start. Plus, with her latest win, I'd recommend for you to check out Spirits Abroad. However, if short stories are not your thing, consider trying out her Sorcerer Royal series instead as this receives quite a positive overall reception as well from the public. Happy reading!