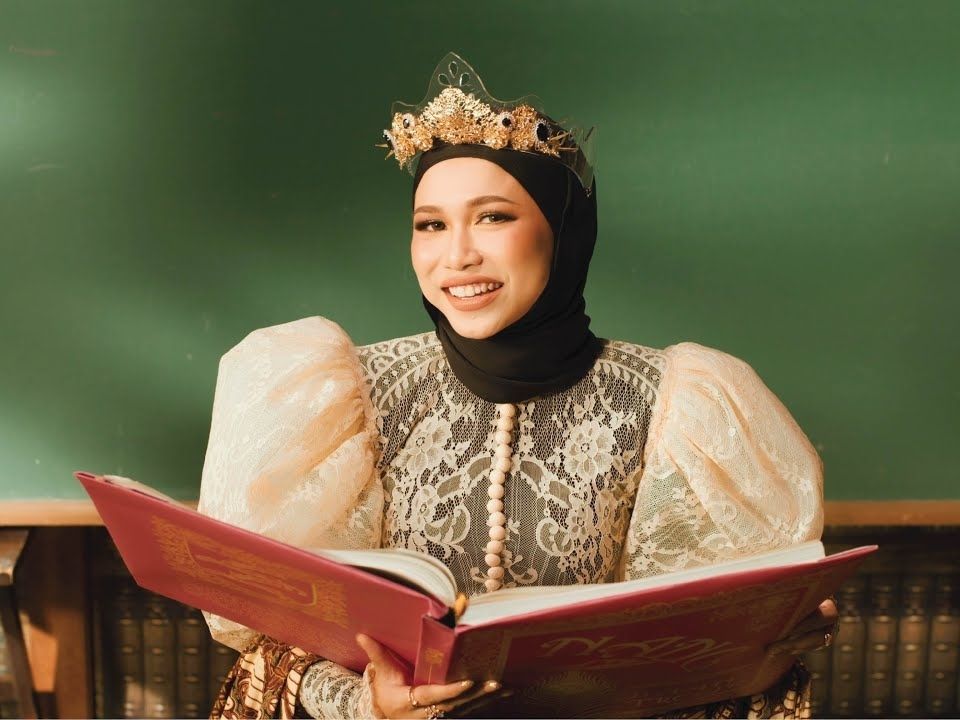 Iman Troye started her singing career right after high school and has successfully made her way onto the New York Times Square billboard at the age of 18.
Representing Malaysia and Singapore, Siti Nur Iman Alyssa, or as known by many as Iman Troye has been getting her worldwide recognition after being featured on the New York Times Square billboard through Spotify Equal. The announcement was made on her social media account Instagram. Expressing her excitement, she announced it with the caption;
Being the 4th Malaysian artist featured on a big screen in the iconic billboard spot, it is an achievement that has made many Malaysians proud especially among other local artists. Many congratulatory comments are left on Iman Troye's Instagram post showing their support. Some of artists that can be seen sharing their excitement are;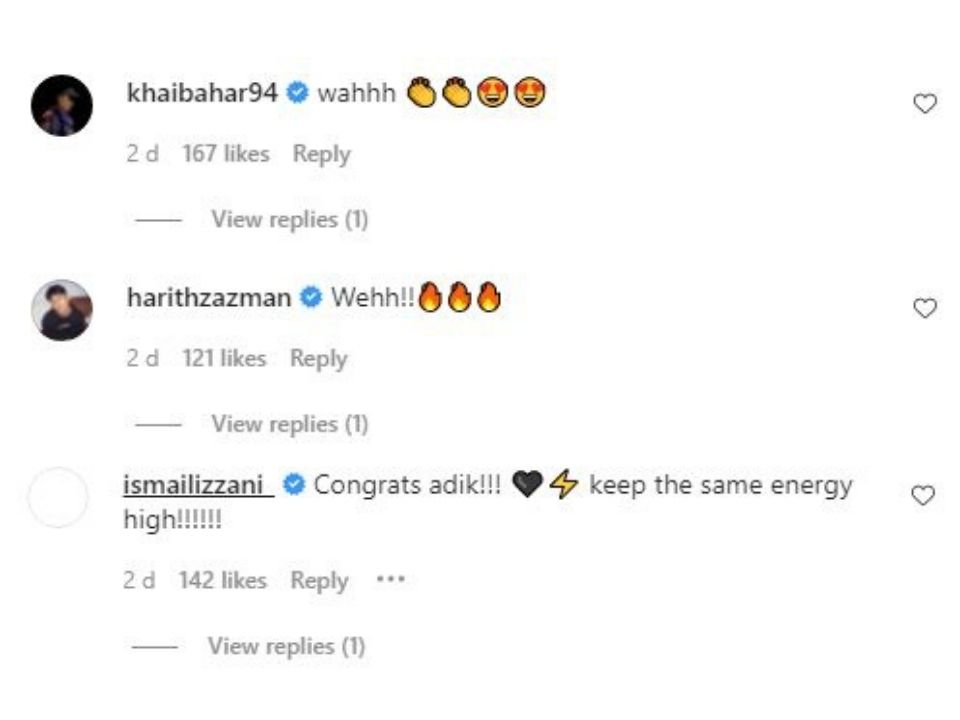 Among other Malaysian artists that have been featured on the same spot before are Yuna, followed by Layla Sania, and Dolla. This shows that despite the ongoing pandemic situation we live in, it never stops our local talents to pave their way into achieving international recognition success.
Where Her Success Begin
Iman Troye began her singing career with the widely known single entitled 'Teman'. To date, she has 3 singles in which all of them received so much love from the local industry and has high YouTube views. The list of her singles are as below:
Teman: 45 Million YouTube views
Pejam Celik Hari Raya: 11 Million YouTube views
Nang: 2.6 Million YouTube views
The single Nang that has only been released 4 weeks ago has also gained its recognition on various social media platforms. It is now on the #9 YouTube trending for Music, and is also on TikTok trend where #nangchallenge is among the top trending hashtags.
May Iman Troye's success soar up higher along with her singing career!