A supportive father and music producer.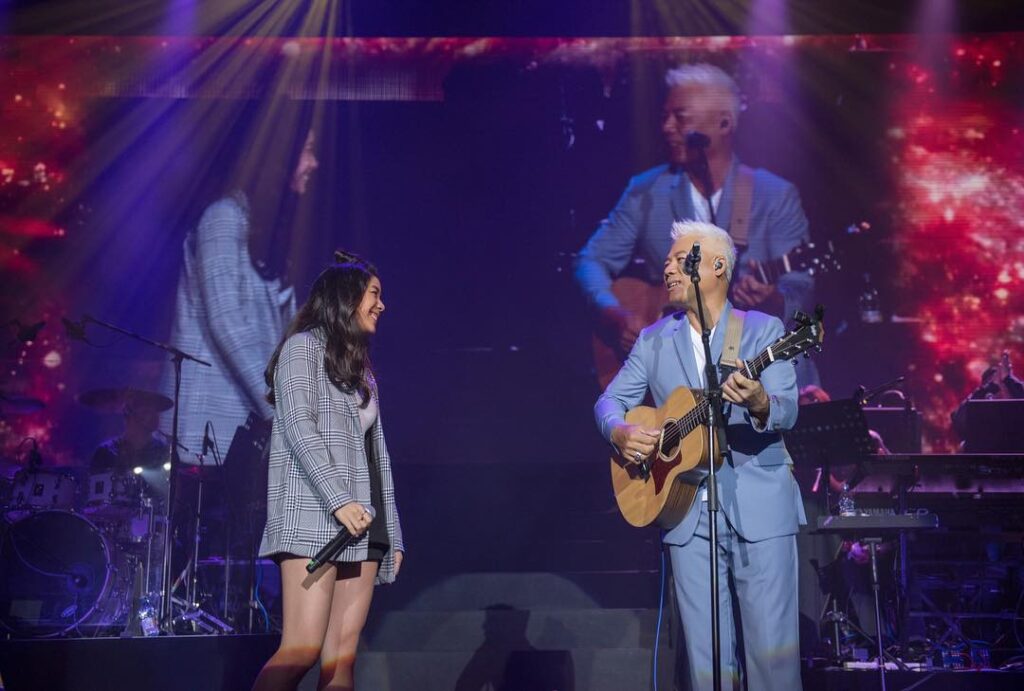 Malaysian Singer Eric Moo, also known as Wu QiXian recently founded a music production company in Shanghai, China to support new talents and to set up her daughter, Yonghuan's music career.
Lianhe Zaobao reported that Eric Moo has invested about S$480,000 (RM1.5mil) in the music company.
The loving father told the press that he has to put in his best effort as a father.
Never underestimate a fatherly love.
Supporting New Talent:
According to The Straits Times, Eric Moo clarified that he did not found the company just for his daughter.
Meanwhile, he said that "China has so many talented people, so I hope to discover them through my company and shine the spotlight on them,".
Background:
As an award-winning singer-songwriter, Moo was a household name in the 1980s and 1990s. He is married to Taiwanese model Pang Meijun and has two daughters including Yonghuan.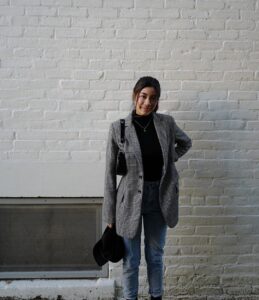 The 21-year-old aspiring singer is now taking a break from her studies at the prestigious Berklee College of Music in the United States. She is now based in Taiwan to prepare for her music career with the support of her father.
Not entirely new to the Taiwanese entertainment world, Yonghuan participated in a famous singing competition Jungle Voice back when she was 18. Her talent didn't fail to impress esteemed judges like Jam Hsiao and Yoga Lin.
As Eric Moo's daughter, she proves that she can sing well just like her father!
You can watch her performance here:
Yonghuan is set to kickstart her music career next month. She will release an EP and music video for her debut.
Are you rooting for her?