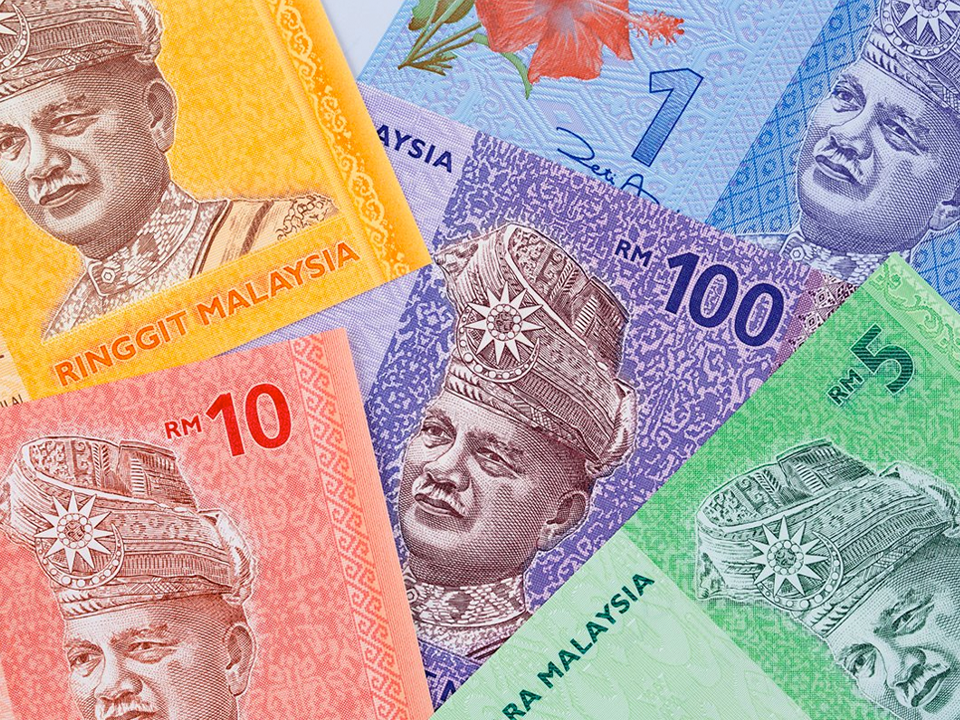 The more stable political environment, as well as the improving COVID-19 health management in Malaysia, is opening doors for investors. The ringgit is likely to extend its positive momentum with the country's improvement and recovery in the two aspects.
The Malaysian Reserve reported that Malacca Securities Sdn Bhd head of research Loui Low said the two factors have boosted the Malaysian currency against the US dollar. This is expected to continue supporting the ringgit growth in the short term.
The positive momentum of ringgit
The ringgit and greenback pair last traded at RM4.153, a two-month high for ringgit. The cooler political environment attracted foreign investors to buy up to RM1 billion in local equity shares last week.
Low added that the ringgit could be traded within the range of RM4.16 and RM4.20 over the next two weeks driven by the positive momentum.
Return of investors' confidence
According to Low, the new government formed under Datuk Seri Ismail Sabri Yaakob as the prime minister has helped to stabilise the ringgit against the greenback.
In addition, the Health DG Tan Sri Dr Noor Hisham Abdullah said the public healthcare system now has some leeway which has provided some feel-good factors as well as boosted confidence for the economy to be reopened.
Malacca Securities Sdn Bhd head of research Loui Low told The Malaysian Reserve.
He added that while the COVID-19 cases are taking a backseat, the recovery theme seems to be more visible at the moment amid the strengthening of political stability.
Therefore, foreigners have been more aggressively over the past 10 days in Malaysian equity.
However, from a technical analysis perspective, Kenanga Investment Bank stated the local unit could project a depreciation against the US dollar to RM4.205 this week.
The short-term outlook sees an upside bias for the US dollar with an immediate resistance level at (R1) 4.214.
Meanwhile, a breach below the (S1) 4.179 level could mark a continuation of an optimistic ringgit trend.
(Source: The Malaysian Reserve)
Read more: