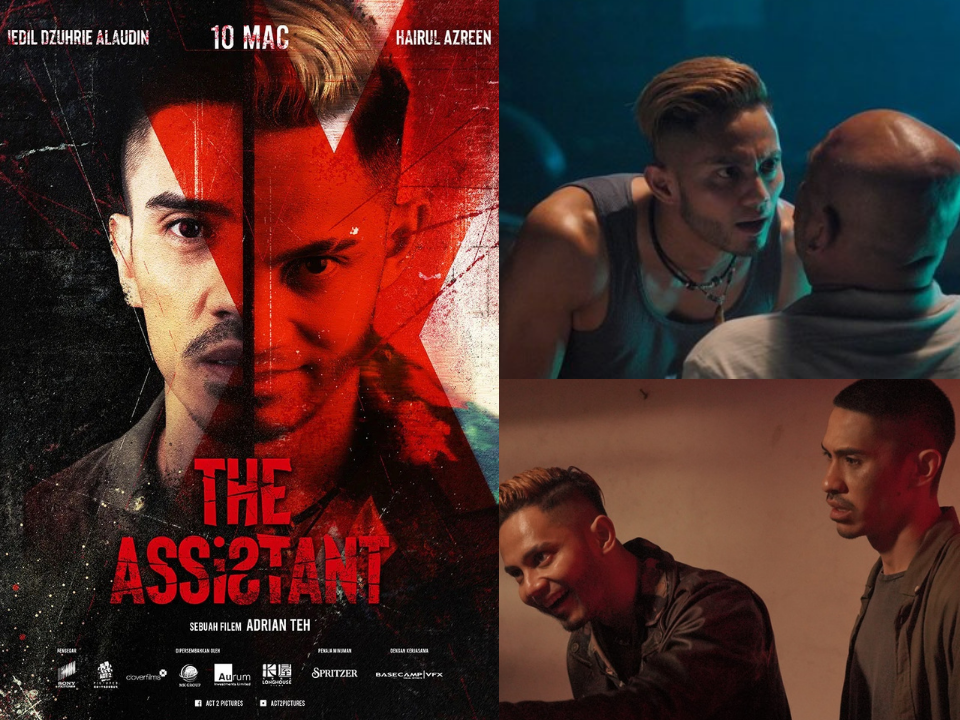 The new and upcoming movie by Malaysians, The Assistant, is set to have its world premiere at the 24th Udine Far East Film Festival in Italy. This is possible as the movie has been officially selected to compete in the festival.
What Is Udine Far East Film Festival All About?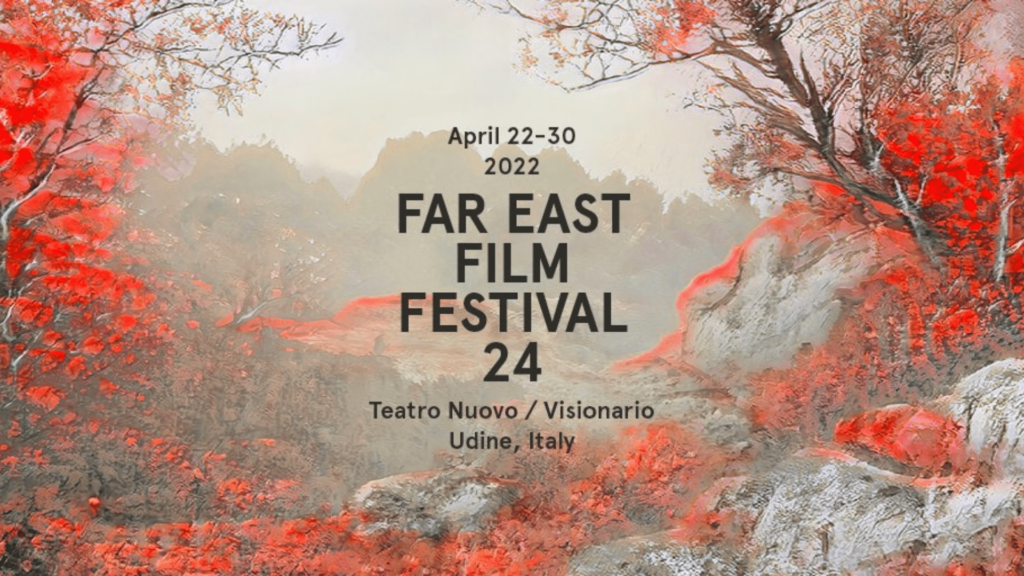 The Far East Film Festival or FEFF in short is a film festival that focuses mainly on films from East Asia. It is held annually in Udine, Italy, hence the name. FEFF is said to be one of the most important events that promote Asian cinemas in Europe. Previous films that have been awarded FEFF's Audience Award include 'Ode to My Father' (2015), a tremendously successful South Korean film directed by Yoon Je-kyoon and Silenced (2012), another critically-acclaimed South Korean film by Hwang Dong-hyuk. The fact that a Malaysian film is going to be a part of a festival that includes films such as these is already a huge deal, don't you think?
How Was 'The Assistant' Selected for FEFF?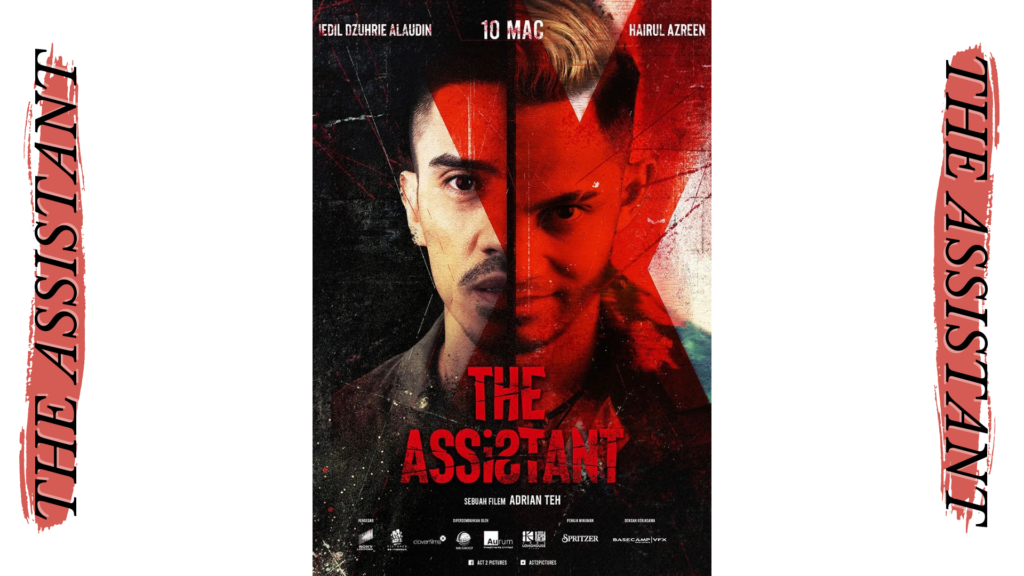 According to the director, Adrian Teh, The Assistant was selected to enter FEFF's competition thanks to the Malaysia International Film Festival which is a local organisation that has worked endlessly in order to promote the Malaysian movie internationally.
The action movie tells the story of Zafik who has been wrongly imprisoned. He is then approached by Feroz who offers him the chance to do a "job" but as time passes by, Zafik gradually learns of Feroz's true motive behind the offer. The cast of the movie is made up of Hairul Azreen, Iedil Dzuhrie Alaudin, Coby Chong and Henley Hii. Plus, if you are still not aware of this, Adrian Teh is also the one responsible for the movies Paskal: The Movie' as well as 'Wira'. This goes to show that he is not a stranger to the movie scene in Malaysia.
If you are interested, The Assistant is set to hit the cinemas in Malaysia on May 19. In the meanwhile, why don't you first check out the trailer for the movie here?