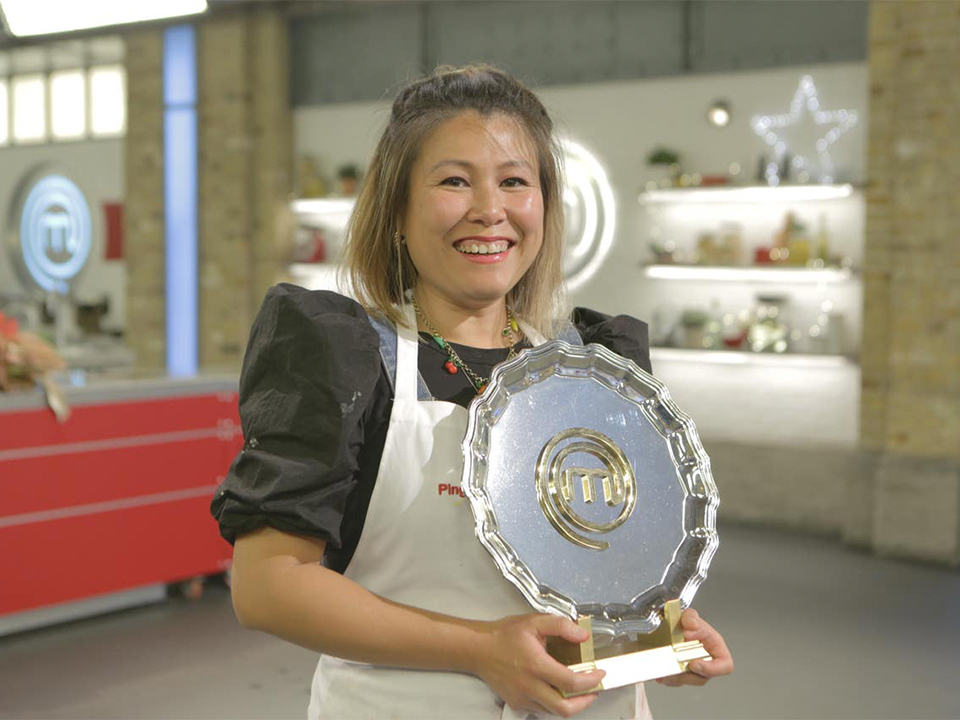 Malaysian MasterChef once again showcased her skills and Malaysian-inspired cuisines to the world with her recent win at the MasterChef UK. Ping Coombes, who won the MasterChef competition in 2014 was hailed as the Champion of Champions for a special MasterChef episode recently, as reported in Belfast Telegraph.
The episode was specially organised for the new year and was participated by former winners of the show including Tim Anderson (2011), Saliha Mahmood Ahmed (2017), Kenny Tutt (2018) and Irini Tzortzoglou (2019).
MasterChef Champion of Champions
The Ipoh-born chef, Ping Coombes returned to the show with pan mee, claypot chicken rice and ais kacang. Her claypot chicken rice and ais kacang are what attracted the taste bud of the judges and crowned her as the champion of the special episode, beating other former champions of the show.
The judges were all praise for Ping's cookings at the show.
You see two sides of Pings in her food – the first is the very serious, very technical side, the other is the fun one. Her food today was delicious, no two ways about it.

MasterChef judge John Torode
You may watch the highlight of the MasterChef show featuring Ping Coombes here:
Ping also expressed that being back in the MasterChef kitchen brings back so many good memories and makes her feel alive.
Everything is the same as it was and it's all happening again. I am so relieved. You are putting yourself out there again, open to criticism, so to get those comments was out of this world.

Ping Coombes
Previously, Ping won MasterChef in 2014 with Malaysian-inspired dishes including coconut and pandan rice with sambal lemongrass prawns.
In 2016, she published a cookbook, MALAYSIA and appeared in John Torode's Malaysian Adventure.
Ping currently runs Ping's Makan Club, a restaurant in Bath, UK and continues to introduce Malaysian food to the world.
Check out more articles featuring Malaysian food: