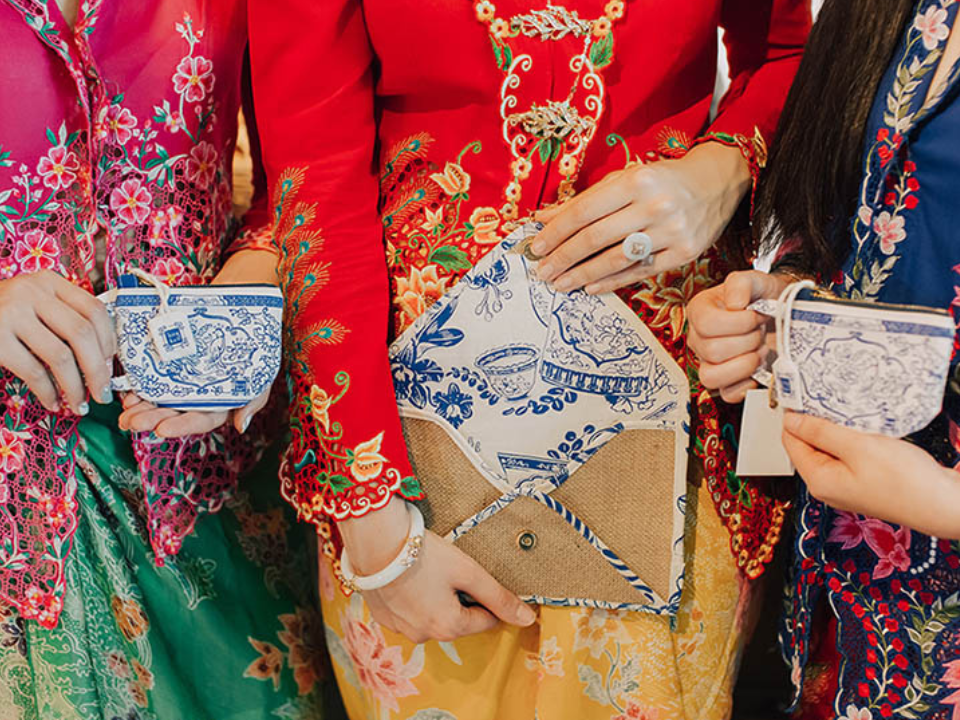 The Malaysian Kebaya Festival 2022 is going to be held this October 15 & 16 2022 to promote classic and traditional kebaya, specifically the over 100 years old Nyonya Kebaya or Kebaya Peranakan.
The Malaysian Kebaya Festival 2022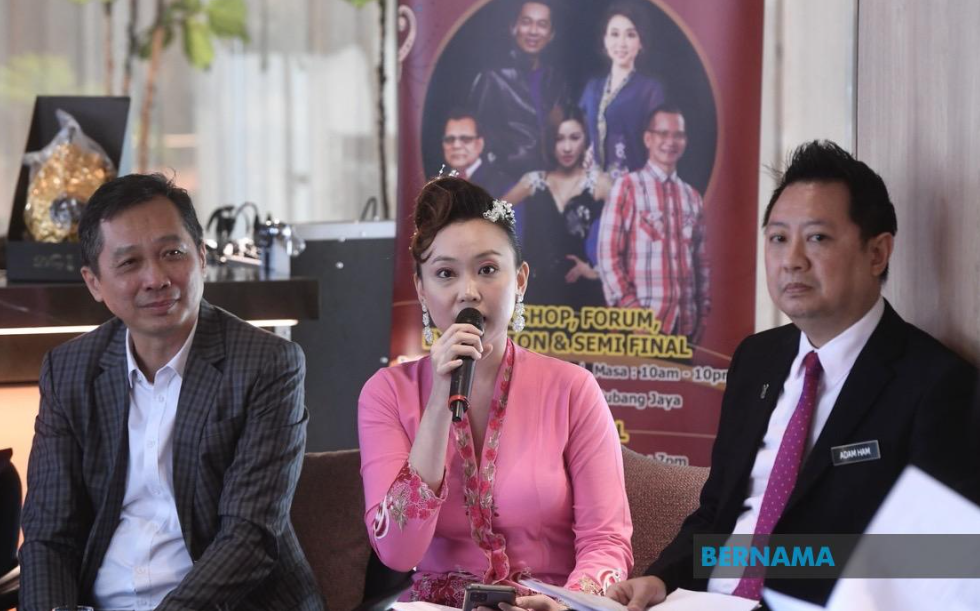 Tourism Malaysia announced the first ever Malaysian Kebaya Festival 2022 to embrace our beautiful and colourful culture, highlighting kebaya; Malaysian traditional blouse-dress combination.
The festival is a two-days-event, on 15 & 16 October 2022, at Damen Mall, USJ.
Activities Offered
There, we are going to be served with lots of activities circling the theme; kebaya, namely workshops, forums, and exhibitions.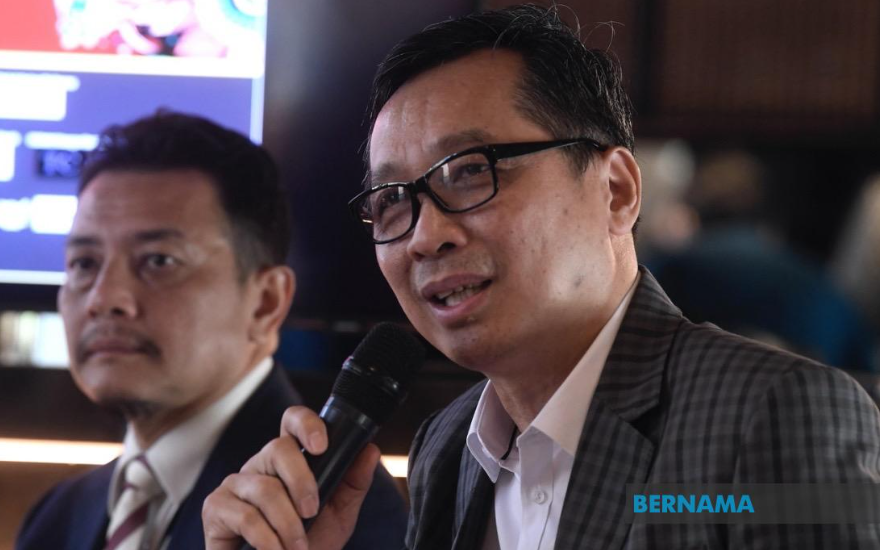 The organiser, Dr Jason Hee when asked about the activities said:
We are working with other parties including associations and individuals who are keeping and preserving old kebaya dresses.

Dr Jason Hee, Malaysian Kebaya Festival 2022 Organiser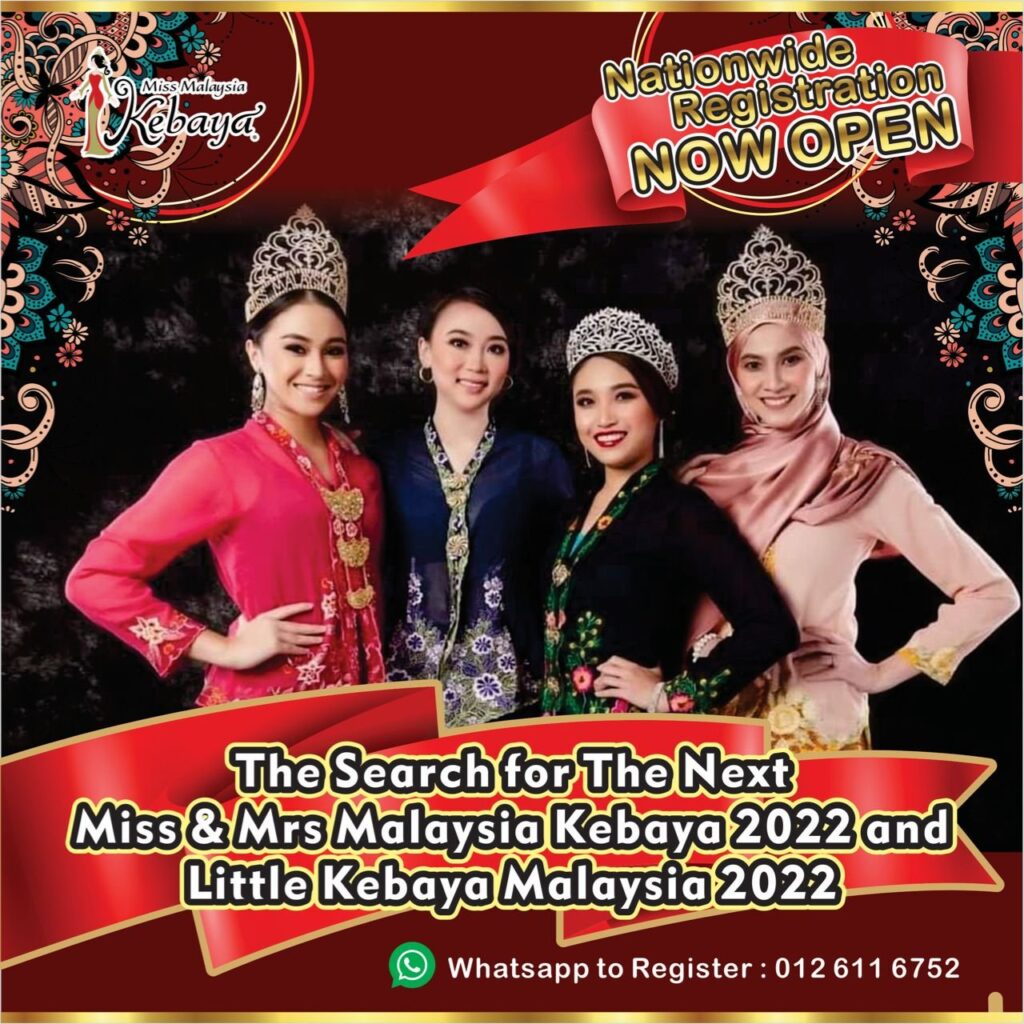 And there'll also be two major beauty competitions you could join; Miss & Mrs Malaysia Kebaya 2022 & Little Kebaya Malaysia 2022, organised by Miss Malaysia Kebaya (MMK).
The carnival will end with a gala night highlighting cultural showcases and performances on the 30th October 2022, at the Garden Ballroom, Parkroyal Collection KL. The closing ceremony is organised by Jabatan Kebudayaan & Kesenian (JKKN) and officiated by the Ministry of Tourism, Arts & Culture Malaysia (MOTAC).
For more information and details on this carnival, visit MMK Facebook page
About Kebaya
Kebaya is a traditional blouse-dress combination that originates from Indonesia and worn by women in Indonesia, Malaysia, Brunei, Burma, Singapore, & southern Thailand.
Sometimes kebaya is made from sheer material such as silk, thin cotton or semi-transparent nylon or polyester, adorned with brocade or floral pattern embroidery. It is usually worn with a sarong or batik kain panjang, or other traditional woven garment such as ikat & songket with a colourful motif.
Nyonya Kebaya or Kebaya Peranakan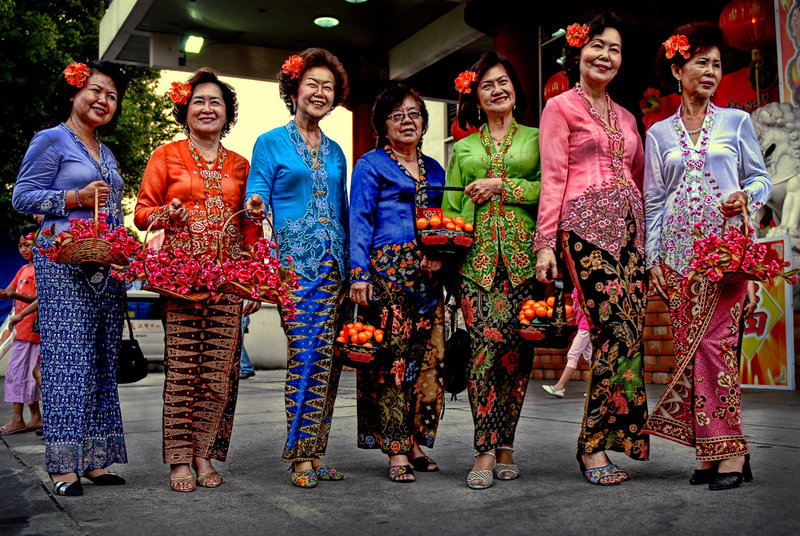 Nyonya Kebaya or Kebaya Peranakan is significant among Chinese Peranakan or Baba Peranakan communities in Melaka, Penang, Singapore and Phuket.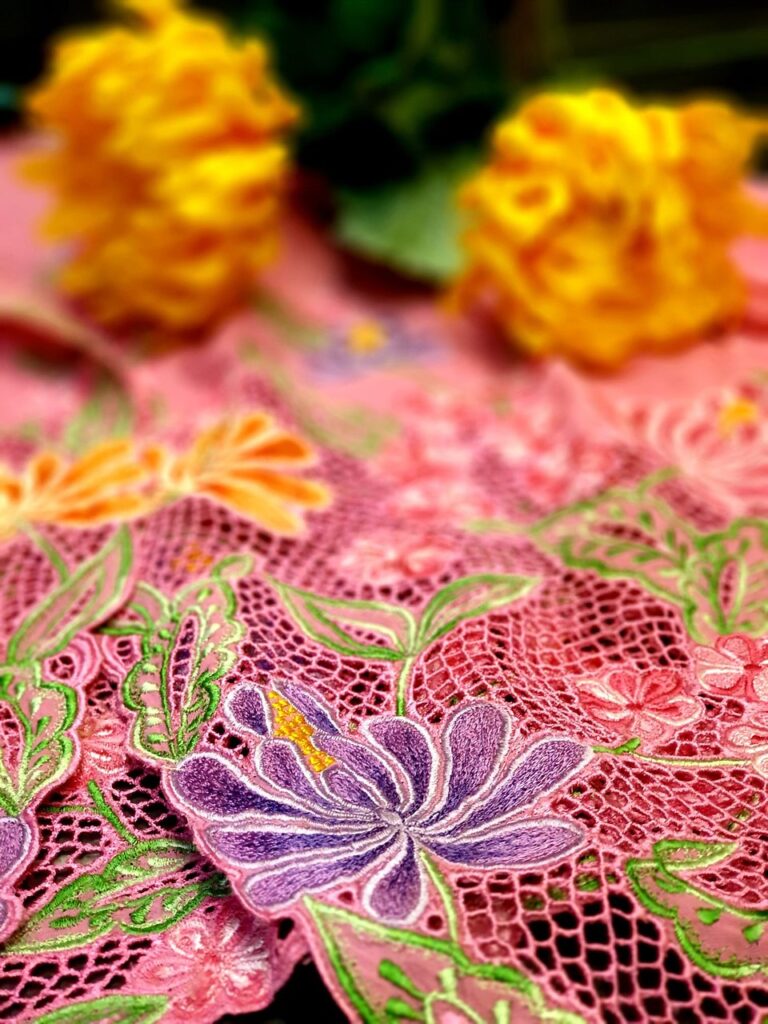 The blouse is typically in vibrant colours with fine embroidery along the edges. It uses flora & fauna motifs; flowers, butterflies, phoenixes, dragons, insects, and even people. And of course, the blouse won't be complete without sarong.
As a nation rich with cultures and traditions, it is very crucial for us to celebrate and appreciate it whole-heartedly. It is our identity, our pride. No matter if it's through entertainment such as the movie Mat Kilau, promoting tanjak or tengkolok, or through events like this, we should always support its course!
Due to that, it is encouraged for all Malaysians to join & promote Malaysian Kebaya Festival 2022 for us to embrace our traditional garment; kebaya.
For more information, details & announcement, visit MMK Facebook page