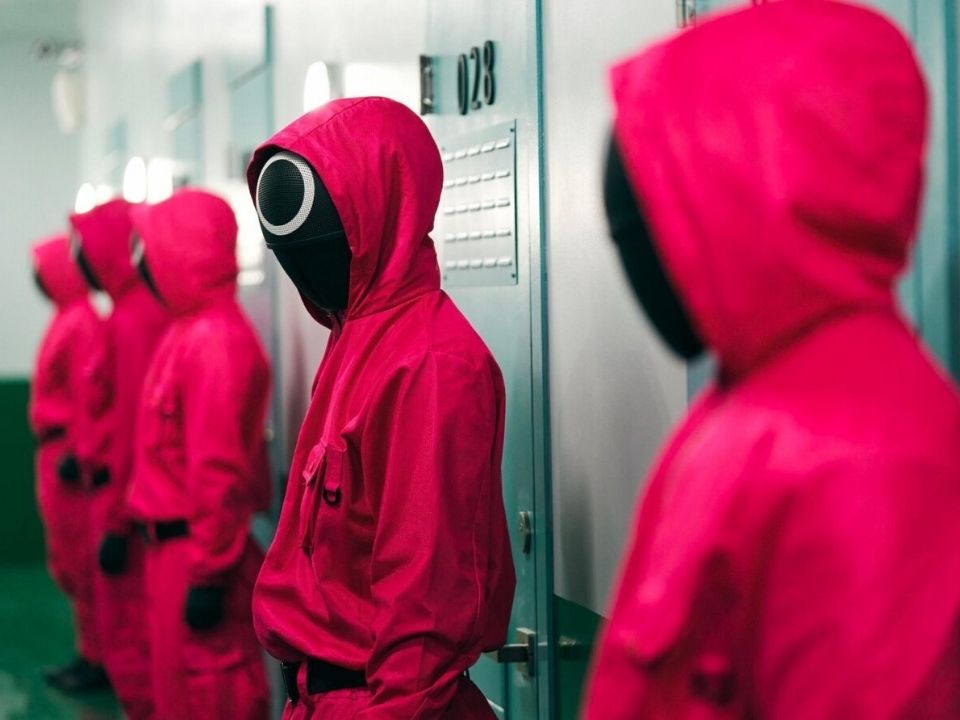 Squid Game, Netflix's biggest hit is coming with season 2 – confirmed by the director, Hwang Do Hyuk.
In an interview, the director of the popular K-Drama has confirmed that the series that is loved by many is coming with season 2. Watch it here, minute 1:35:
The interview's translation is as below:
"So there's been so much pressure, so much demand and so much love for a second season. So I almost feel like you leave us no choice! But I will say there will indeed be a second season. It's in my head right now. I'm in the planning process currently. But I do think it's too early to say when and how that's going to happen. So I will promise you this… (in English) Gi-Hun will come back, and he will do something for the world."
However, he highlights that although the idea is there, he can't promise when it will be released as they are currently only in the planning process.
Netflix's Most-Watched Series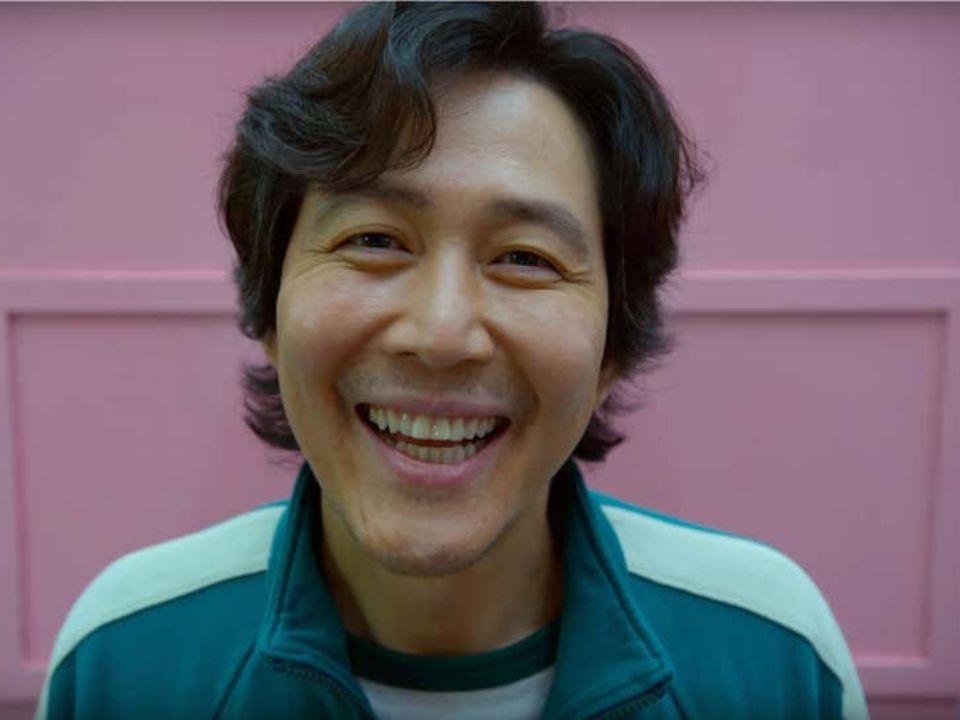 The survival drama, Squid Game has gained larger than expected views from audiences around the world, making it the Netflix's biggest hit all time around. More than 111 million viewers globally have watched at least 2 minutes of the show. The love for the series has been among the factors that they are currently planning for the second season.
Children's Game with a Deadly Twist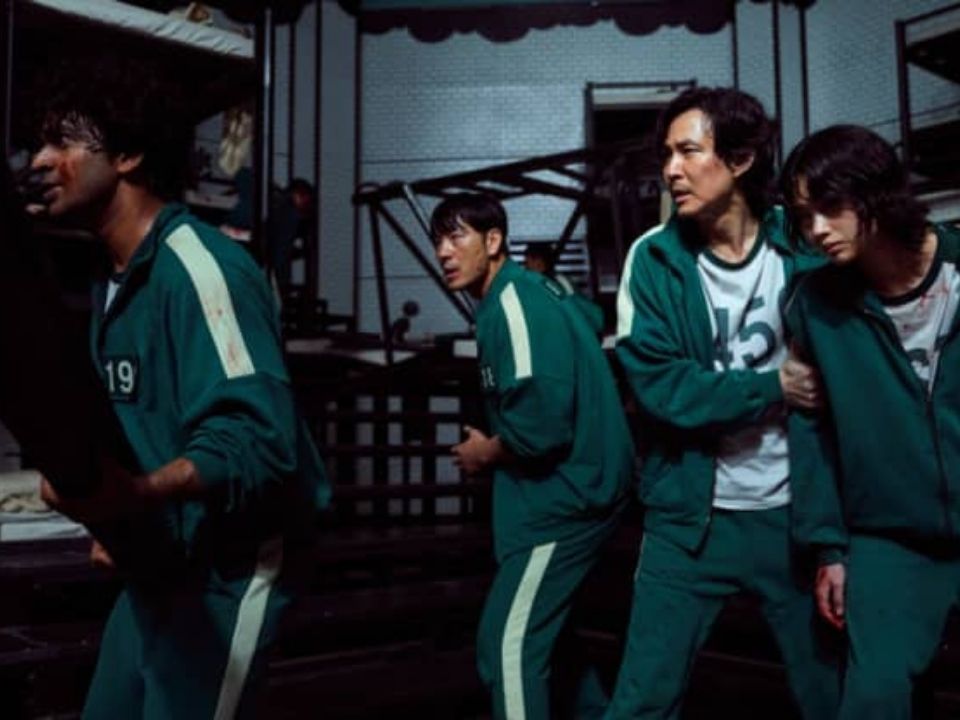 The series is just not for the faint hearted. Squid Game is a story of a cruel competition that tactfully explores class issues and displays the effects of massive income inequalities through the desperation of the participants competing against each other while completing rounds of games. For the sake of upgrading their life, they desperately compete against each other and it soon turns brutal as they succumb to greed.
Will Season 2 Gives Answer to All of Our Curiosity?
Even though the winner of the game is selected, and the series is almost perfect, we can't deny that there's questionable things that we can't get the answer to from the first season of Squid Game.
With the season 2 of the series coming, viewers' expectations will definitely be higher and let's just hope for the best solution to the inequalities and most importantly best ending to the brutality!