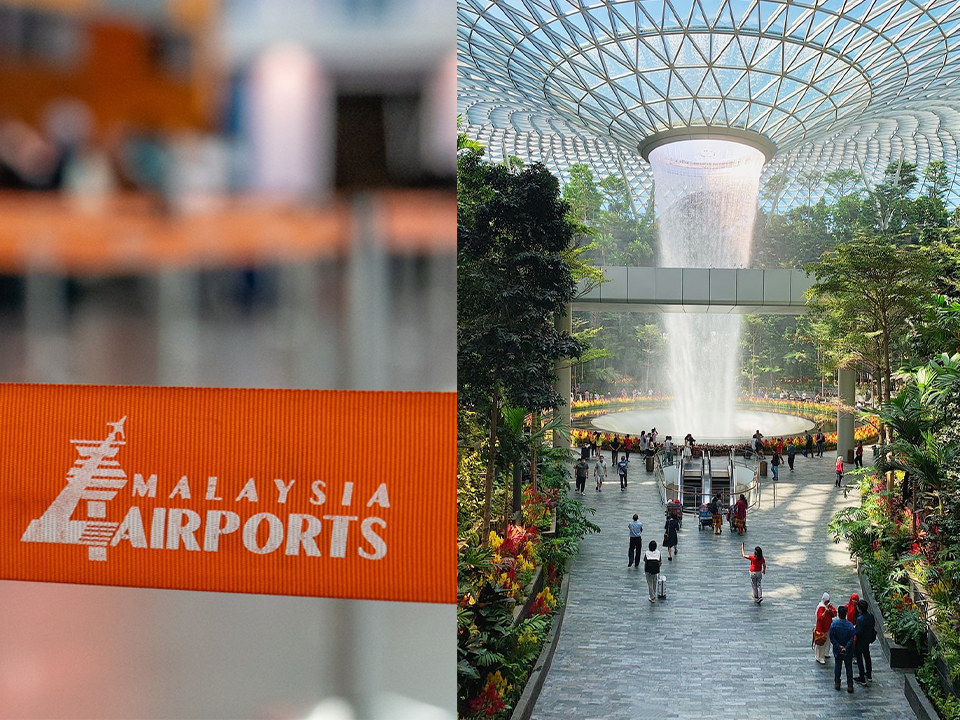 Malaysia-Singapore border is finally reopening at the end of November
Yesterday, Singapore Prime Minister Lee Hsien Loong announced that the reopening of the Malaysia-Singapore border will take place from 29 November 2021. The reopening will be carried out through a special Vaccinated Travel Lane (VTL) between Kuala Lumpur International Airport(KLIA) and Changi Airport.
According to Lee Hsien Loong, the decision to reopen the Malaysia-Singapore border is timely as Singapore and Malaysia have been making good progress in managing the pandemic and vaccinating the citizens.
Singapore and Malaysia have made good progress vaccinating our populations and managing the pandemic. So we agreed that it is timely to progressively resume cross-border travel between both countries. This will help revive our economies, restore people-to-people ties, and strengthen our bilateral partnership.

Singapore Prime Minister Lee Hsien Loong
Moreover, they are also discussing a similar vaccinated travel scheme for the Causeway and the Tuas Second Link borders.
We look forward to launching a similar VTL scheme between Singapore and Johor in the near future.

Singapore Prime Minister Lee Hsien Loong
The prime minister shared the announcement on his official Facebook page yesterday. In the post, he shared that he spoke to Malaysia Prime Minister Ismail Sabri Yaakob through the phone on the launch of VTL.
The VTL will bring six daily flights between two airports
According to South China Morning Post, the VTL would facilitate 6 daily flights between KLIA and Changi Airport. Prior to this, the route was among the busiest route in the world, with around 40 flights daily.
Meanwhile, it has been over a year since the closure of border between the neighbours on 18 March 2020.
Before the Malaysia-Singapore border reopens, only workers or emergency visits are permitted to commute under a separate scheme. However, it has strict rules such as a stay-home quarantine period.