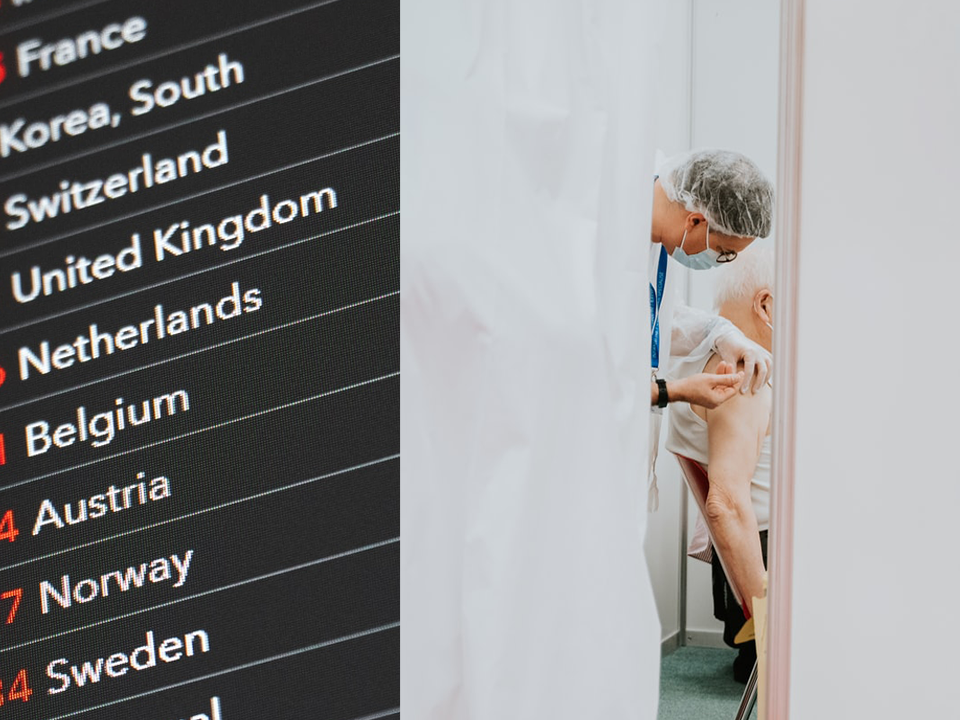 It seems like Malaysia is ahead of many countries in vaccinating its population. Yesterday, The Star reported that Malaysia ranks 10th in the world with 77% of its population fully vaccinated. The rank is based on the New York Times vaccination tracker that tracks the vaccination percentage of countries across the world.
Malaysia ranks 10th in the world
According to the tracker, 80% of Malaysia's total population received at least one dose of vaccine while 77% of the population is fully vaccinated. As for the total population that has received additional vaccine doses, Malaysia is at 1.1%. Malaysia has only begun to administer the booster dose last month.
In overall, Malaysia administered 50,213,960 doses of vaccines and 349,626 doses of booster doses, as of 8 November 2021.
Ranks of other countries
Taking the first place with the highest vaccination rate is the United Arab Emirates with 89% of its population fully vaccinated.
Malaysia's neighbour, Singapore is at number four.
The top 10 list is as below:
The United Arab Emirates (89%)
Portugal (87%)
Malta (85%)
Singapore (82%)
Chile (87%)
Cambodia (80%)
Spain (79%)
Qatar (78%)
Iceland (77%)
Malaysia (77%)
Apart from the top 10 list, South Korea ranks 16th, while Japan is at 19th.
Moreover, the United Kingdom is at 26th, Australia at 28th and United States at 55th place.
Meanwhile, Malaysia is on track to achieve 80% of the total population being fully vaccinated.
According to COVIDNOW, it will however take 251 days to realise the percentage. Malaysia expects to achieve it by 18 July 2022.
In the global context, 52.3% of the global population has received at least one dose of the vaccine.
On the other hand, chief executive officer of ProtectHealth, Datuk Dr Anas Alam Faizli congratulated Malaysia for the rank in a tweet yesterday. 
According to The New York Times Coronavirus Vaccination Tracker by Country, today Malaysia is ranked 10th in the world for fully vaccinated percentage. Congratulations Malaysia! pic.twitter.com/XXwPjMqAfS

— Anas Alam Faizli (@aafaizli) November 8, 2021