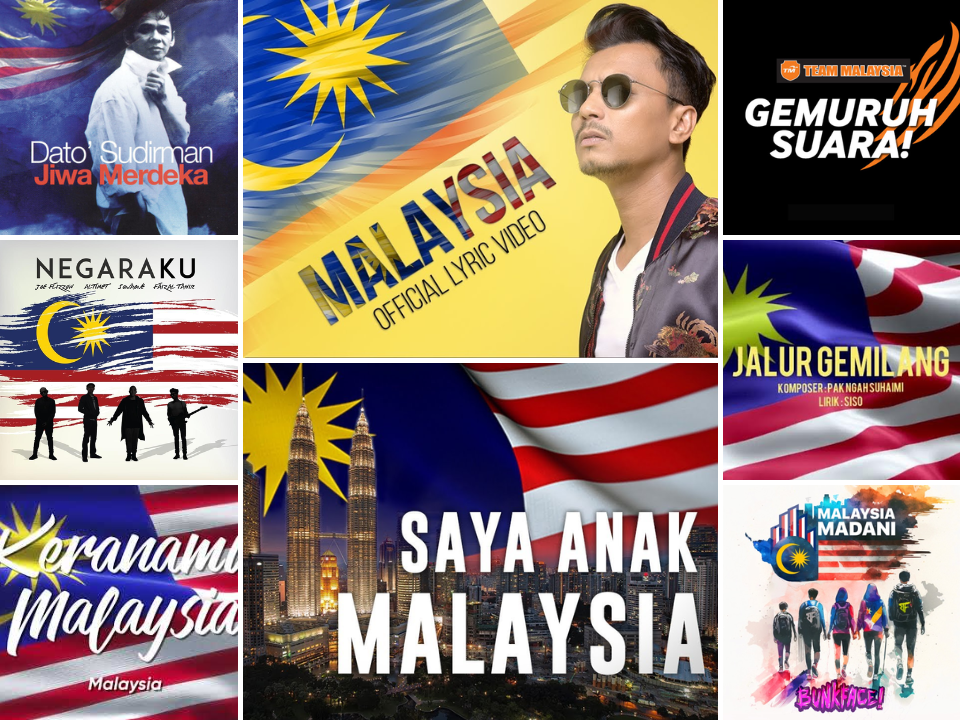 31st August is just around the corner! You must have heard a lot of Merdeka songs on radio and television right? Everyone must have their favorite Merdeka song, so which one is your favorite? Check out these Malaysian patriotic songs throughout the years.
Collection Of Patriotic Songs In Malaysia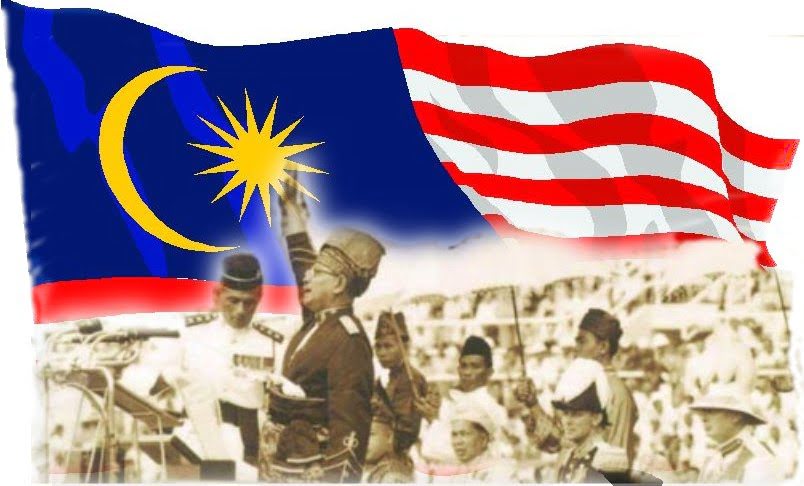 Image via iMoney
Here are 15 patriotic songs that we always heard during the Merdeka season through these 66 years of Merdeka.
1. Warisan By Sudirman
Watch the Warisan's lyrics here:
2. Standing In The Eyes Of The World By Ella
Check out the official music video of Standing In The Eyes Of The World:
3. Tanggal 31 Ogos By Sudirman
Below is the lyrics of Tanggal 31 Ogos:
4. Jalur Gemilang
Check out Jalur Gemilang song below:
5. Keranamu Malaysia
Watch the lyrics of Keranamu Malaysia below:
6. Inilah Barisan Kita
Check out Inilah Barisan Kita's lyrics below:
7. Bahtera Merdeka By Aishah
Watch Bahtera Merdeka's lyrics now:
8. Saya Anak Malaysia By Salim Ibrahim
Watch their music video below:
9. Malaysiaku Gemilang By Roy
Check out the Malaysiaku Gemilang's lyric video:
10. Gemuruh Suara
Watch Gemuruh Suara's video below:
11. Setia By Francissca Peter
Check out the lyrics of Setia below:
12. Negaraku By Joe Flizzow, Altimet, SonaOne & Faizal Tahir
Check out their music video here:
13. Malaysia By Faizal Tahir
Come and watch Malaysia's music video now:
14. Malaysia MADANI By Bunkface
Check out the official lyric video below:
15. Tekad Perpaduan Penuhi Harapan By Khai Bahar & Aina Abdul
Watch their music video below:
Other than reciting poems or hanging all the flags around the class and house, we can also listen to all these Merdeka songs for this Merdeka month. These are just a few of the patriotic songs in Malaysia and there are more for you to explore. Check out also these old ways of celebrating Merdeka during our childhood days.