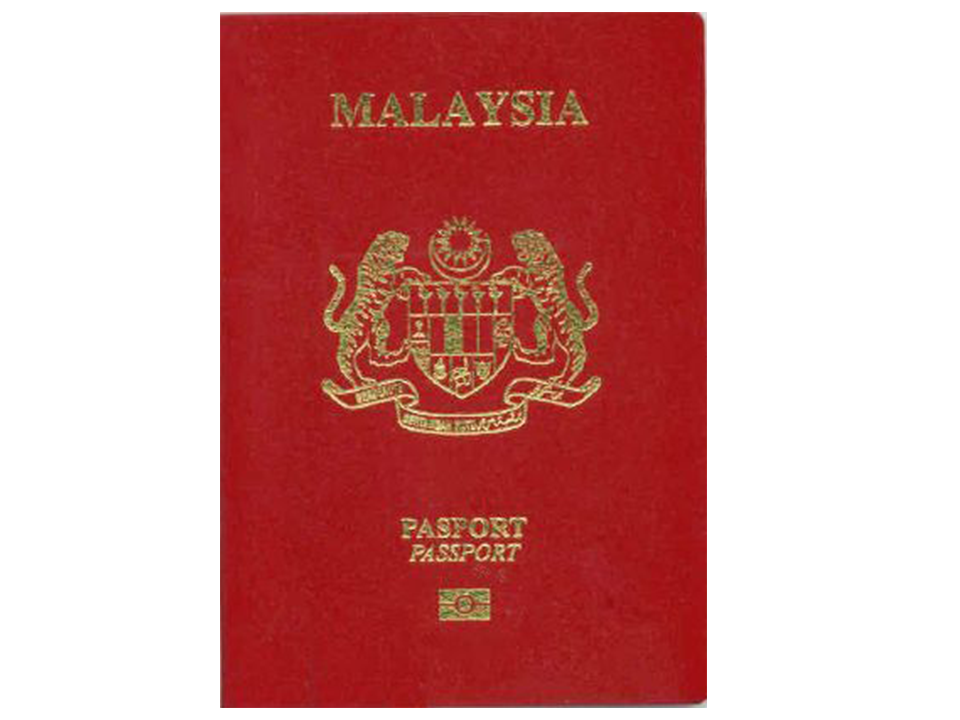 The Star reported that the Malaysian passport ranking has moved up to 13th place as the most powerful passport in the world. It is now one place higher than last year.
Second most powerful passport in Southeast Asia
According to the Henley Passport Index, an original ranking of the world's passports, the Malaysian passport remain its position as the second most powerful passport in Southeast Asia, right behind Singapore.
The ranking is based on exclusive data collected from the International Air Transport Association (IATA) according to the number of destinations the country's passport holders can access without a prior visa.
Malaysians currently have visa-free access to 177 countries with the passport.
In Asian countries, the three countries in the top-ranking are Japan, Singapore and South Korea respectively.