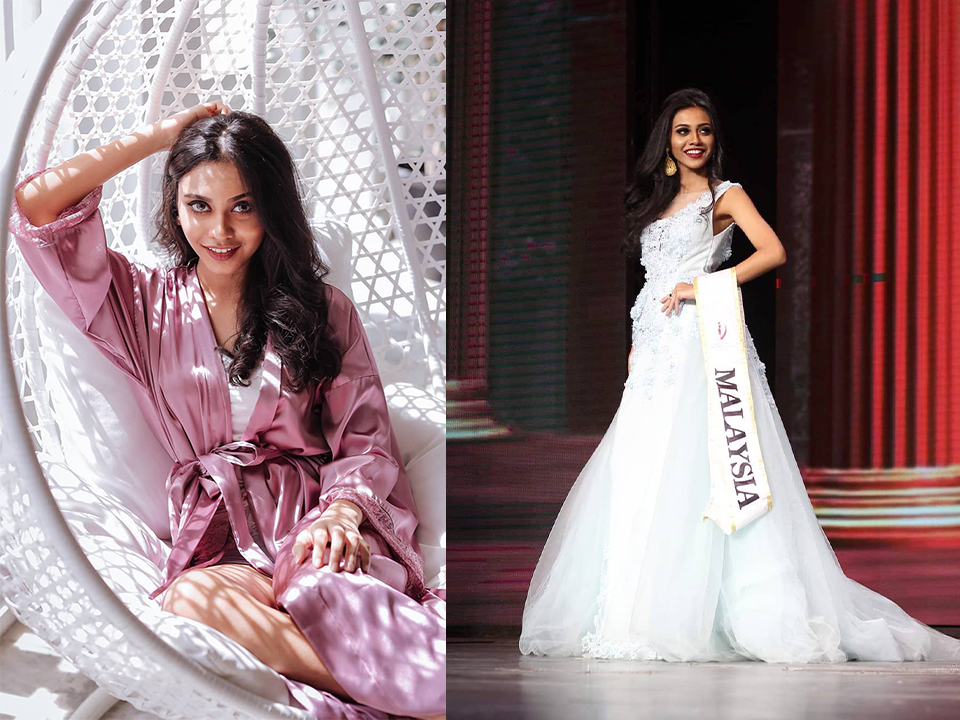 Dheper Reshaa Teh, a 19 year-old-girl from Penang will be representing Malaysia as a finalist for the Miss Teen Universe 2021. Dheper will be heading to Dubai, the United Arab Emirates on 25 October 2021 as the international beauty pageant will take place there on 6 November 2021.
Talking to BERNAMA, Dheper said she aims to highlight the beauty of Malaysia and make Malaysians proud.
She hopes that her four years of pageantry experience will lead her to winning Miss Teen Universe this year.
Inspired to become Miss Universe since she was a child
As she reminisces her past, Dheper said she was inspired by other Miss Universe when she was a child. She started to show interest in pageantry and aspired to become Miss Universe at the age of four.
From learning to catwalk by herself at home to enrolling in a modelling academy in Penang, her ambition to be in the industry only grew bigger. Eventually, she received her modelling diploma from the academy.
Winner of Miss Teen International Malaysia 2018/2019 – Dheper's first tiara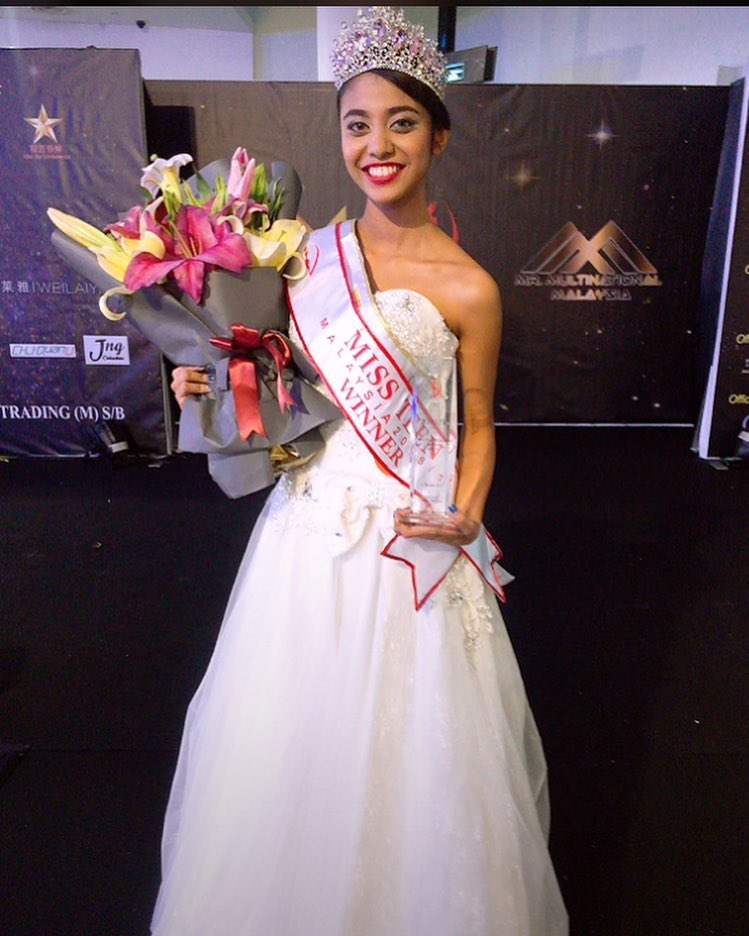 Dheper won her first pageant in Miss Teen International Malaysia 2018/2019. Despite her young age, she has quite a lot of experience in the beauty pageant industry. She has competed at international-level pageants including Miss Teen Universe 2019 in New Delhi, India, and Miss Tourism Global City in Guangdong, China this year.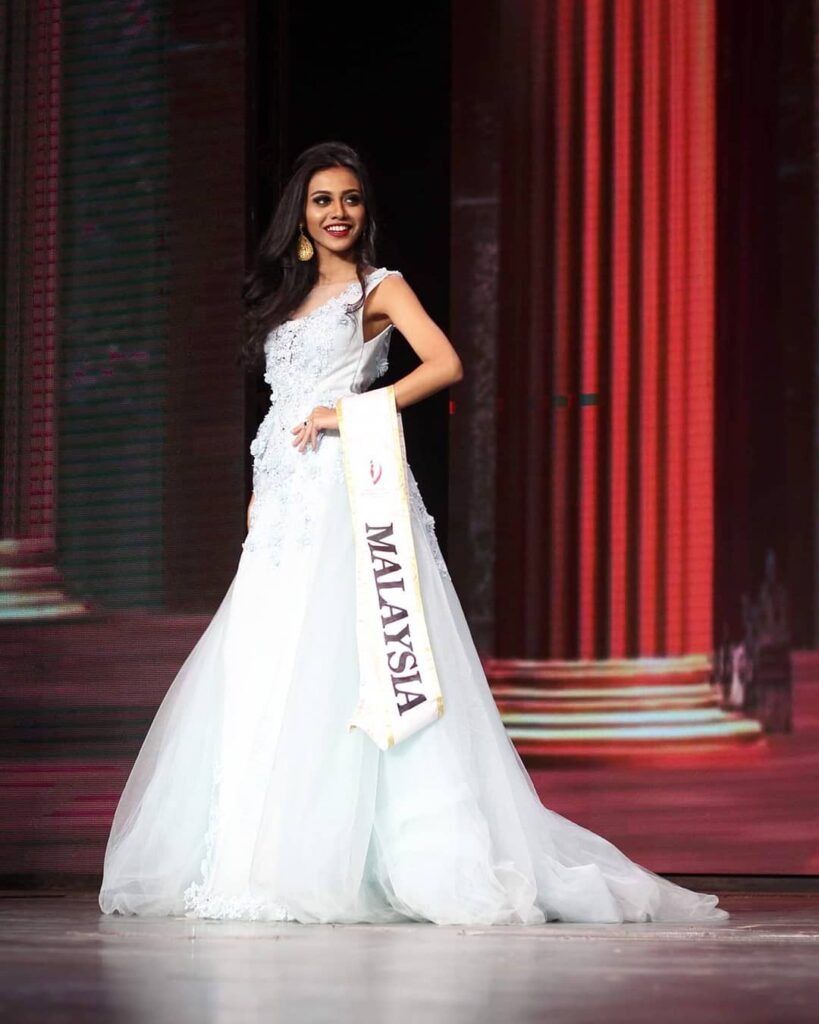 She made it into the finals of Miss Teen Universe 2019 and was ranked within the Top 20 under the Miss Tourism Global City.
In the future, Dheper hopes to represent Malaysia to compete in the Miss Universe pageants.
"It is my dream to be Miss Universe one day and to be able to see myself being featured in publications like Vogue magazines as well as in billboards"

– Dheper Reshaa Teh
Meanwhile, Dheper is also a college student. She is currently pursuing her business studies in INTI College Penang.
Support this young girl by liking the Miss Teen Universe's Instagram post of her!