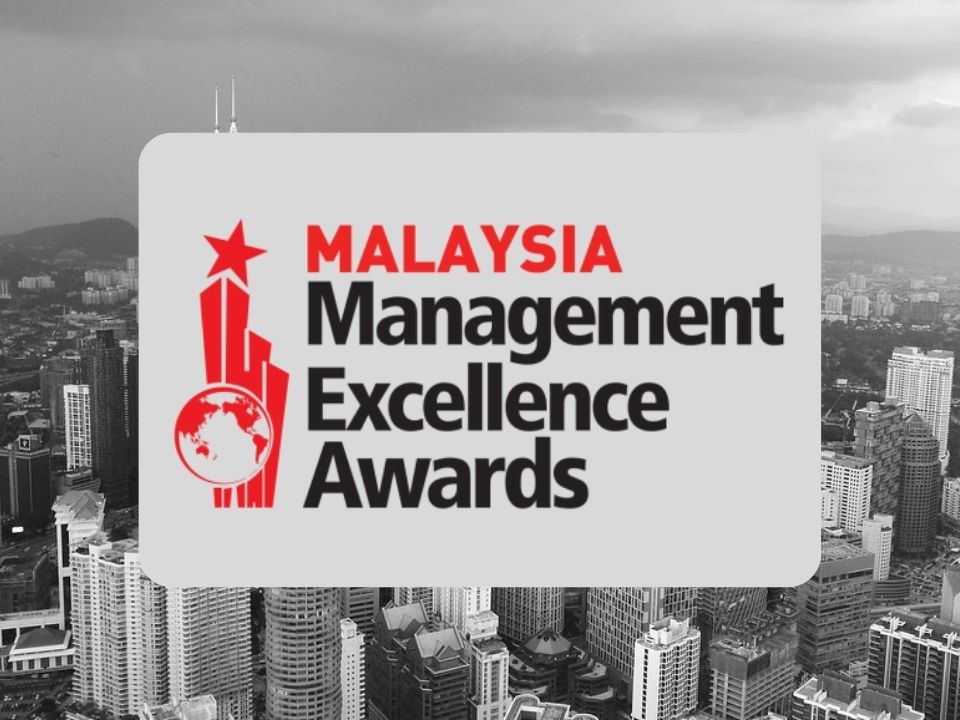 Malaysia Management Excellence Awards 2022 is now accepting nominations until 7 October 2022!
Malaysia Management Excellence Awards 2022
This programme will honour the country's first-class leaders, innovators and teams whose initiatives have brought solid business gains for the success of their companies. It will also highlight Employee Engagements and COVID management activities that have had a beneficial impact on your workforce or customers.
Living now in the post-pandemic era, Malaysia's economy is on an upward track for recovery. Due to that, the country will need more than ever strong leaders who are capable of managing risks, adapting to the ever-changing economic environment, and being able to support its employees.
With that, Singapore Business Review is opening its door for Malaysia Management Excellence Awards this year.
Past Awards Winners
Last year's winners included Boustead DCNS Naval Corporation Sdn. Bhd., Carsem, foodpanda Malaysia, HNG Capital Sdn Bhd, and more.
Sukhveer Singh Ajay, Head, People & Culture at foodpanda Malaysia gives an insight of this programme. He said,
It is very rewarding. Knowing that we have impacted the organisation and the lives of the people that we work with at foodpanda is one thing. Putting ourselves forward for this award is a big thing, because it's not just recognition for the organisation as a whole, but really the hard workers who are really making these visions come to life.

Sukhveer Singh Ajay, Head, People & Culture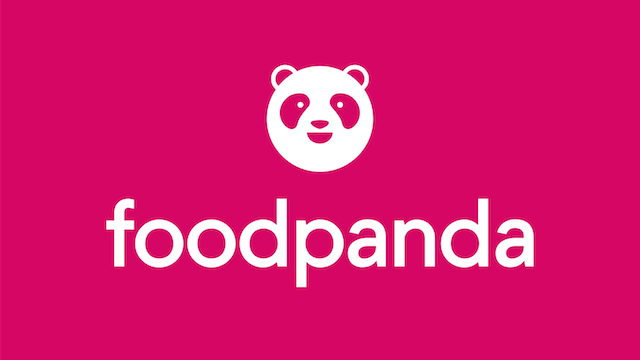 Foodpanda Malaysia who introduced new features and giveaways for its 9th year in Malaysia last year, was awarded with the Employee Engagement of the Year Award and Team of the Year Award in the Technology Services category at SBR Malaysia Management Excellence Awards.
This makes us so thrilled for this year's awards! Can't wait!
As a reminder again, nomination period will be until 7 October 2022. To do so, it is only one click away which is via Malaysia Management Excellence Awards' official website. A panel of thought leaders and industry experts will evaluate each entry carefully. Winners will be announced at an awards dinner, taking place in November 2022.
For more information and details, visit their official website, Facebook, or Instagram.