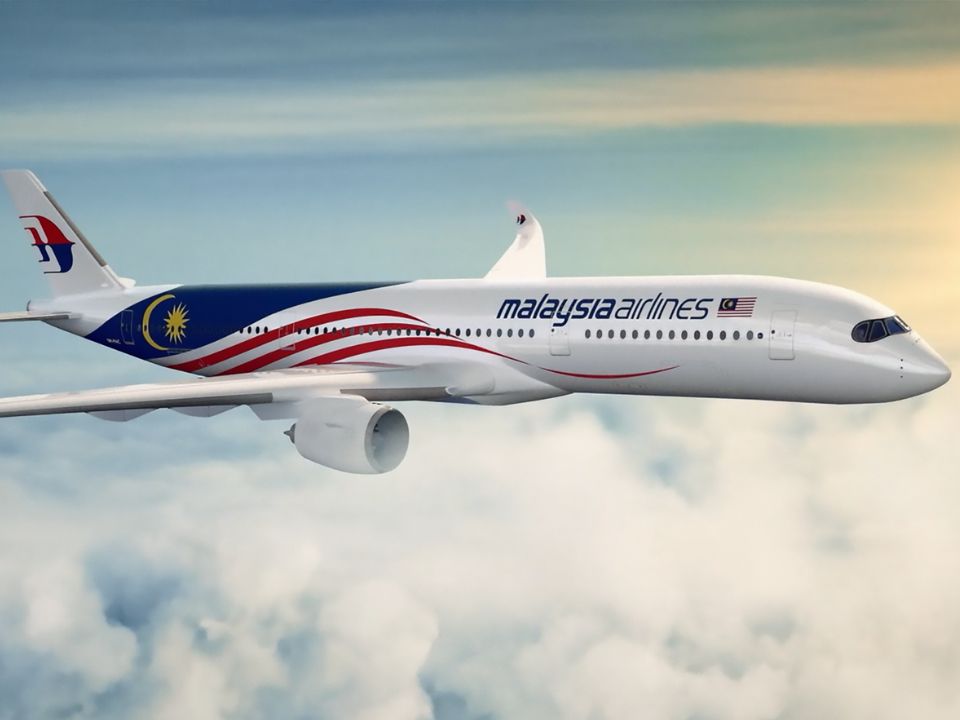 Every guest that has used Malaysia Airlines will definitely embark on a memorable journey in terms of services, experience and convenient like their Fly Now, Pay Later system, but all of them will be mesmerized by the Malaysia's diversity in the airlines. Once again, Malaysia Airlines proved that they are full of Malaysia hospitality but with a new breath.
Malaysia Airlines Recently Launched MH3.0 Campaign
Malaysia Airlines' recently launched hospitality campaign, called MH3.0, in hopes to revive awareness of the airline as a beloved travel brand. Together with digital branding agency Bonsey Jaden, they have collaborated to showcase the local hospitality that sets Malaysia apart as a must-experience travel destination in Southeast Asia.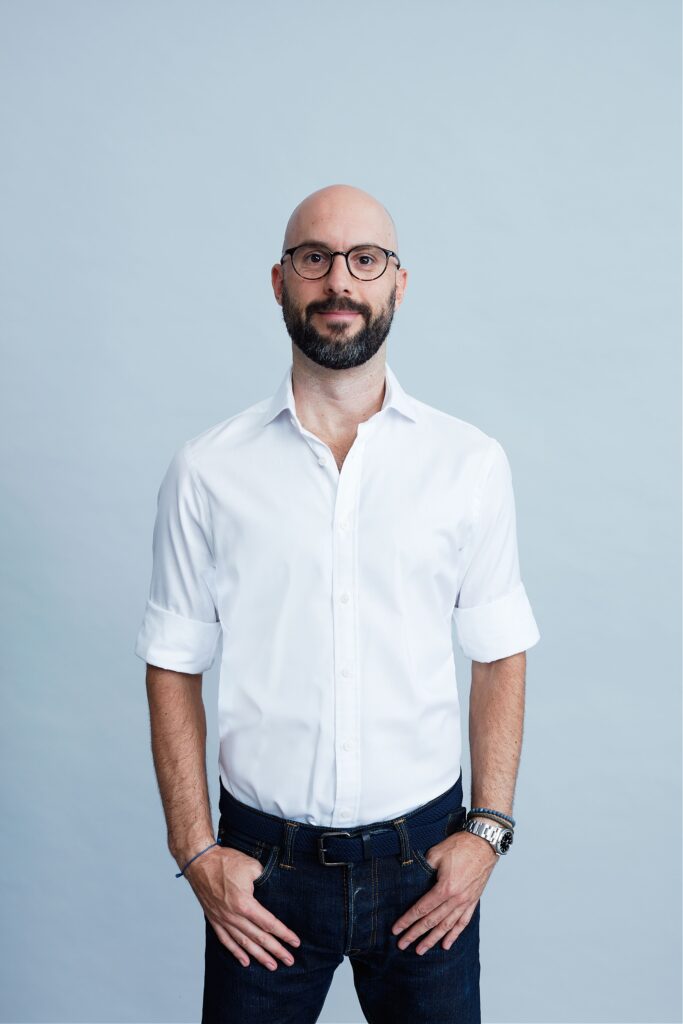 Daniel Posavac, Co-Founder and CEO of Bonsey Jaden said:
We are very excited to be partnering with Malaysia Airlines and Directors Think Tank on this campaign. From the very beginning, the passion our teams have shown for bringing Malaysian Hospitality to life has been inspiring, and I am very proud of the work we have developed!

Daniel Posavac, Co-Founder and CEO of Bonsey Jaden
A New and Significant Approach
Bonsey Jaden has successfully brought a new life into Malaysia Airlines latest brand awareness. With a completely new and significant approach, the campaign integrates the brand's history of hospitality. The campaign has culminated in the release of a heart-warming video. Each scene of the two-minute videos creatively shows the culture of Malaysian hospitality. The video manages to take viewers on the lifelong journey that creates the culture of Malaysian hospitality.
Lau Yin May, Group Chief Marketing and Customer Experience Officer said:
We hope that as we transcend this hospitality culture from generation to generation, everyone we meet is proud to be a Malaysian and demonstrate this hospitality. As customers continue to be our centre of gravity, now is the moment for us to be on top of our service delivery, emanating the very core of Malaysian Hospitality culture to all our stakeholders, partners and customers, especially when the world is transitioning towards the new normal.

Lau Yin May, Group Chief Marketing and Customer Experience Officer
Our Past Heritage And Traditions Should Never Be Forgotten
The video was created to show that even though Malaysia is embracing the future, Malaysian should never forget the values of the past, stemming from our rich heritage and traditions that resonate well with anyone from all around the world. This beautiful video truly shows the culture of Malaysia hospitality and leads viewers to feel welcome and familiarity.
The campaign video can be viewed on Malaysia Airlines' YouTube, Facebook, Instagram, and LinkedIn pages, as well as Blinq digital billboards at the following locations: Federal Highway, SS2 LDP, GAMA, Penang, Jalan Tun Razak, KL, Cheras/ Ampang, Jalan Damansara, NPE, and Jalan Cheras.
More articles on Malaysia Airlines: