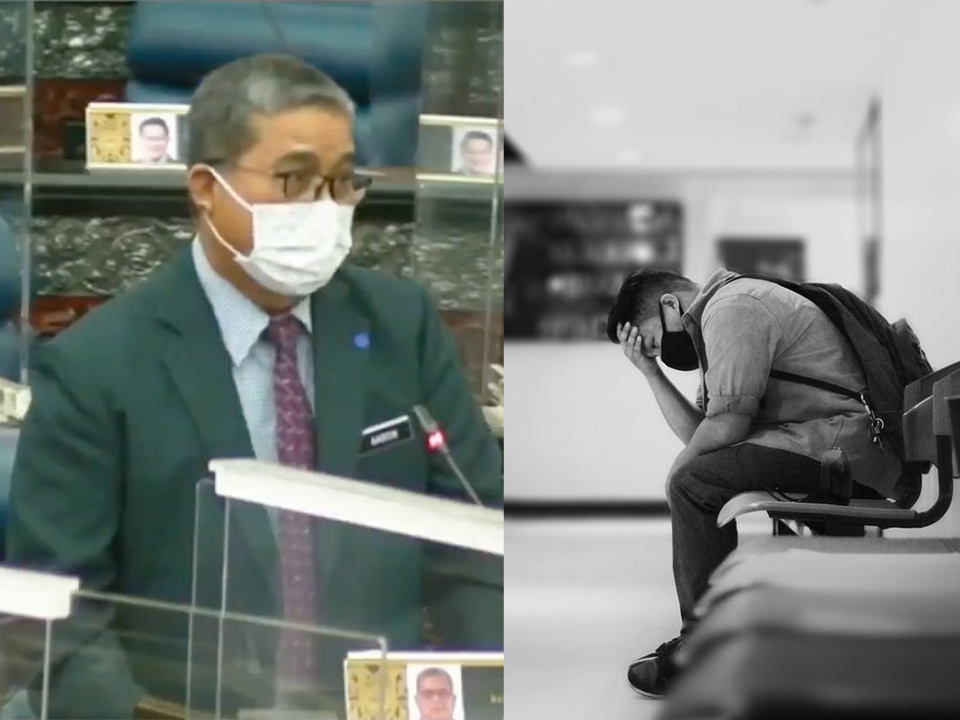 Deputy Health Minister II Datuk Aaron Ago Dagang announced that the Home Ministry and Attorney-General's Chambers (AGC) have both agreed to abolish the crime of attempted suicide yesterday at the Dewan Rakyat.
Attempted suicide has been a crime in the Law of Malaysia all this while. In the worldwide context, Malaysia is one of the only 25 countries that still practise this law.
"Whoever attempts to commit suicide, and does any act towards the commission of such offence, shall be punished with imprisonment for a term which may extend to one year or with a fine or with both."
– Section 309 of the Penal Code
This is a controversial law that the public has been opposing for years. This is because behind every attempted suicide is the struggles of a person who needs help. 
Therefore, the announcement to abolish the law and decriminalise attempted suicide symbolises a significant step towards understanding the sufferings of individuals dealing with mental illnesses such as depression.
Attempting suicide is an offence, the matter has been long discussed and I understand the Home Ministry and the AGC have agreed to abolish Section 309 (of the Penal Code).

– Datuk Aaron
According to the minister, they will discuss the next stage at the Cabinet level.
For individuals who are struggling and need assistance, please do not hesitate to reach out to the following helplines:
Health Ministry-Mercy Malaysia Psychosocial Support Helpline: 03-2935 9935
Women, Family and Community Development Ministry Talian Kasih:15999
The Befrienders Kuala Lumpur: 03-7627-292
(Source: New Straits Times)