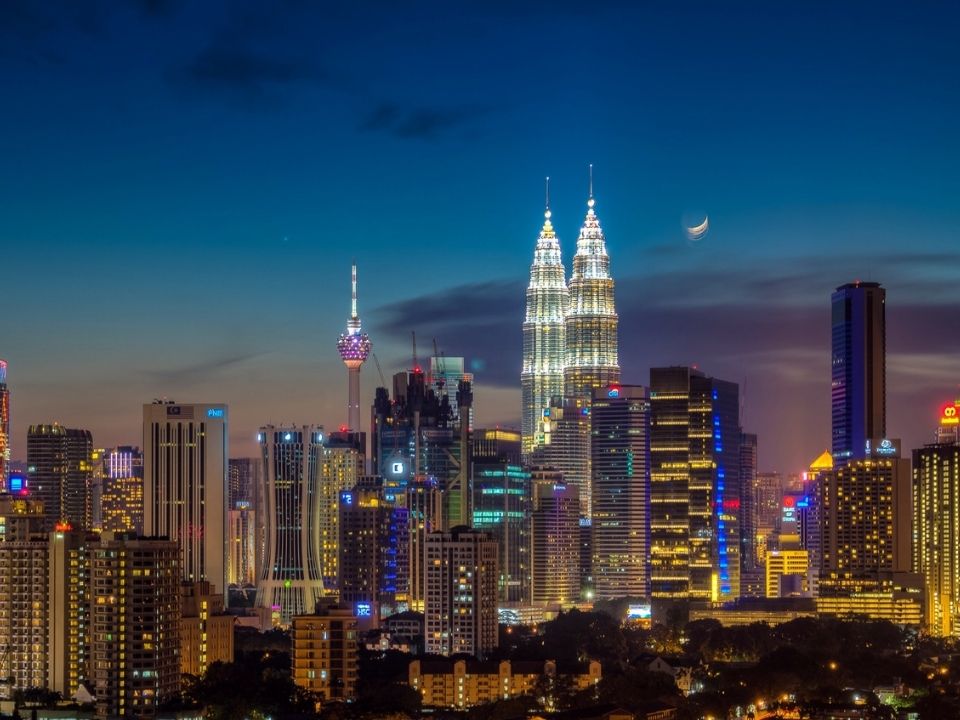 Kuala Lumpur, Malaysia has been chosen as the best city to live in among 57 other cities worldwide, but on what basis?
The survey by InterNations with a total of 12,000 respondents has collected their satisfactory rates across four main categories which are:
Quality of urban living
Leisure and climate, transportation, safety and politics, health and environment
Getting settled
Local friendliness, feeling welcome, friends and socialising, local language
Urban work life
Job & career, job security, work-life balance
Finance and housing
Finance, housing
Compared to a total of 57 cities worldwide, Kuala Lumpur is the top city chosen by expats in terms of living and working abroad in 2021. Respondents of the survey have agreed that it is easy to get settled and make friends in not only Malaysia, but also in the top three cities ranked in this survey.
Surprisingly, contrasting with the local residents, they are also satisfied with the cost of living here!
Let us go through the top 10 cities that have been chosen as the world's best cities to live in.
1. Kuala Lumpur, Malaysia
"It's easy to live here, and the people are wonderful!"
91% agreed that it's easy to find homes in KL, receive stellar ratings for finance & housing
78% are happy with the cost of living
78% likes the quality of local medical care
75% expats are happy with working hours
72% find work-life balance in Kuala Lumpur
2. Malaga, Spain
86% likes the leisure options
82% are happy with their income
80% loves the weather
78% are happy with their social life
69% agrees that it's easy to make new friends
3. Dubai, United Arab Emirates
"As a woman from a country where there is a lot of crime, safety is a big deal to me,"
97% feel safe in Dubai
84% finds it has a stable environment
94% agrees that language barriers are uncommon, you don't need to learn local language to settled there
81% finds local residents are friendly towards foreign residents
70% agrees that it is easy to get used to local culture
4. Sydney, Australia
89% likes the quality of medical care
82% are happy with life in general
78% likes the work-life balance
77% are happy with their job
53% agrees that making friends are easy
5. Singapore
89% likes the quality of medical care
78% happy with work-life balance
71% happy with their job
56% agrees that making new friends is easy
6. Ho Chi Minh City, Vietnam
88% respondents are happy with their job
84% happy with the cost of living
79% likes the work-life balance
77% say making friends are easy
7. Prague, Czech Republic
84% are happy with the medical care
79% likes the work-life balance
74% respondents like their job
61% are happy with the cost of living
8. Mexico City, Mexico
75% are happy with the cost of living
73% says making new friends is easy
71% are happy with their job
9. Basel, Switzerland
92% likes the quality of medical care
79% happy with their job
76% happy with their work-life balance
10. Madrid, Spain
89% likes the quality of medical care
68% says making new friends is easy
66% are happy with their work-life balance
60% are happy with their job
Meanwhile, the bottom 10 cities in the ranking list are:
New York
Moscow
Maastricht
Paris
Cairo
Tokyo
Istanbul
Johannesburg
Milan
Rome