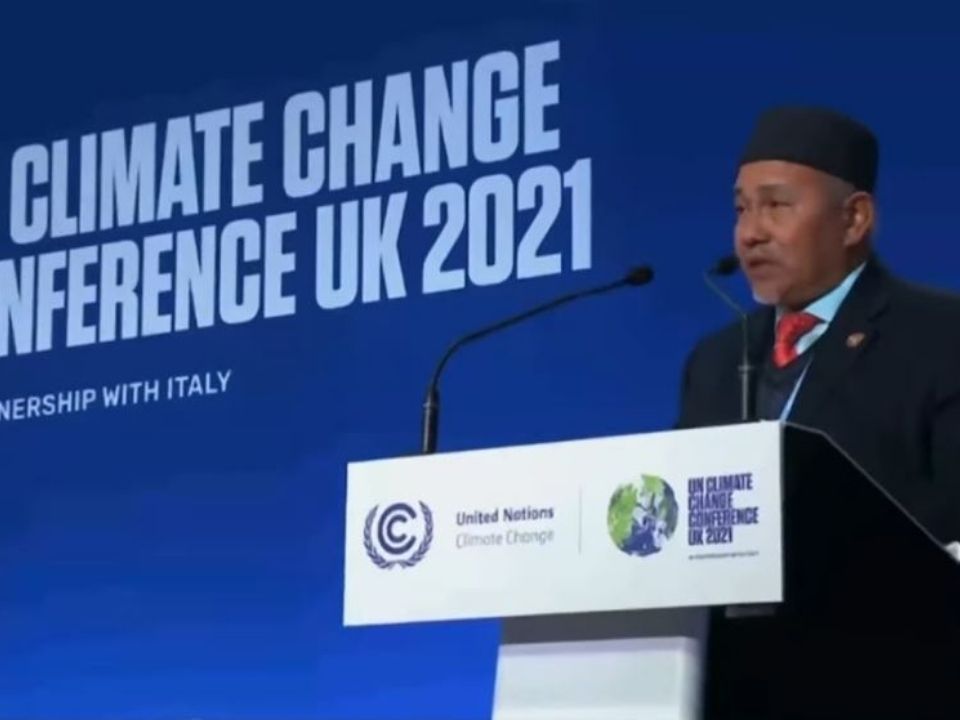 Dato' Seri Tuan Ibrahim makes Malaysians proud after giving his speech in Malay language at a UN Conference.
It is generally known that we Malaysians often use the English language as our means of communication especially in formal affairs to appear 'polite'. This is to ensure that people understand us and what we are saying without the hassle of having to use a translator to translate us word by word. However, while many thought that Malay language will never be used internationally or even more surprisingly in an international conference, this particular event may change our whole perspective.
Bringing Malay Language to Glasgow, UK
The Malaysian Minister of Environment & Water, Malaysia, Dato' Seri Tuan Ibrahim Tuan Man has caught the attention of many for courageously giving his speech in Malay language in the 26th Climate Change UN Conference (COP 26) in Glasgow, UK. The UN Conference that was hosted by the UK in partnership with Italy is held from 31st October until 12th of November.
4 Minutes Speech
Tuan Ibrahim was scheduled to speak on 10 November and managed to deliver his notable speech within the duration of 4 minutes. His full statement can be seen on the Malaysia Ministry of Environment & Water's Facebook as below:
Started His Speech with a Quranic Verse
Other than making Malaysians proud with his fully Malay speech, Tuan Ibrahim also started his speech with a simple yet related Quranic verse which in Malay means
"Berlaku kerosakan di daratan dan di lautan disebabkan tangan-tangan manusia"
Watch his speech here:
His effort in bringing the Malay language internationally has received great support from many proud Malaysians. Among the positive comments we can see in the Ministry's official Facebook are: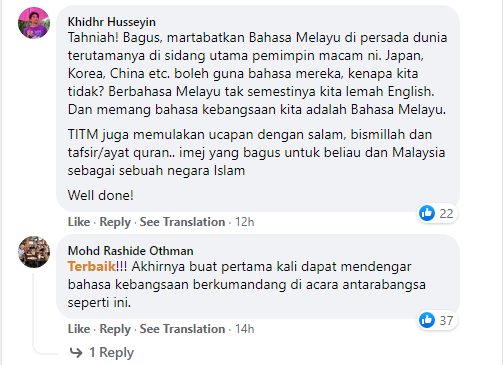 We hope to see more Malay language speech in other international conferences to show that we Malaysians are proud of our own national language.