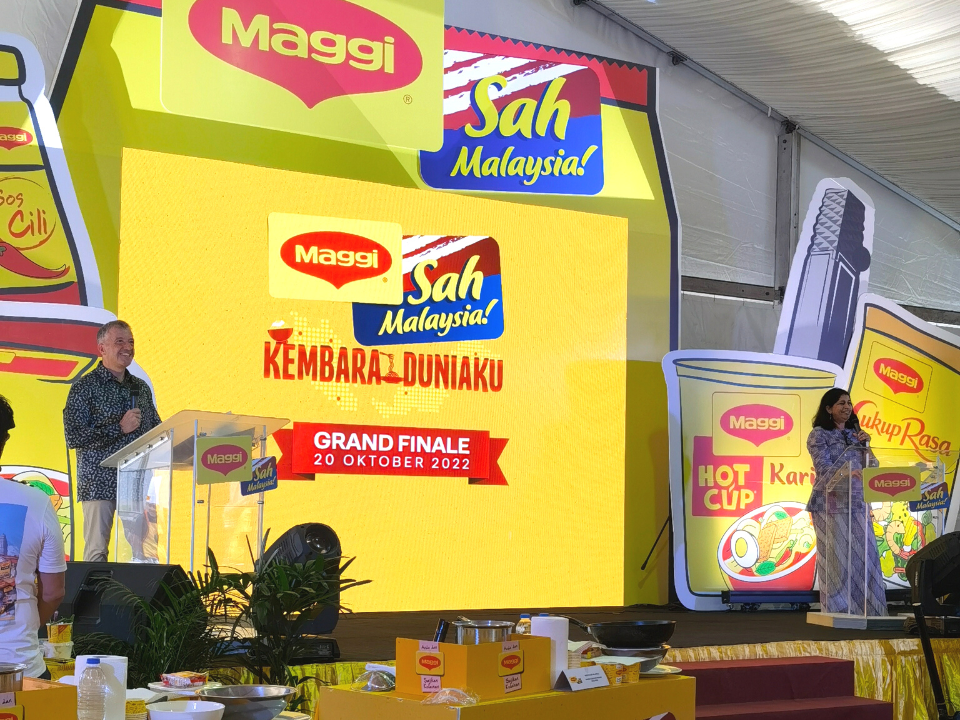 With the theme "Duniaku Bersama MAGGI", MAGGI together with PRESMA, PRIMAS, Celebrities and Food Influencers, celebrate their 51st anniversary through MAGGI SAH Malaysia 2022 campaign. At the same time, this campaign was organized aligned with Malaysia's 65th Merdeka and 59th Malaysia Day recently.
MAGGI SAH Malaysia 2022 Campaign
Living in Malaysia, we grew up loving MAGGI creations which was introduced in 1971, regardless of weather and situations. From their signature noodles line to MAGGI Cukup Rasa, their products complete our daily lives.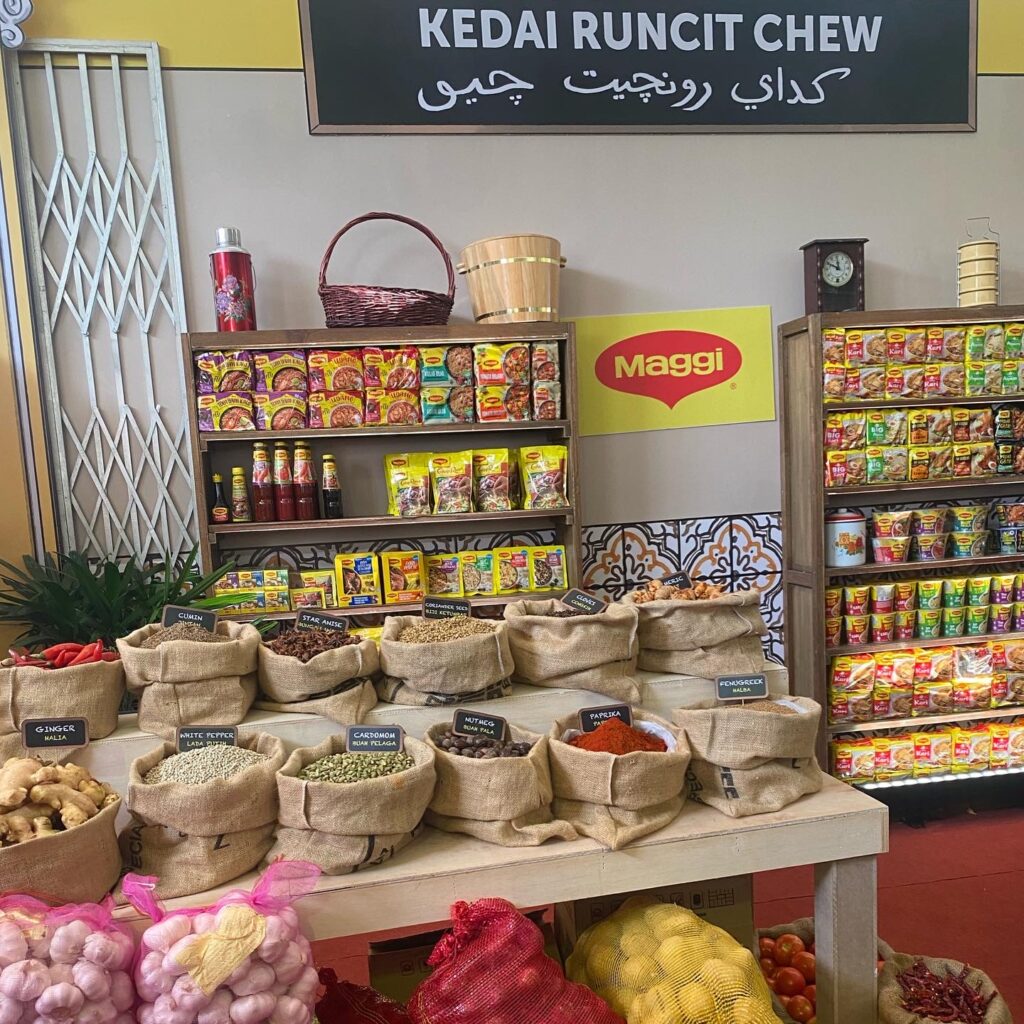 For their 51st Anniversary, MAGGI SAH Malaysia! 2022 campaign aims to celebrate the uniqueness and richness of our food culture when it comes to MAGGI creations. From our comfort home to mamak stall, this event highlights the culinary creativity raised with MAGGI which contributes to Malaysian lifestyle nowadays.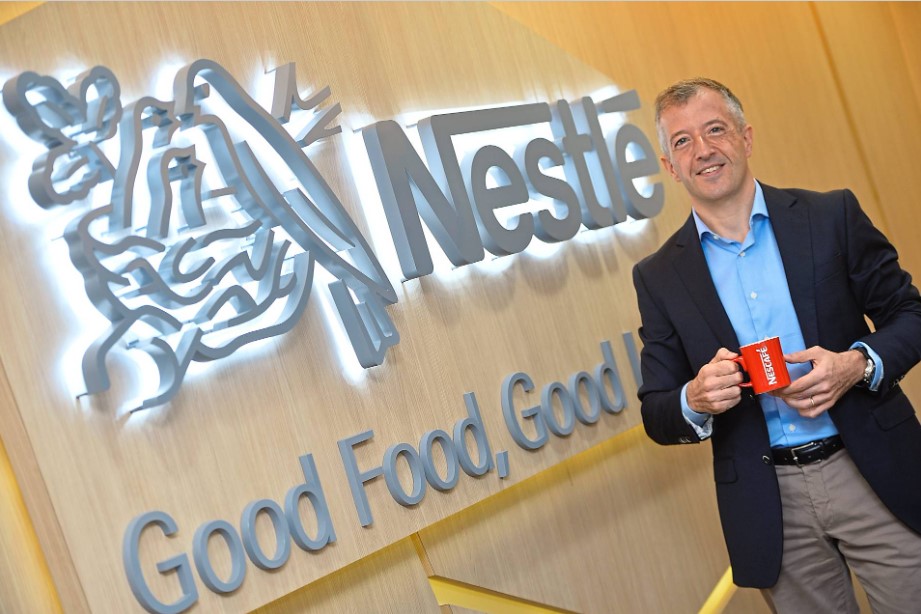 Explaining more about it, Juan Aranols, CEO of Nestle (Malaysia) Berhad said:
MAGGI SAH Malaysia!, into its third year, aims to bring out the best of Malaysian food culture – of eating together and connecting with one another at the local eateries with their favourite MAGGI dish. Many food operators were hard hit during the COVID-19 pandemic but now with more Malaysians eating out and socializing again as normalcy resumed, this campaign aims to celebrate their unique and viral Mi MAGGI creations!

Juan Aranols, CEO of Nestle (Malaysia) Berhad
Kembara DuniaKu Travelogue by MAGGI
Kembara DuniaKu Travelogue for MAGGI SAH Malaysia! 2022 campaign tracked down 12 local warungs and eateries to discover their viral and significant MAGGI dishes. It is hosted by MAGGI Ambassador, Sheila Rusly, MAGGI Cukup Rasa Ambassador, Datin Paduka Eina Azman, and MAGGI Pedas Giler Ambassador, MK K-Clique.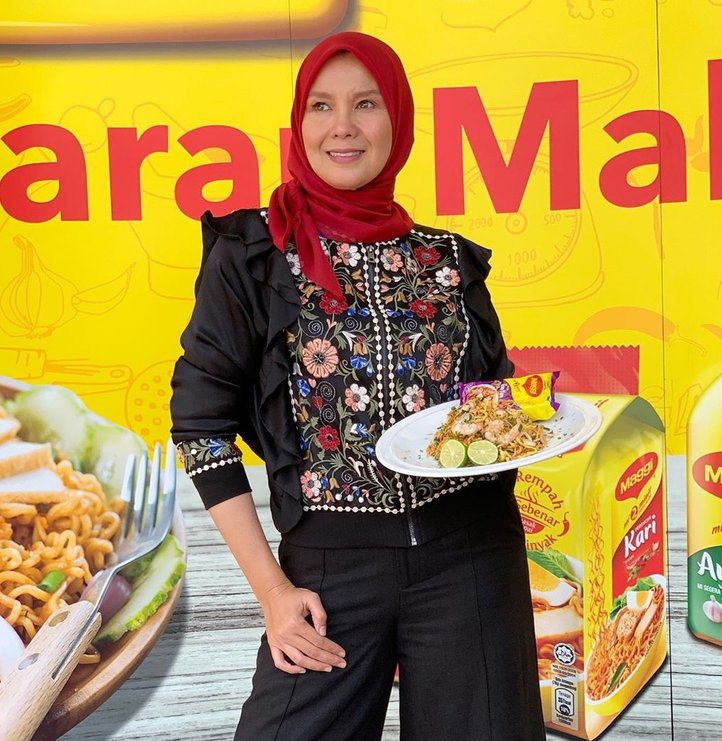 Food Operators and Consumers Challenge
Resepi Kreatifku – Food Operators Challenge
The discovery of the viral recipes in the travelogue inspire more food operators to submit their own MAGGI recipes through Resipi Kreaktifku challenge. 8 finalists are selected to further present their recipe in a "live" cook-off session and one of them will be chosen as the winner of RM10,000 cash prizes.
ResepiKu DuniaKu – Consumers Challenge
Not only celebrating the food operators, MAGGI SAH Malaysia 2022 also embraces the creativity of consumers with Resepiku DuniaKu challenge.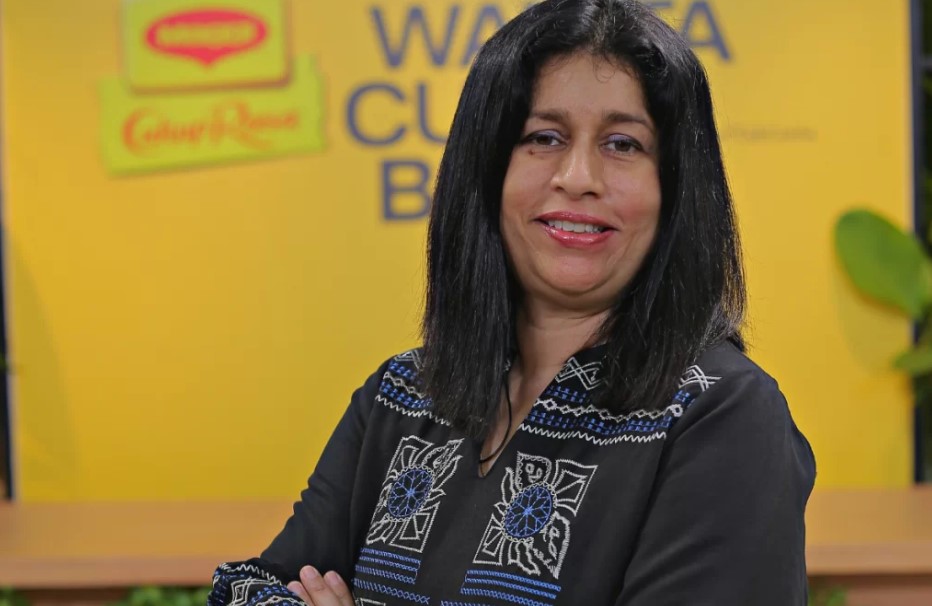 Adding to that, Ms. Geetha Balakrishna, Business Executive Officer of MAGGI Nestle (Malaysia) Berhad said:
In line with the spirit of "You and MAGGI, Cook the Difference", we aim to inspire and encourage Malaysians to make a difference through cooking – be it for themselves, for their loved ones at home or sustaining their food businesses through creating 'eureka' moments with crowd-pulling MAGGI dishes.

Ms. Geetha Balakrishna, Business Executive Officer of MAGGI Nestle (Malaysia) Berhad
Similar to the Resepi Kreatifku challenge for food operators, 12 consumers finalists are chosen for a "live" cook-off session for three grand prizes; RM5,000 each.
For more information and details about this campaign, kindly visit MAGGI's official website, Instagram, or Facebook.
More posts to read about MAGGI: