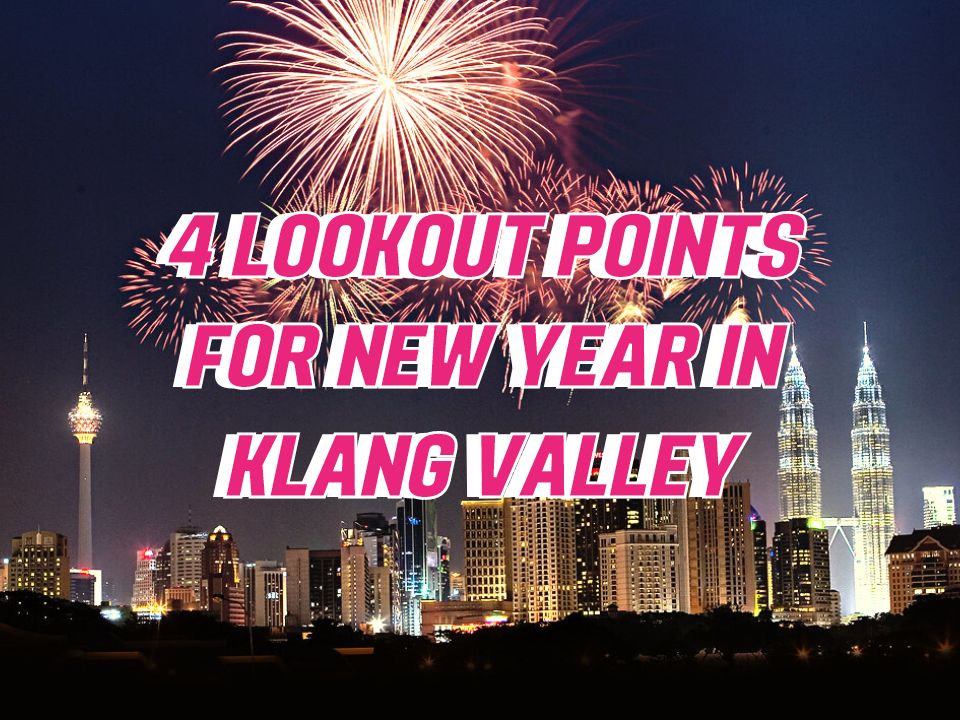 Being only 2 weeks away from New Year Eve, of course we are now excited for the firework show, right? Since it is going to be a long weekend, why not take a step out of your house and enjoy the fireworks scenery at these 4 Lookout Point in KL and Selangor!
4 Lookout Point in KL and Selangor
1. Changkat Tunku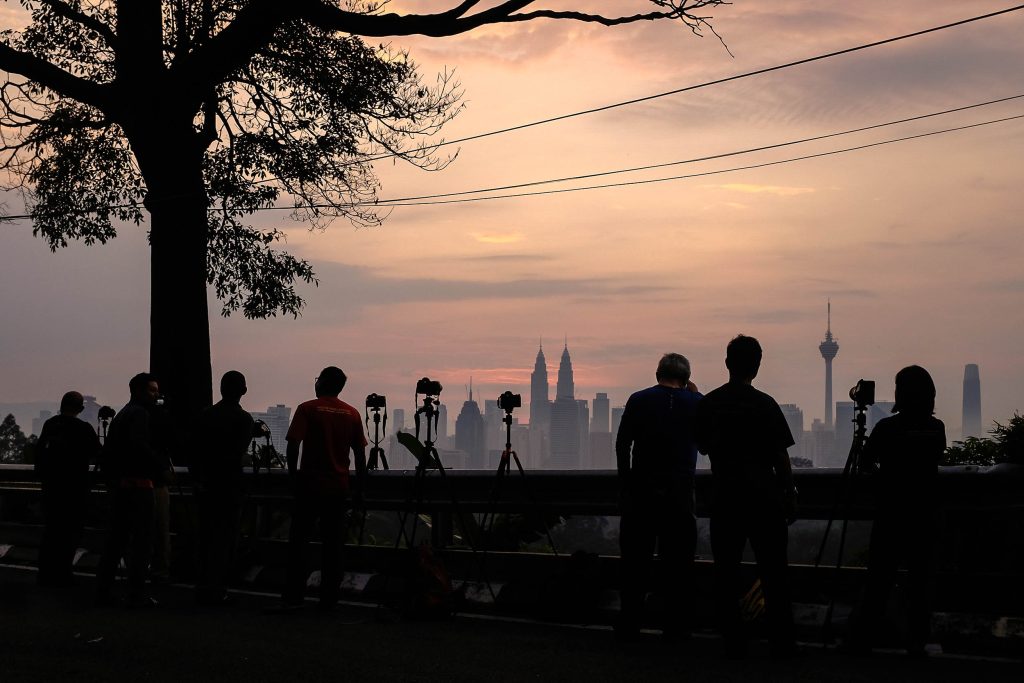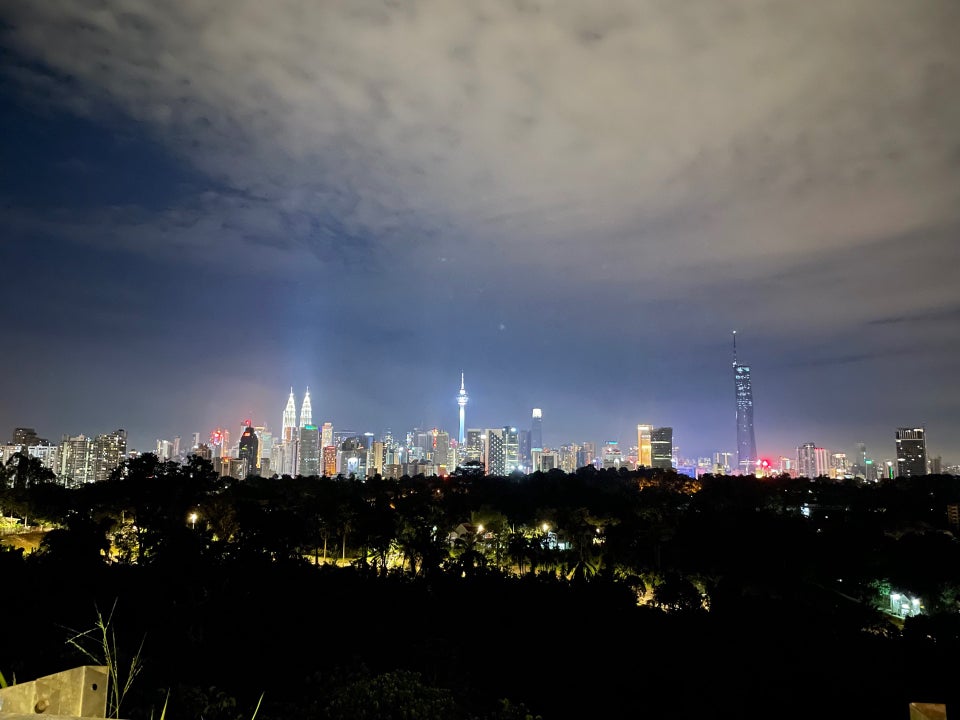 Located in the middle of Bukit Tunku's residential area, Changkat Tunku lookout point is one of the most well-known spots for Malaysians to enjoy sunset or sunrise scenery. It is a rare spot where one can photograph the western skyline of Kuala Lumpur city with a relatively uninterrupted view of the city. Best believe, the firework scenery there on New Year Eve is going to be bomb!
Address: 21, Changkat Tunku, Taman Duta, 50480 Kuala Lumpur, Wilayah Persekutuan Kuala Lumpur.
2. Changkat Semantan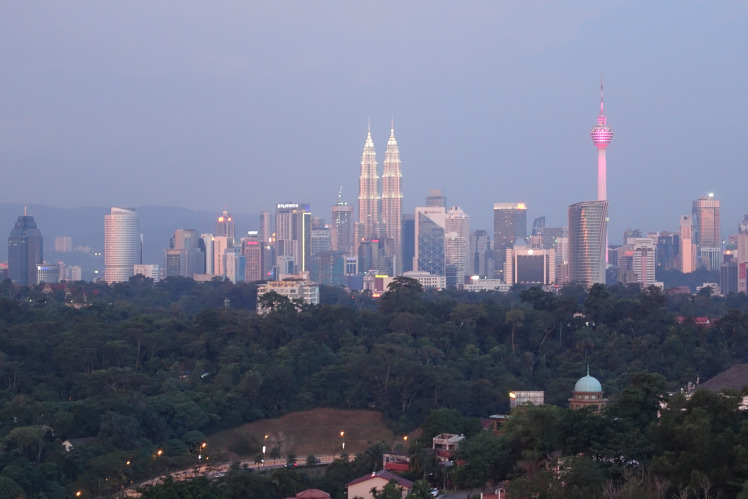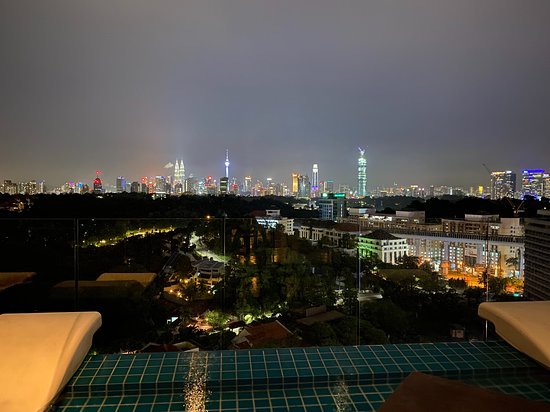 Another big name when it comes to lookout points in KL, Changkat Semantan is a bit far from the KL city which is extremely great for those who do not favour crowds. You can be sure that you will not be caught in the traffic jam. Enjoy the KL city skyline from a distance and we are pretty sure you can see a few fireworks from here!
Address: Changkat Semantan, Damansara Heights, 50490 Kuala Lumpur, Wilayah Persekutuan Kuala Lumpur.
3. Taman Tasik Titiwangsa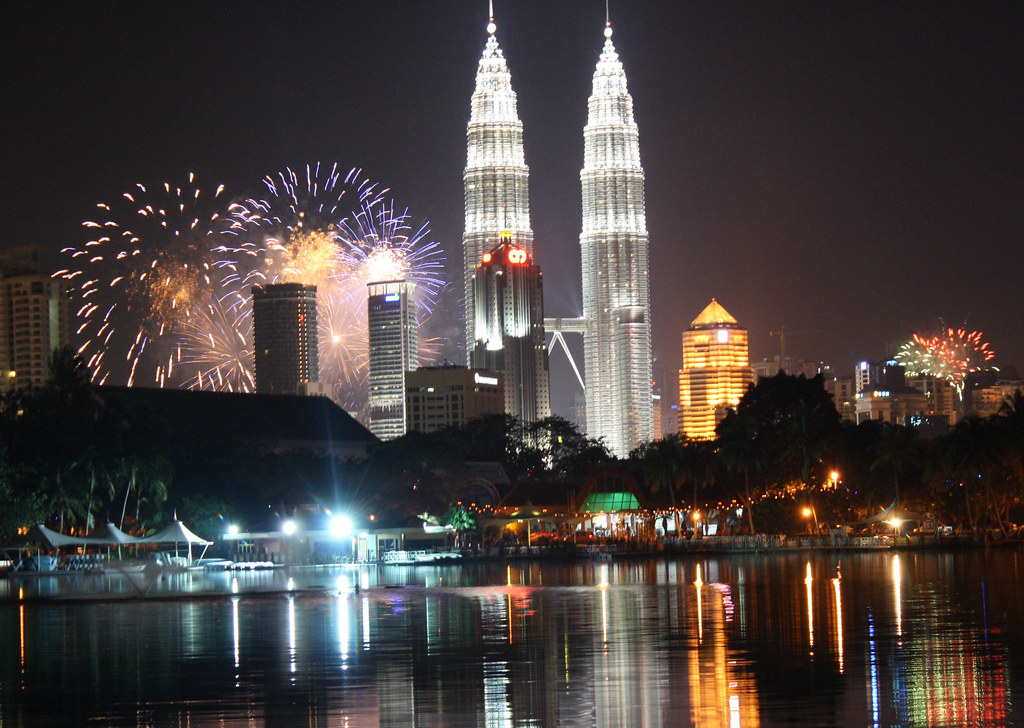 Probably not the best choice for my extrovert fellas out there, but if you love a picnic-style lookout this is definitely it! Taman Tasik Titiwangsa is undeniably a hot spot for the firework experience in KL. Bring along your picnic basket filled with food to celebrate the New Year Eve with your loved ones.
Address: Taman Tasik Titiwangsa, 53200 Kuala Lumpur, Wilayah Persekutuan Kuala Lumpur.
4. Ampang Lookout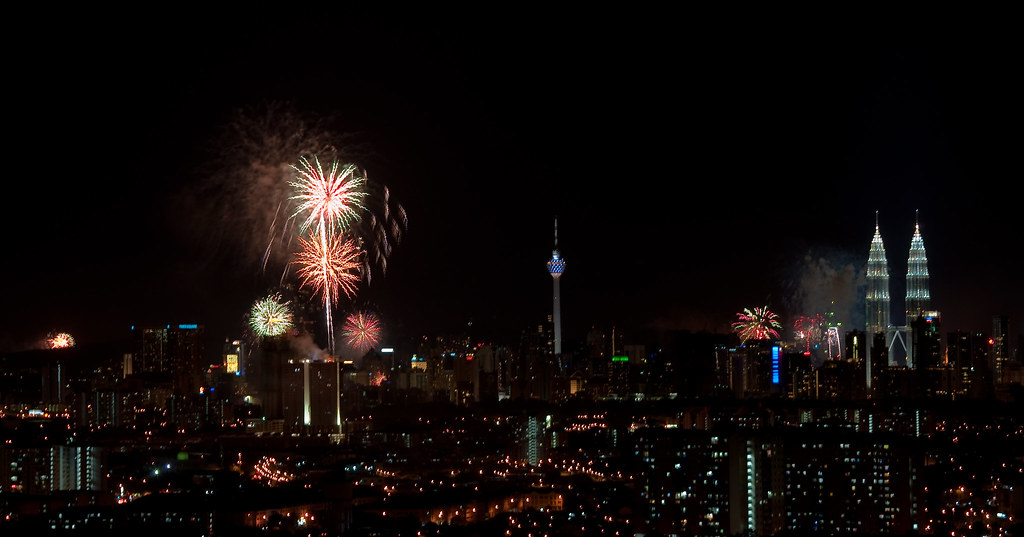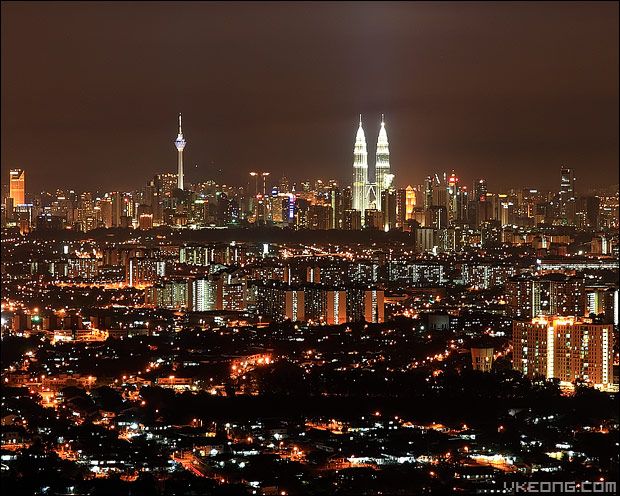 Another big name lookout in Klang Valley before the stalls at this Ampang Lookout decided to shut down in 2012. A very devastating news for those who love to go there especially to unwind. However, people are still able to enjoy the scenery there, but bring your own food okay?

Address: B62, Jalan Hulu Langat, 43100 Ampang, Selangor.
A new year is a great start for all of us. 2022 surely has treated us well and we've learnt a lot at the same time. You have done it this far so you should be proud of your self. Way to go for 2023!
More to read about the upcoming 2023: