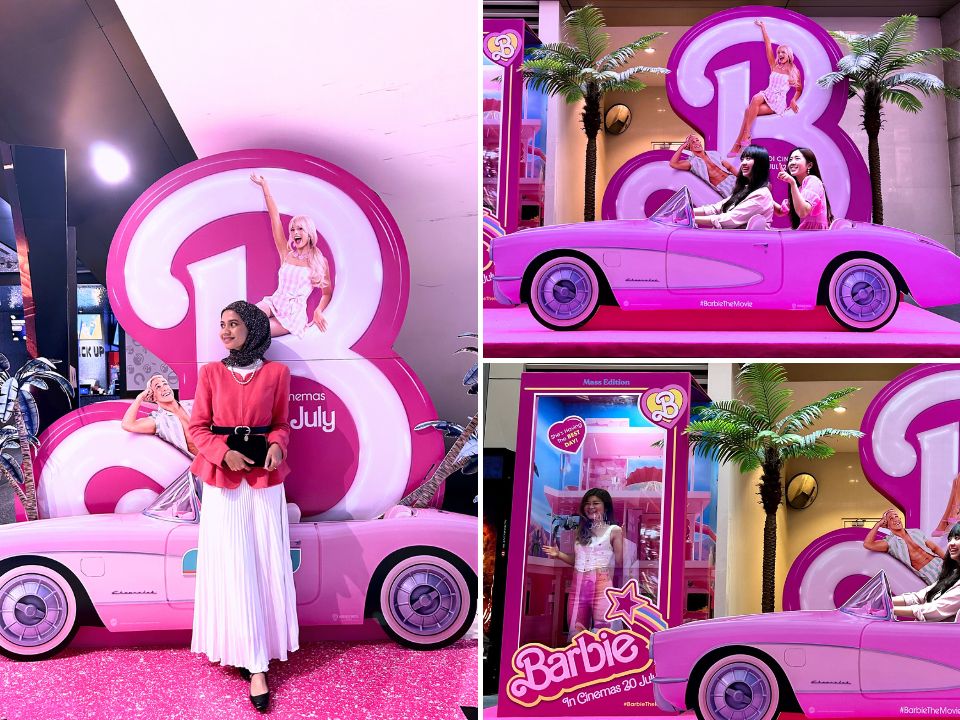 Hi, Barbie! Hi, Ken! The highly anticipated 'Barbie The Movie' is coming to the cinema today, 20th July 2023. Pavilion KL, Malaysia's premier shopping destination has joined the Barbie fever with its Longest Barbie Street spotted at the Connection zone.
Pavilion KL Rolls Out The Longest 'Barbie' Street In Malaysia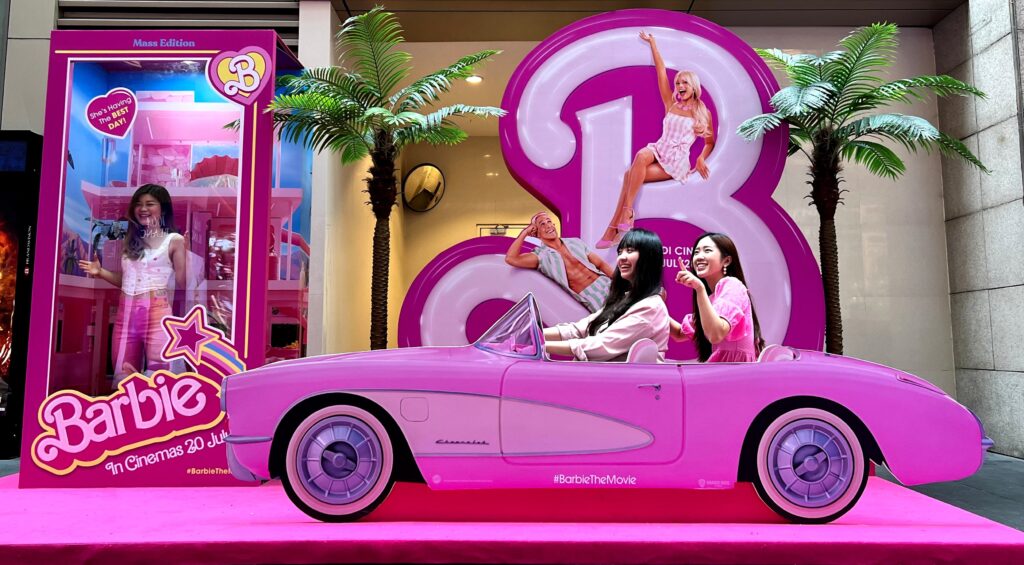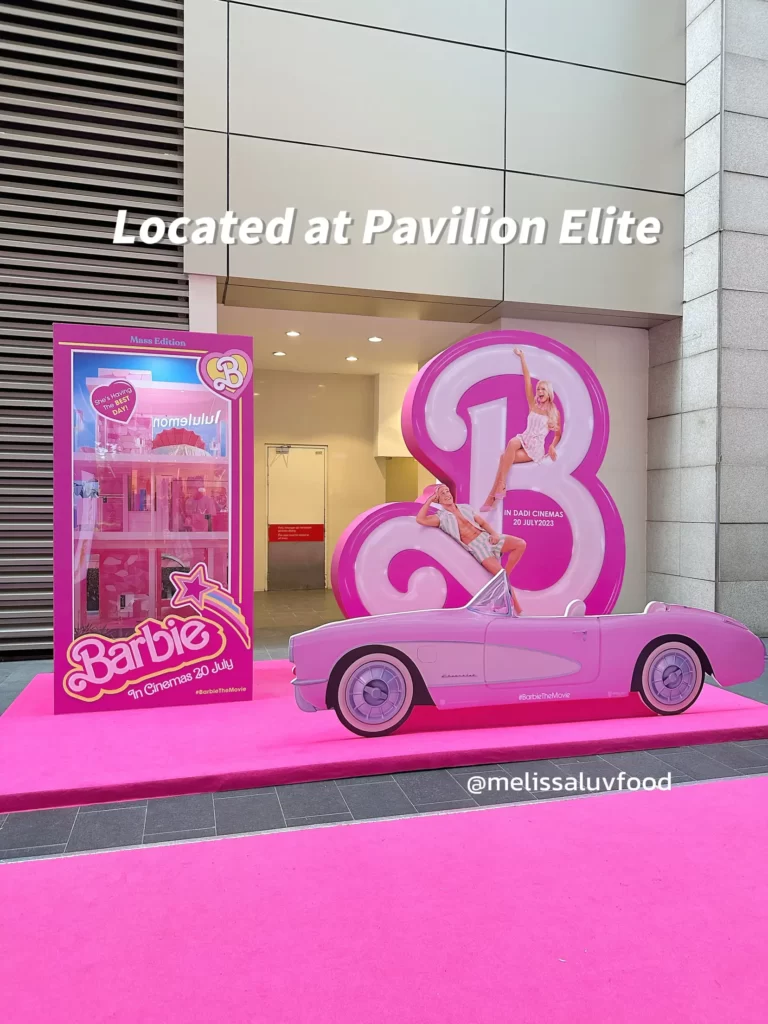 Images via @melissaluvfood
Red carpet? Nahh… It's too common. Shoppers and fans of Barbie can witness the beautiful set-up of the Longest Barbie Pink Carpet and strike the most fabulous poses at the stunning Barbie pop-up displays at Connection, Level 3.
Psstt… Pavilion KL is the only shopping mall in Malaysia to roll out a pink carpet. It's time to turn yourself into a Barbie! Don't forget to take as many photos as you can as this Barbie displays will only be available this July, starting now until 31st July 2023.
Barbie Gala Premiere For The Barbie Fever!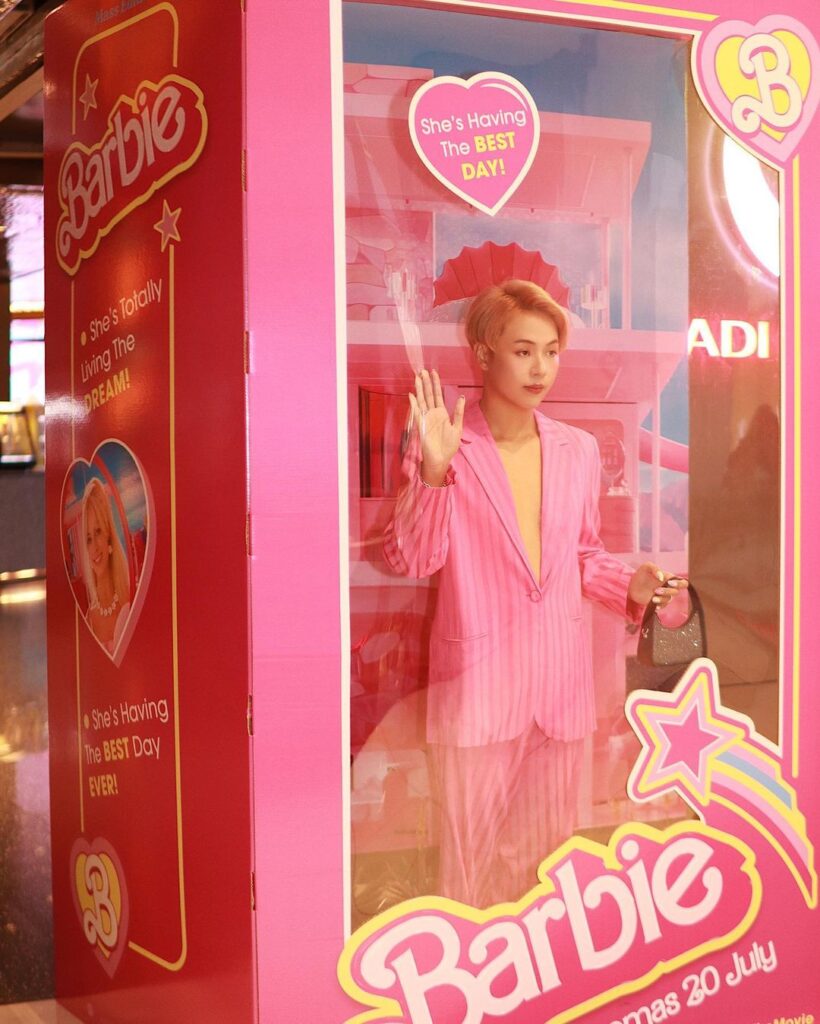 As the movie is set to release today on 20th July 2023, Pavilion Kuala Lumpur has celebrated the Gala Premiere 2 days before marking the official start of 'Barbie The Movie' on the 18th of July 2023.
The Gala Premiere of 'Barbie' at Pavilion KL was a star-studded affair, attracting local celebrities, influencers, and media who gathered at the mall, donning their most pink-tastic Barbie outfit to witness the movie premiere of 'Barbie The Movie' at Dadi Cinema, Pavilion KL.
Look at these amazing Barbie Gala Premiere's outfits:
Credit to @fishmeatdie
Let Your Inner Barbie Shine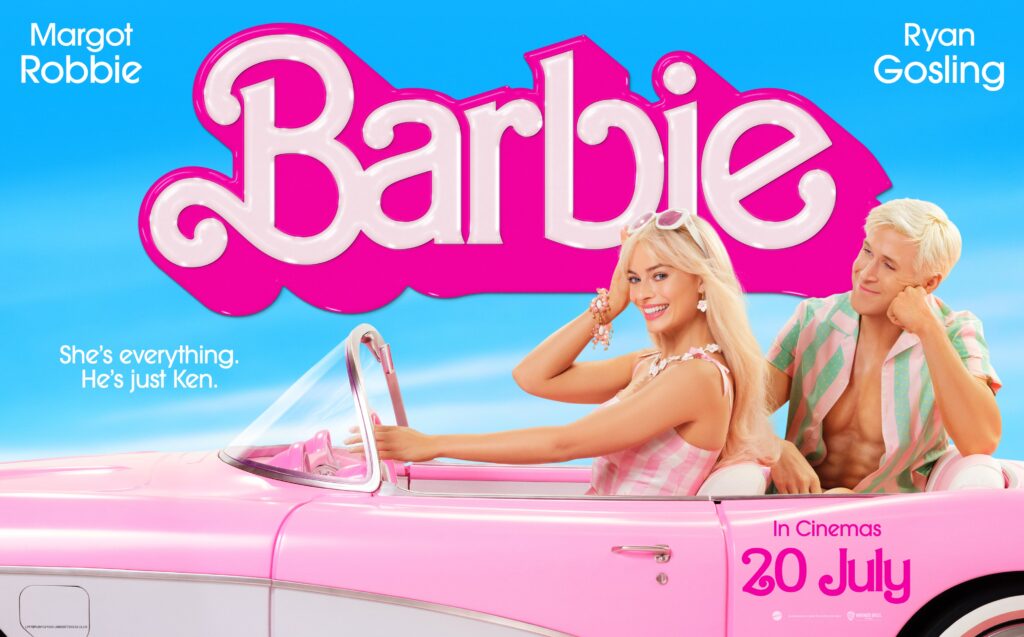 The magic doesn't stop there! Shoppers can check out all the Barbie collections available in the mall.
Let your inner Barbie shine and explore all Barbie outfits and accessories at Aldo, Cotton On, Fossil, and Zara, among others.
After all your shopping, grab your Barbie-approved tea break at EL&N, the most Instagrammable café in KL!
To sum it up, don't forget to watch this highly anticipated 'Barbie The Movie' and let your inner Barbie out at Dadi Cinema, Pavilion Kuala Lumpur. #BarbieTheMovie #LovePavilion #PavilionKL15thAnniversary