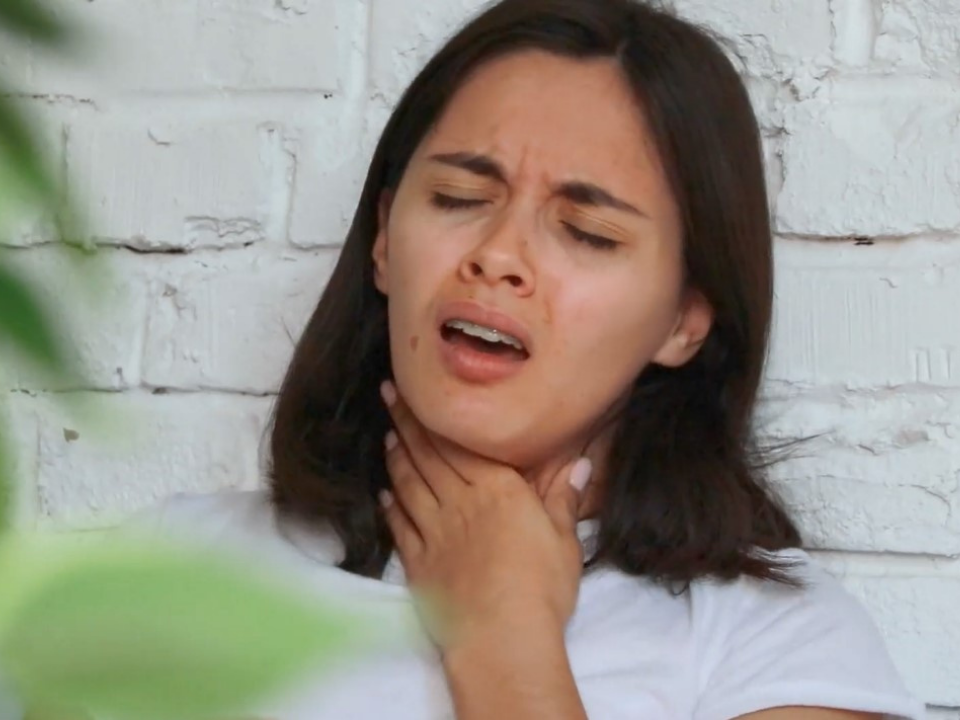 Being diagnosed with Covid-19 is painful enough but imagine being discharged after going through the difficult process of recuperation, only to find that the effects of the sickness still remain. It can be devastating. Around the world, cases of long Covid are now being recorded as some patients continue to report symptoms related to the illness for weeks, or even months, after leaving the hospital and being told that they have recovered.
Why is Long Covid a Thing?
The primary reason behind Covid-19's long tail is associated with the autoimmune response of the body. When a patient is infected, he may develop an overactive immune response. These prolonged-term side effects might be due to the body attacking itself.
In Malaysia, according to a clinical study conducted by the Health Ministry on 1,004 Covid-19 patients from categories 4 and 5, who obtained follow-up treatment, 66 per cent were found to suffer from long Covid. Upon recovery from Covid, the most common symptoms described were fatigue (72.3 per cent), followed by difficulty in thinking and concentrating (59.6 per cent), joint/muscle pain (47.1 per cent), insomnia (45.5 per cent), anxiety (42.9 per cent) and depression (39.3 per cent).
Other common symptoms were cough (38.4 per cent), feeling sick (35.8 per cent), loss of smell/taste (35.3 per cent), increased heartbeat (33.2 per cent), difficulties breathing (33 per cent), weight loss (31.9 per cent), dizziness when standing up (31.8 per cent) and headache (30.6 per cent).
Alternative Treatment to Reduce the Length of Long Covid
Experts think it may take months for a Covid-19 patient's lungs to recover.
Thirty per cent of patients experienced some of these symptoms up to six weeks post-recovery, while 10 to 20 per cent and about 10 per cent of respondents experienced these symptoms up to three months or six months, respectively.
Also, about one-third of the respondents complained that these symptoms affected their work productivity, where they had to reduce their work hours (64.3 per cent) or take leave (30.8 per cent) from work.
Complementary alternative treatments like the traditional Chinese Medicine of Lian Hua Qing Wen Granule can help alleviate symptoms. It can help to reduce inflammation and heaviness in the lungs. In addition, it can also help in treating infections in the lower respiratory tract. Find out more info about Lian Hua Qing Weng Granule by clicking here. However, if symptoms persist, please consult your pharmacist or doctor.