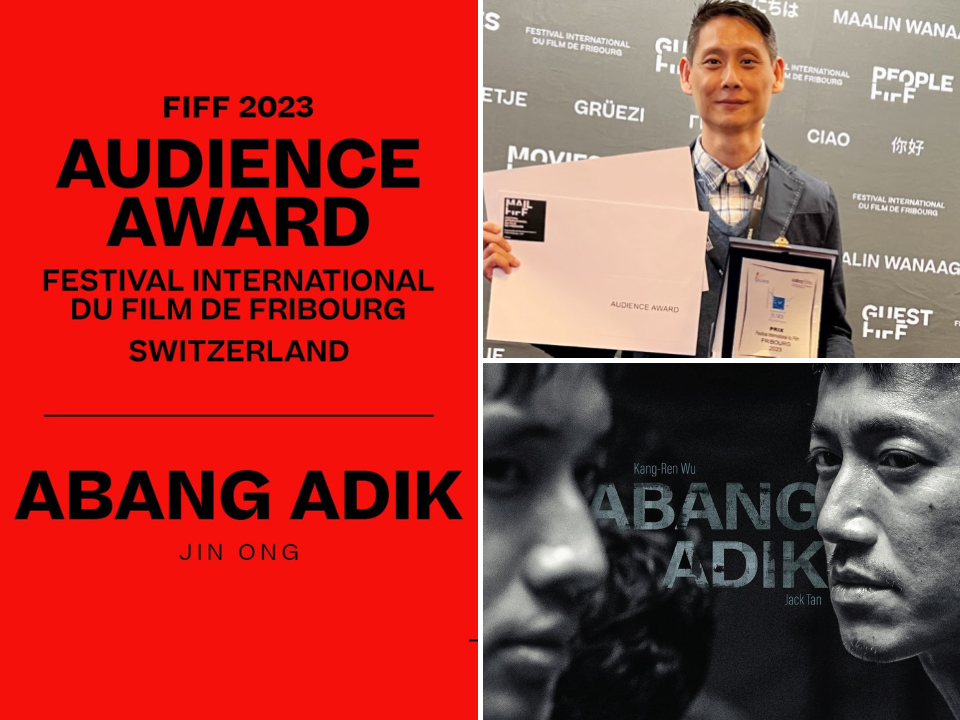 The film "Abang Adik" which explores the issue of statelessness, received 2 awards at Fribourg International Film Festival, Switzerland. Both awards are huge accomplishments as the former is granted to the film that is best received by the audience while the latter is given by a panel of juries.
Local Film Earned Awards In Swiss Film Festival
Malaysian Film "Abang Adik" Nominated For 2 Categories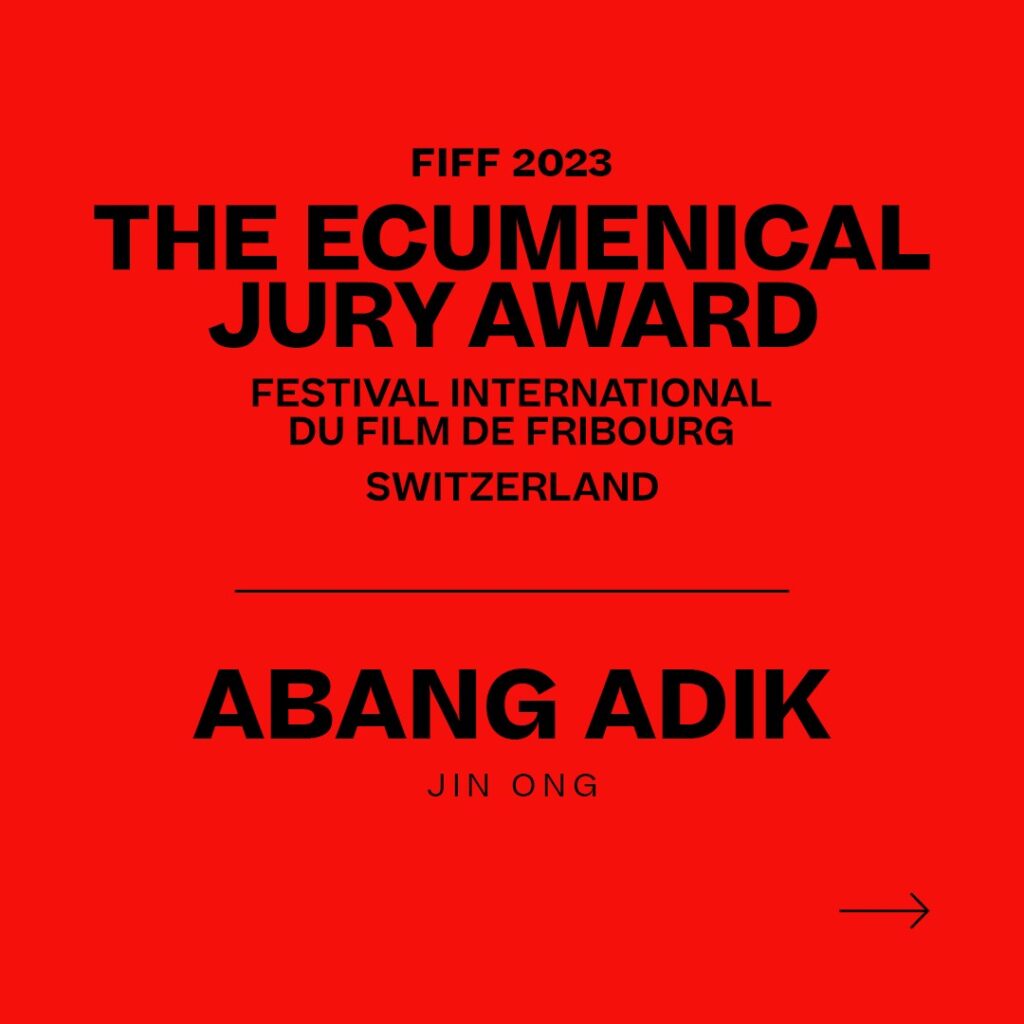 "Abang Adik" (2023), a touching drama filmed by Malaysian director and producer Jin Ong, won both the Ecumenical Jury Award and the Audience Award at the 37th Fribourg International Film Festival (FIFF). The event, which is one of Switzerland's five most established film festivals, was held from March 17 to March 26.
Together with films from Japan, Iran, and Mongolia, "Abang Adik" (2023) was one of several Asian films presented to the festival.
The best-received film is given the Audience Award, which comes with a CHF5,000 (about RM24,000) cash prize for the filmmaker. The Ecumenical Jury Award, on the other hand, is given to the movie that best embodies the principles of equity, human dignity, environmental stewardship, peace, and unity.
A jury panel from the International Interchurch Film Organization and the Global Catholic Association for Communication (SIGNIS) confers the Ecumenical Jury Award (INTERFILM).
Award Winning Malaysian Film "Abang Adik"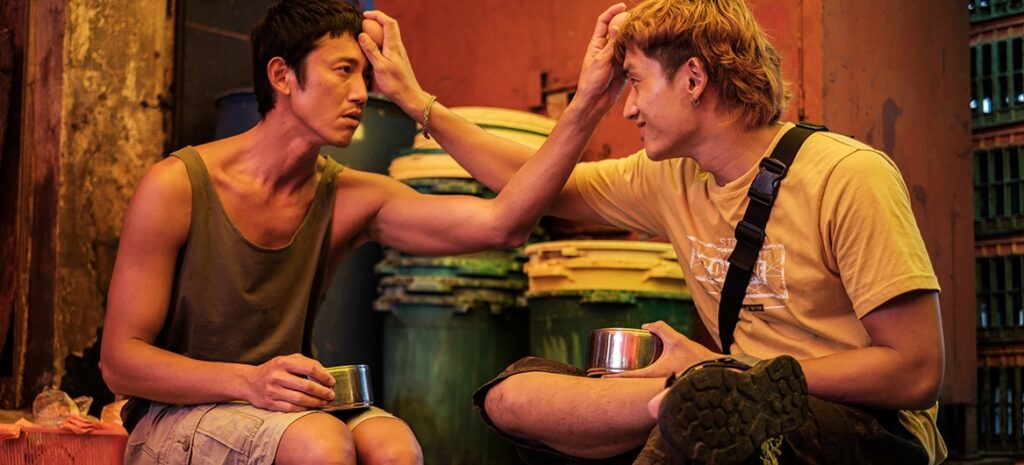 "Abang Adik" (2023) is a touching story of two brothers, one deaf-mute, while the other is indignant to the state of their lives, and a brutal accident that threatens the balance of their relationship.
The film, which is set in modern Malaysia, focuses on Abang and Adi. The older brother, Abang, is a deaf-mute person who has accepted a life of poverty.
Adi, his younger brother, is enraged and refuses to accept that result. The two brothers learn to defend for one another against the harsh realities of the world when a tragic accident demolishes the stability of their fragile connection.
Are you aware that Malaysia is also known internationally for its "Mechamato" cartoon animation? Do read 'Mechamato' Bags A Win At Tokyo Anime Award Festival 2023! to know more about their achievement!
Director Jin Ong's Words After Winning Awards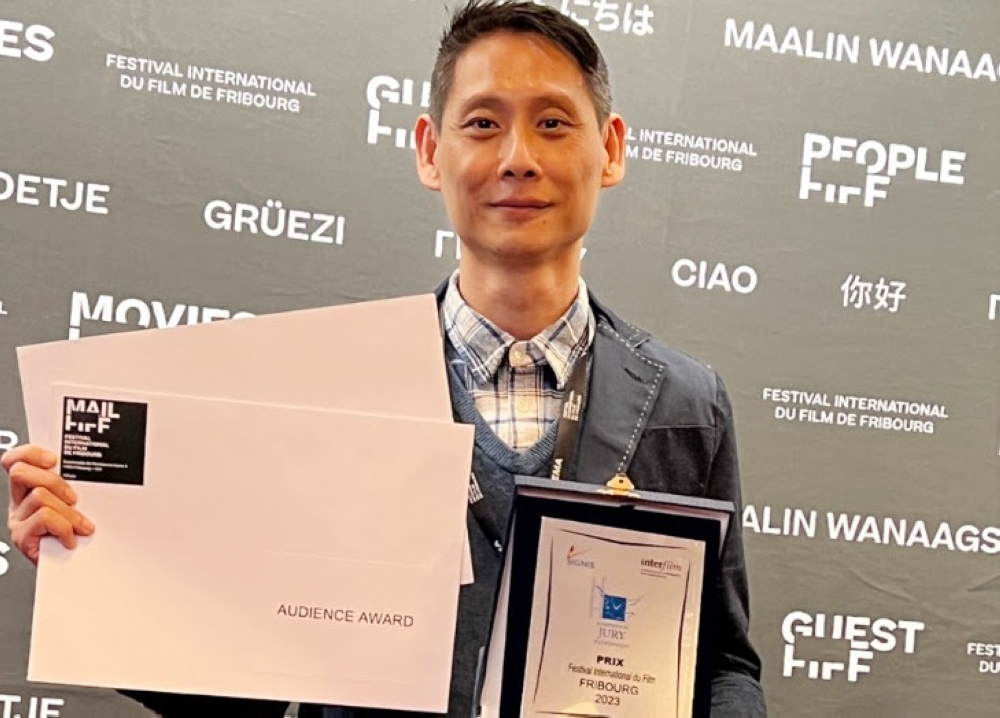 It's his first win at an international film festival and the Malaysian director and producer Jin Ong is understandably, over the moon. As a new director, Taiping-born Jin Ong confessed that at first he lacked of confidence.
An opportunity to learn and meet new people was all that an international film festival offered for him. This year, he noted there were several outstanding entries, particularly from Iran and Japan.
I feel very honoured to receive the awards and I'm so glad I could bring a Malaysian film to share with them. I'm glad I met directors as well. It was a great moment for us to exchange ideas.

Jin Ong, Malaysia Film Director & Producer
"Abang Adik" Film Official Trailer
Do watch the trailer of the award wining Malaysian film "Abang Adik" below: