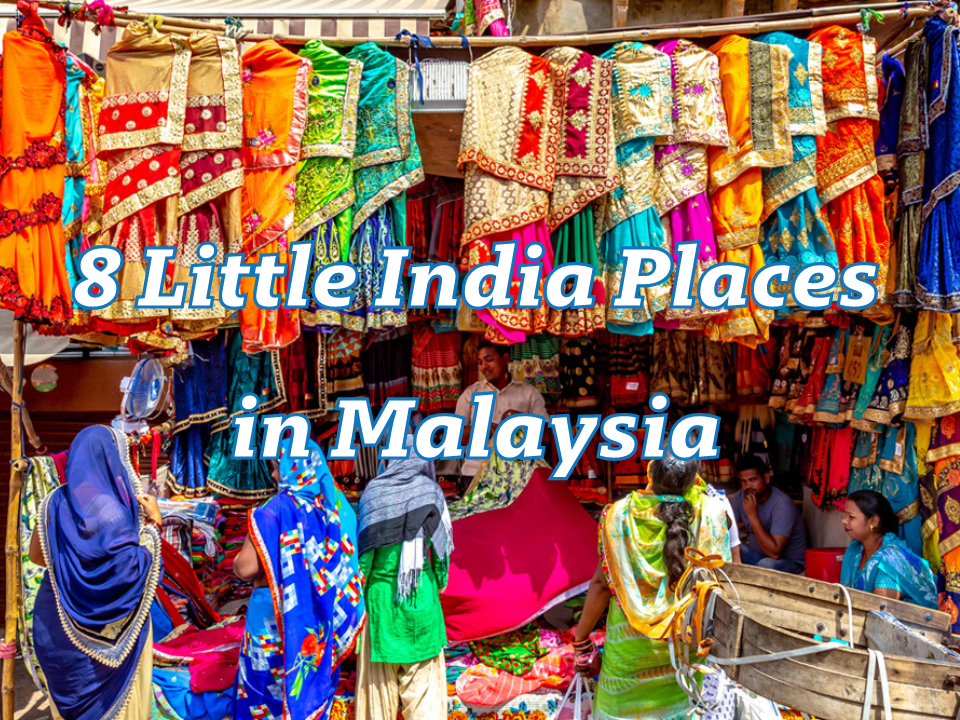 Malaysia is a multi-racial country and with that, everyone is proud of all the cultures that we have here. Celebrating the upcoming Deepavali festival, let us all look into the Little India in Malaysia to know more about Indian culture!
8 Little India in Malaysia
1. Brickfields Little India, KL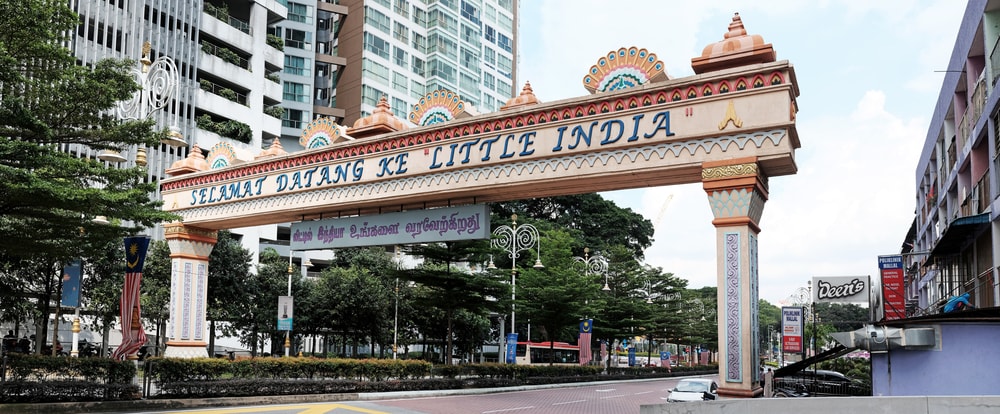 Brickfields Little India is a place filled with Indian culture within the metropolitan city, Kuala Lumpur. This is the biggest and largest Little India in Malaysia. The street is occupied with Indian clothing, provisions, and food with a high percentage of Indian residents and businesses.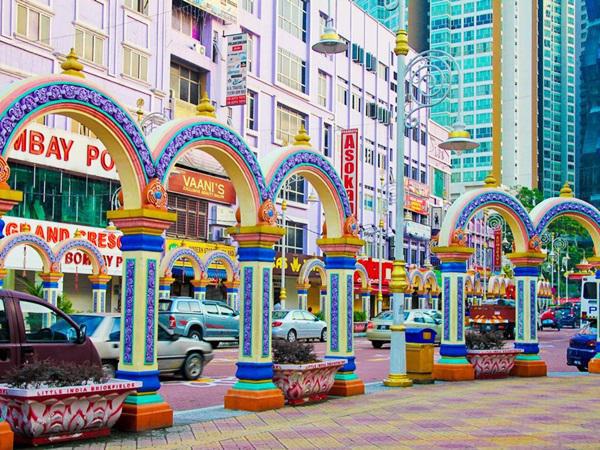 Activities you can do here:
Visit Than Hou Temple
Visit century-old churches: Tamil Methodist Church, Evangelical Lutheran Church & Church of Holy Rosary
Stock up on Indian spices & textiles
Try the authentic Indian Banana Leaf Rice & Lassi
2. Jalan Welman, Rawang, Selangor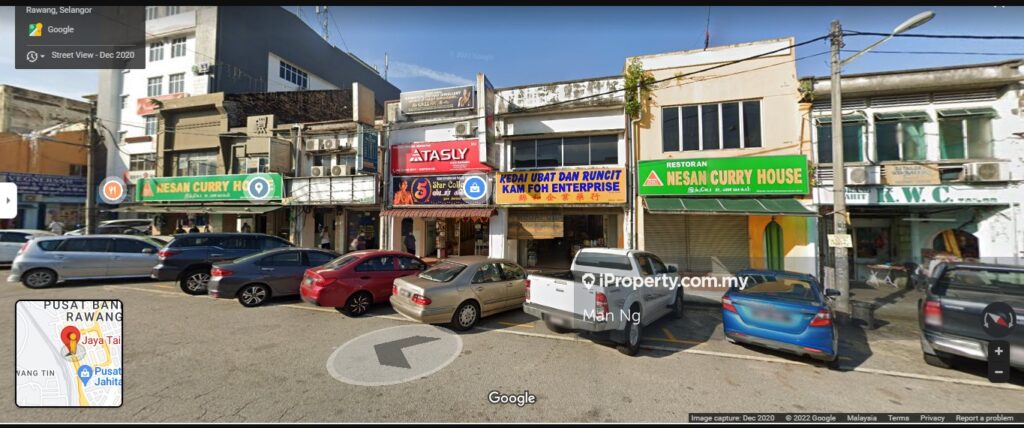 Jalan Welman, Rawang is one of the oldest Little India in Malaysia. Here you can try all the Indian foods served, shop all the Indian clothing, and really feel like you're in India. What's culture without food & clothing, right?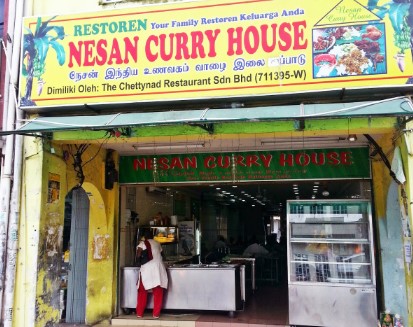 Activities you can do here:
Restaurants to try: Nesan Curry House, Taste of Chennai Restaurant, Nesan Curry House Sdn. Bhd., Adaikalam Rawang Banana Leaf Rice, Taste of Chennai Restaurant, etc.
3. Melaka Little India, Melaka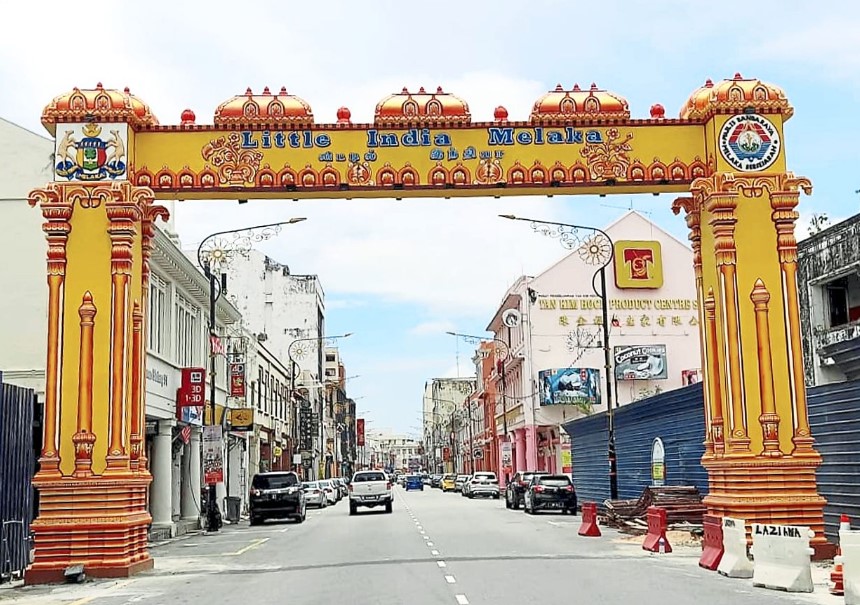 Melaka Little India is within Melaka City, consists of rows of shop houses dominated by Indian traders along Bendahara Street and its intersection with Temenggong Street. Most of the traders sell clothing, goods, foods, prayer equipment, and flowers. This is the smallest Little India compared to the one in Penang, Ipoh, and Kuala Lumpur.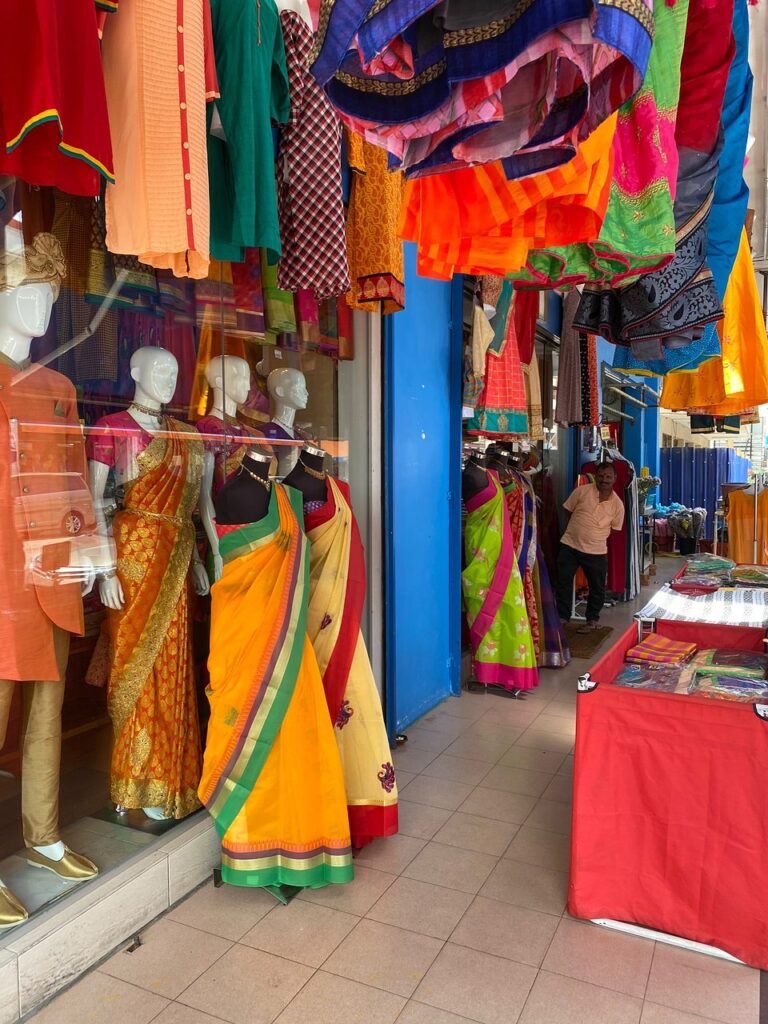 4. Jalan Masjid India, KL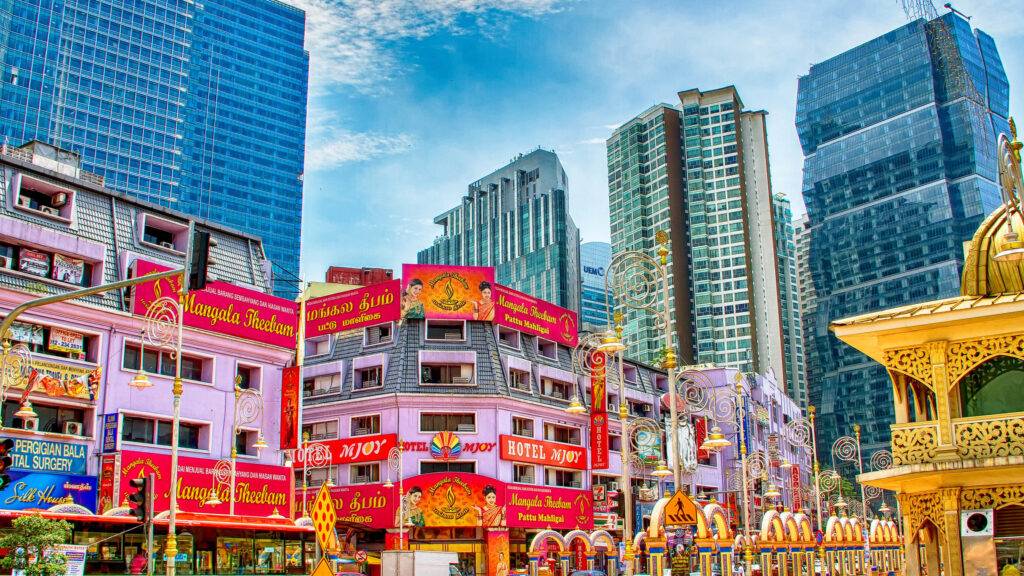 Attractions in Jalan Masjid India are almost similar to what we have in Brickfields Little India. True to its name, Masjid India is the premier mosque for Indian Muslim community. They live in the premises along Jalan Tuanku Abdul Rahman (TAR), Jalan Tun Perak, and the adjacent areas of the mosque. Due to that, it made things easier for Muslim community with other racial background in Malaysia to get to know more about the Indian culture.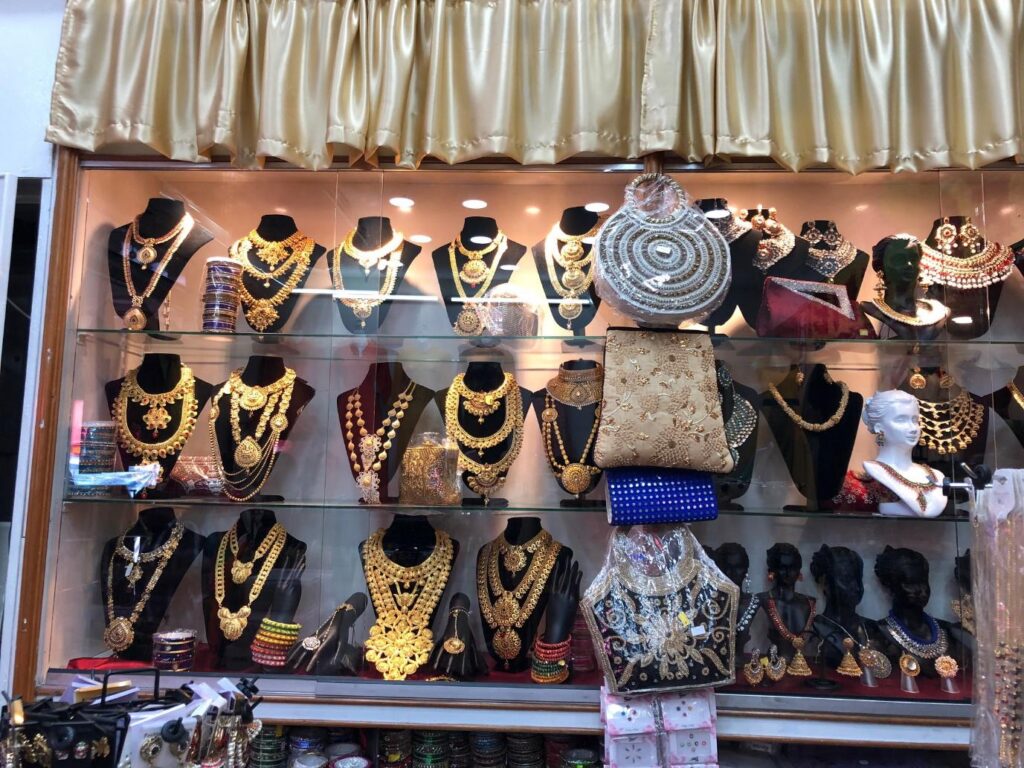 5. Ipoh Little India, Ipoh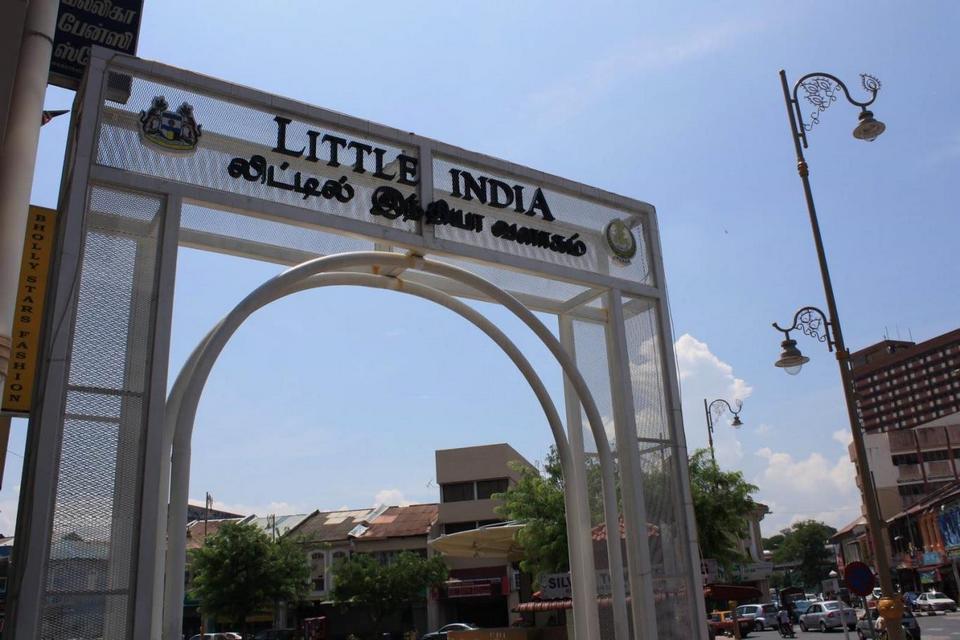 The Little India Ipoh is a vibrant and bustling area with plenty of businesses catering to the needs of the local Indian community. From sarees, clothing shops to grocery stores, gold jewelry, beauty salons, there is no shortage of places to explore.
In addition to being a great place to shop, the Little India Ipoh is also home to some of the best Indian restaurants in Ipoh, making it the perfect place to enjoy a tasty meal.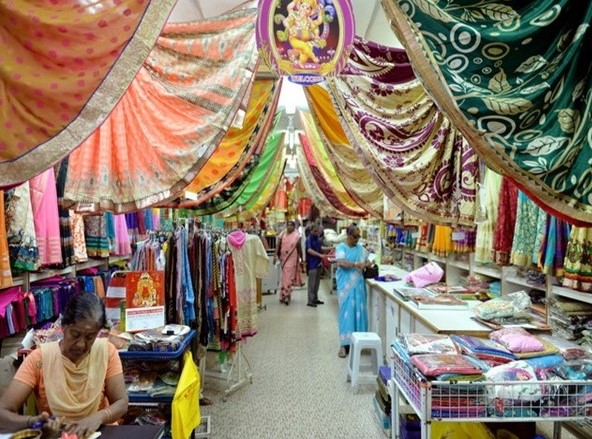 Activities you can do here:
Restaurants to try: Tirupathi Vilas, Old Town Chapati, Legen Indian Fusion Restaurant, Sri Ananda Bahwan Restaurant, Kannaa's Bamboo Masalla Briyani, etc.
Future wed, visit their wedding planner store for Indian-style wedding
Get a henna tattoos with your family and friends
6. Batu Caves, Selangor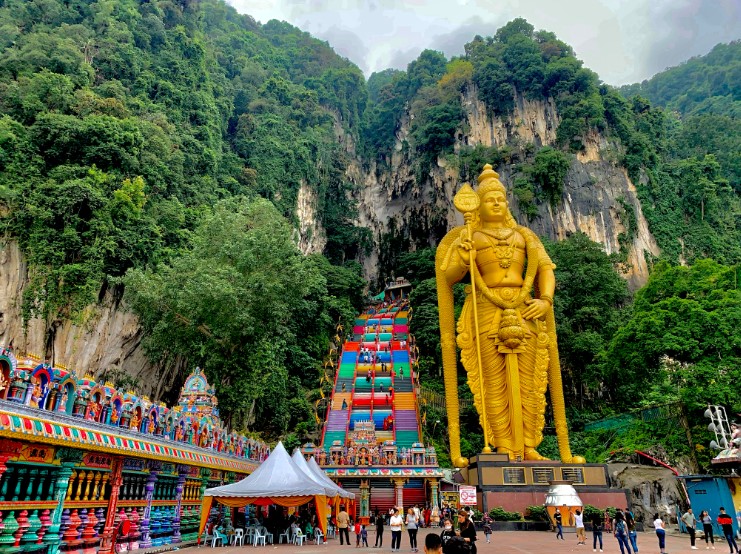 Batu Caves is a prominent heritage site that encloses a series of limestone caves and cave temples. It is synonymous with the grandiose Murugan Statue located at the foot of the Cave and is famous worldwide for the Sri Subramanian Swamy Temple.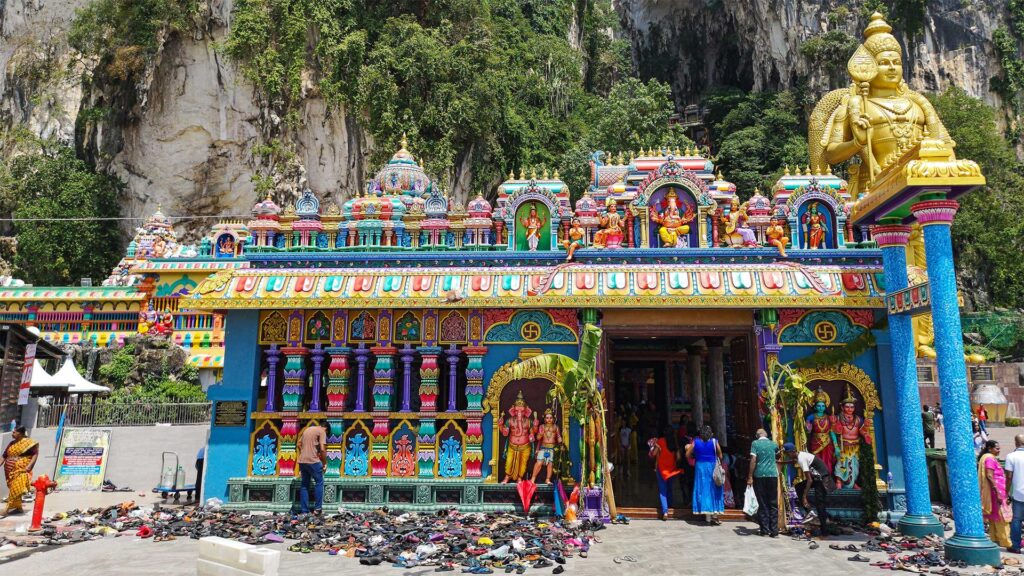 Activities you can do here:
Climb the well-known Batu Caves stairs
Visit The Art Gallery Cave and Museum Cave at the base of the Batu Caves
Visit all The Ramayana Cave
Visit the statue of Five-Legged Bull
7. Penang Little India, Penang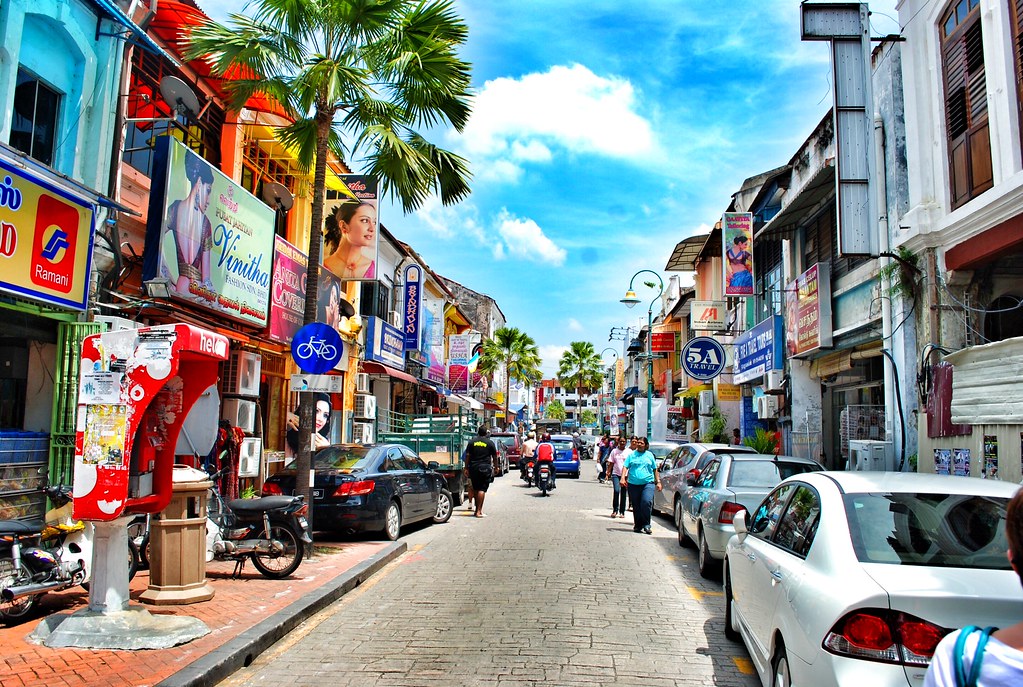 Penang Little India is at Georgetown, Penang, with good Indian food and traditional Penang breakfast, loud Bollywood music, some of the best Penang restaurants, buzzing motorbikes, a few of Penang's best bars, and century-old traditions.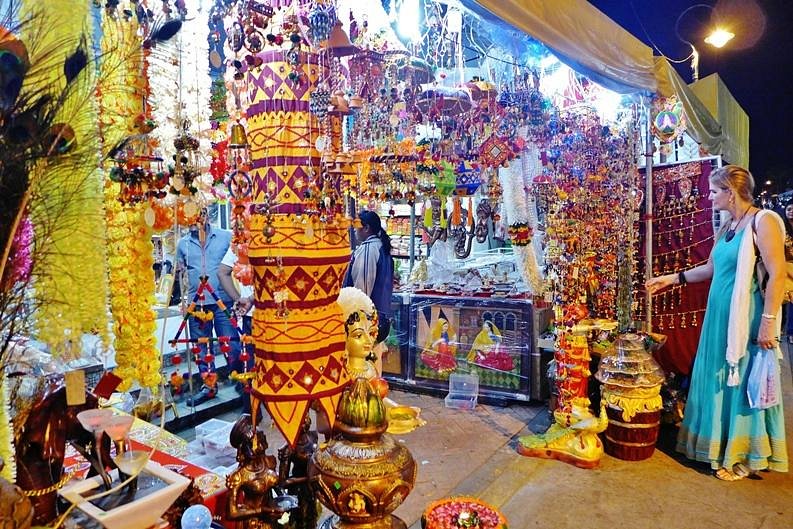 Activities you can do here:
Curry and spices hunting
Enjoy Bollywood and Tamil music there
Check out the street art
Try Indian foods there, such as Roti Benggali, Taste Ali's Bubur Kacang, spicy masala potato and green beans samosas, Masala Dosa, Nasi Dalca, etc.
Visit Sri Maha Mariamman Temple
Visit the Nagore Dargha Sheriff
8. Johor Bahru Little India, Johor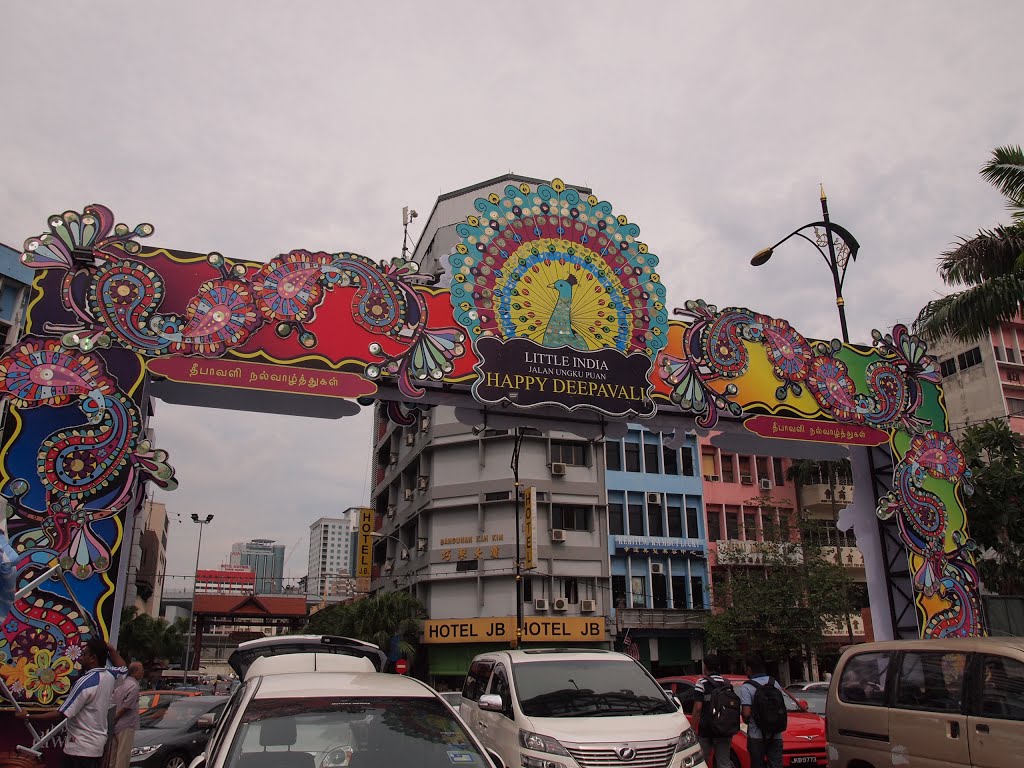 With identical goals and attractions, Johor Bahru Little India starts from just opposite Galleria@Kotaraya shopping mall and it runs all the way down towards the Hindu temple and the other side all the way to the jewellery shops. There are numerous Indian restaurants here serving all types of Indian delicacies from thosai to full set rice meals.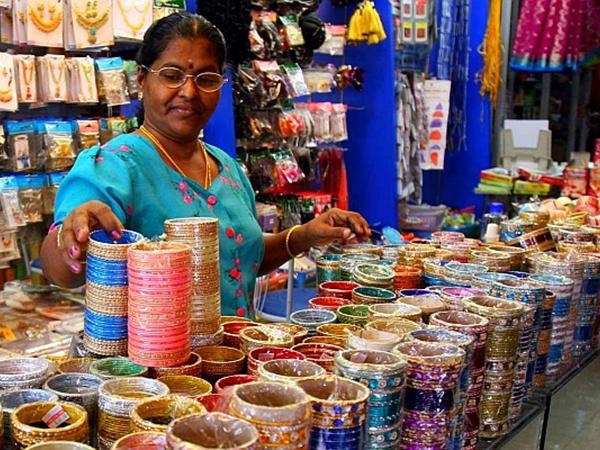 Johor Bahru Little India is not only popular among locals, but also well-known for the Singaporean to visit.
As a nation with various culture to be celebrated and cherished, we are lucky as we are blessed with this diversity. It doesn't only make us a unique country, but also make us realise how beautiful each of the culture is. Here in Malaysia, we get to enjoy the differences together and it's such a waste if we aren't proud of it. Aligned to upcoming Deepavali celebration, visit these Little India in Malaysia to understand more about the Indian culture!
More to read about places to visit: