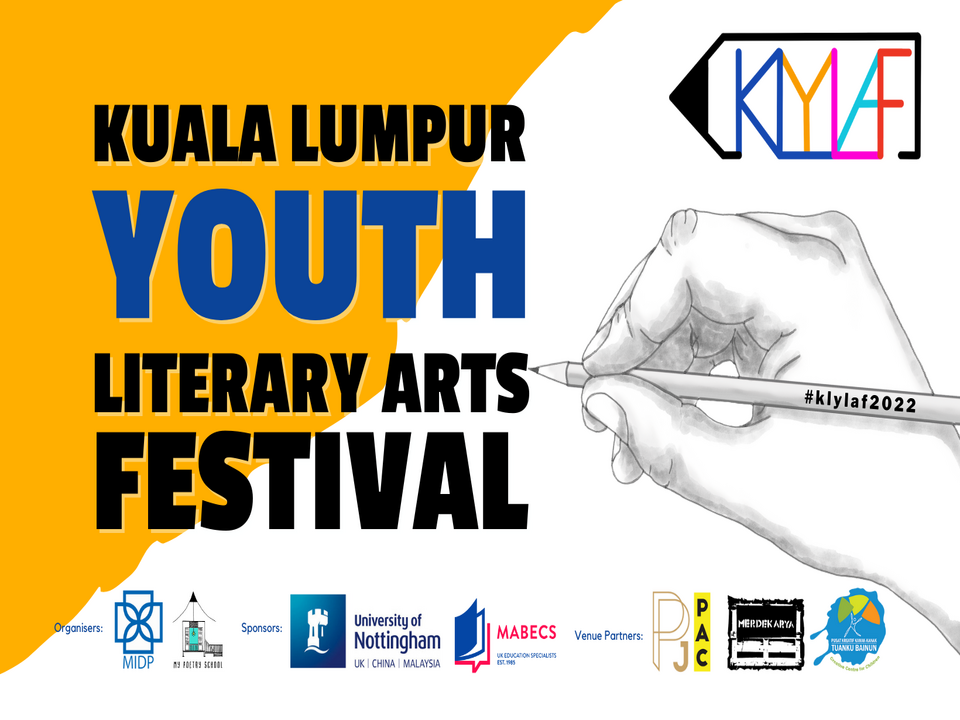 Image via Kuala Lumpur Youth Literary Arts Facebook
The Kuala Lumpur Youth Literary Arts Festival (KLYLAF) will be taking place from June 24-26 and feature a number of esteemed guests and grand events!
No Invitation Necessary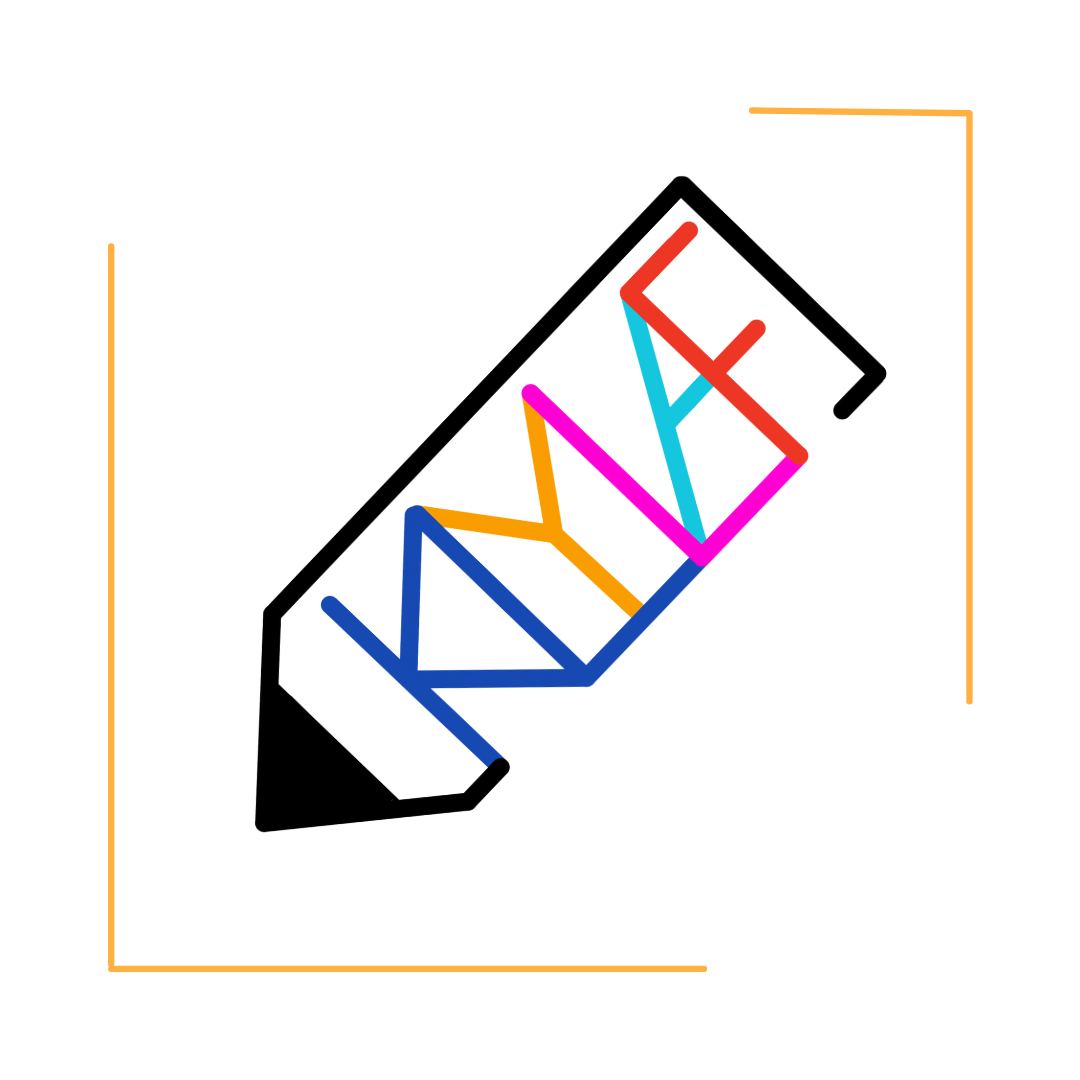 Image via Kuala Lumpur Youth Literary Arts Facebook
Per their Instagram description, KLYLAF is:
A literary and performing arts festival which aims to support, platform, and create opportunities for young and emerging artists.
Their theme for this year is 'No Invitation Necessary', aiming to gather a community that is inclusive, open, and diverse with literary talent!
A Thrilling Literary Line-Up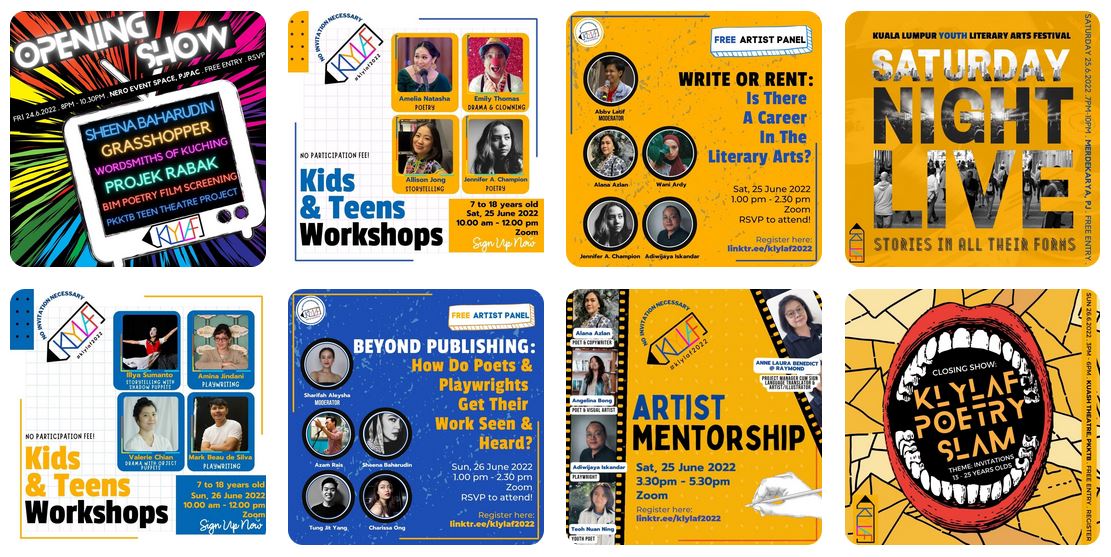 Image via Bandar Aktiviti Seni
KLYLAF's Opening Show, the first event to kick off the festival, will be held at NERO Event Space, PJPAC 1 Utama, from 8-10:30 PM on the 24th of June! Exciting acts by author and performer Sheena Baharudin, storytelling group Wordsmiths of Kuching, diverse theatre ensemble PKKTB Teen Theatre Project, and more will be seen in action here.
Subsequently, the following days will be filled with workshops just for budding kids and teens, free-of-charge online artist panels, a mentorship event with prominent people in the literary scene, and KLYLAF's own version of Saturday Night Live.
Be sure to look out for renowned artists such as Amelia Natasha (poet), Emily Thomas (professional clown, drama), Illya Sumanto (shadow puppet storytelling), Adiwijaya Iskandar (playwright), and more!
Their closing show, KLYLAF Poetry Slam, will be held on June 26 from 3-6 PM at Kuash Theatre PKKTB. Divided into a Varsity and High School category, teens and young adults will be competing in the form of spoken word poetry, showcasing their outstanding creativity and performance skills!
The Arts Festival Nears!
If you're interested in attending or meeting like-minded, literary individuals, head on over to their Linktree to RSVP! As the festival draws near, be sure to keep an eye on their Instagram and Facebook as well for more updates!
More on RISE: