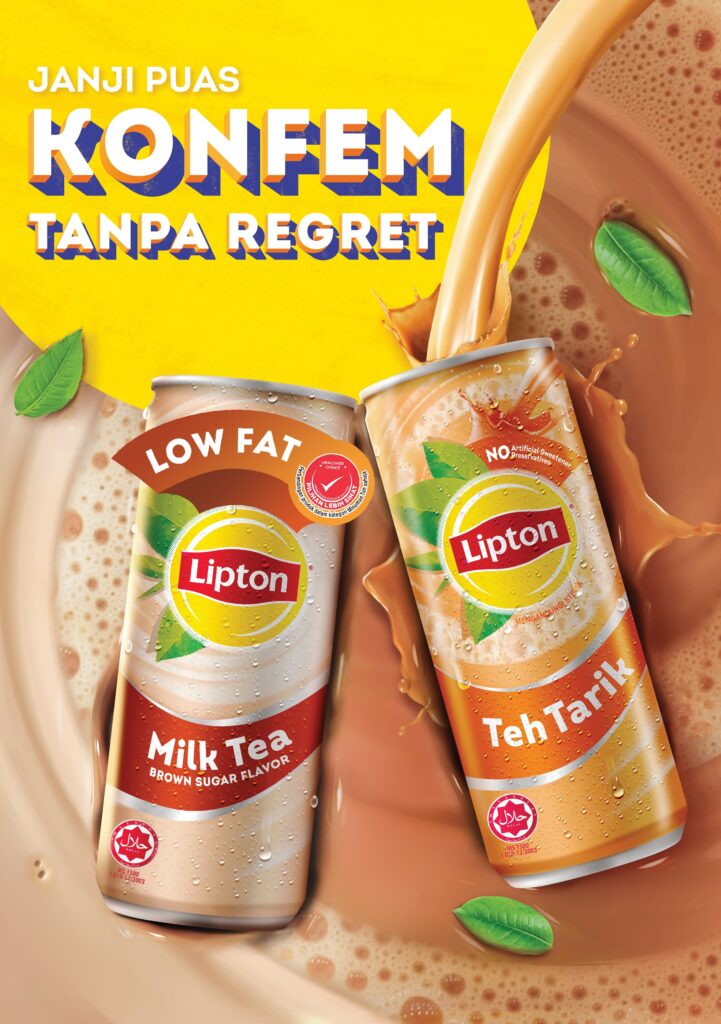 Have you ever wanted to enjoy a teh tarik but you aren't able to because there are no mamak restaurants nearby and you cannot be bothered to make your own? Maybe on some other days you also crave milk tea but could not bear to part with your hard-earned cash for a RM10 drink? Worry not for Lipton has taken the initiative to expand its current offerings with two new variants – Lipton Teh Tarik and Lipton Milk Tea.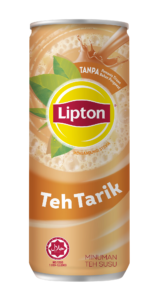 Lipton is not merely aiming to expand its product portfolio by bringing in these two new drinks, it is also looking into being the landscape creator. This is done by offering the two variants in a convenient can format as opposed to key competitors' offering in bottle format.
During the pandemic, we noted that we were missing an important aspect of our Malaysian culture – Mamak sessions. With this in mind, Lipton has introduced our very own Lipton Teh Tarik and it is with great excitement that we are bringing the local flavour in a to-go format while adding the Lipton Milk Tea to our product portfolio.

Yee Pek Kuan, Vice President of Marketing at Etika Sdn Bhd
What's more, both Lipton Teh Tarik and Lipton Milk Tea have less than 5g sugar level. Lipton Milk Tea comes with low fat content, whereas Lipton Teh Tarik does not have any artificial sweetener and preservatives. These make it perfect to sip on the two drinks during a tea break. Consumers can now enjoy their Teh Tarik or Milk Tea, konfem tanpa regret! These two new tea variants can be found nationwide in 240ml cans on the shelves of your favourite grocer, convenience stores and petrol stations.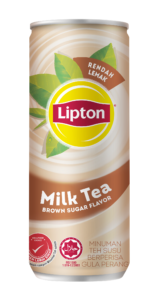 For more information, make sure to stay tuned to Lipton's Facebook page https://www.facebook.com/liptoniceteaMY/.
Read more of our articles: