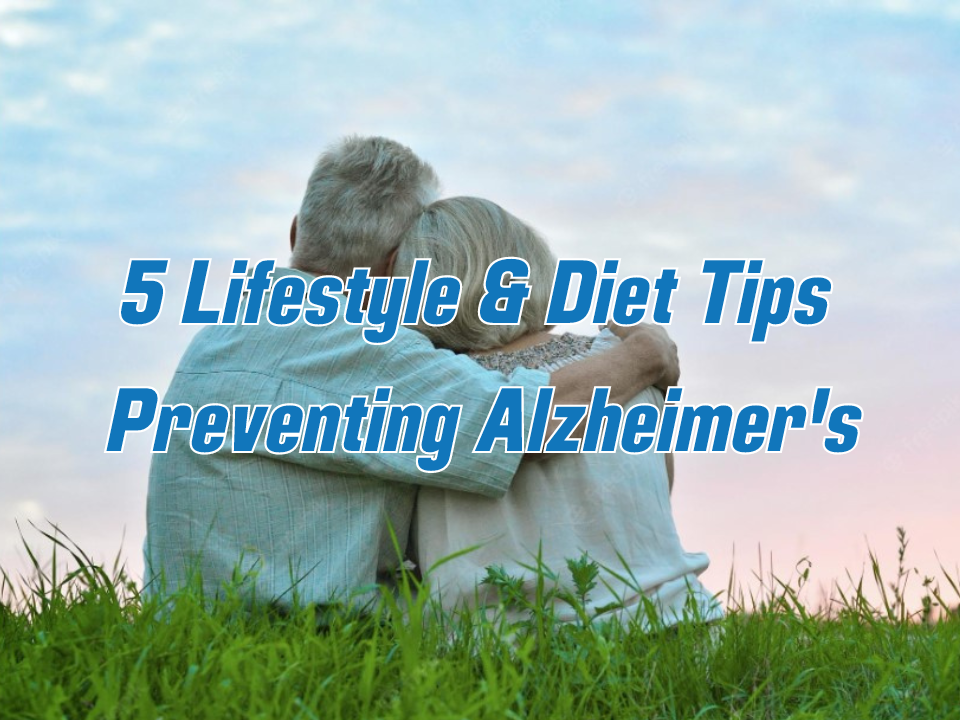 Lifestyle and diet hold a big role in the assurance of our health and nowadays, young people take these things lightly. Little did they know that they owe their future-self explanation if they neglect their health needs now. Understanding lifestyle and diet, together we explore how to prevent Alzheimer's.
What is Alzheimer's?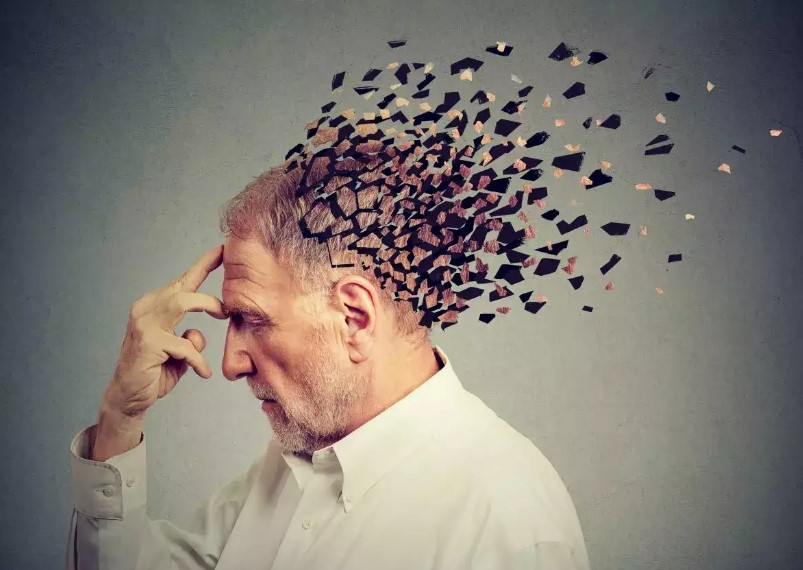 Alzheimer's is the most common dementia, which is a brain disorder causing one to progressively lose their memory and thinking skills. Experts agree that, similar to other chronic diseases, Alzheimer's is a result of complex interaction between various factors.
The factors besides the unchangeable factors; genetic and age, are environment, lifestyle, diet, and coexisting medical conditions. These factors could be changed and can serve the ways on how to prevent Alzheimer's.
How to Prevent Alzheimer's?
5 Lifestyle & Diet Tips in Alzheimer's Prevention
The Chicago Health and Aging Project (CHAP) and the Memory and Aging Project (MAP) have concluded 5 lifestyle & diet tips on how to prevent Alzheimer's.
1. Physical Activities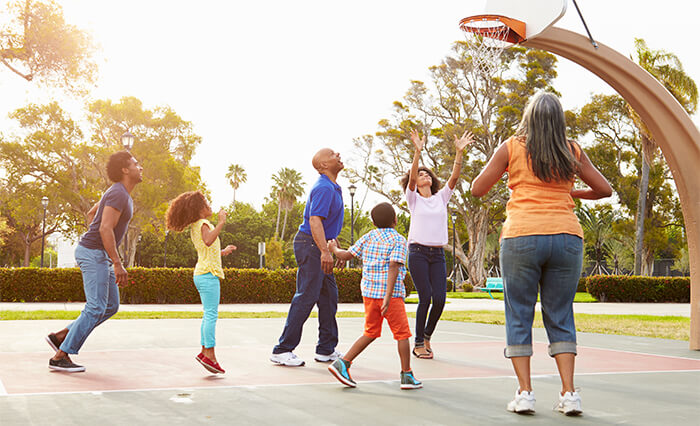 Physical activities are an important part of healthy ageing. It is recommended to at least conduct a 150 minutes moderate-vigorous activity every week. For beginners, you can start with walking and swimming.
2. Do Not Smoke!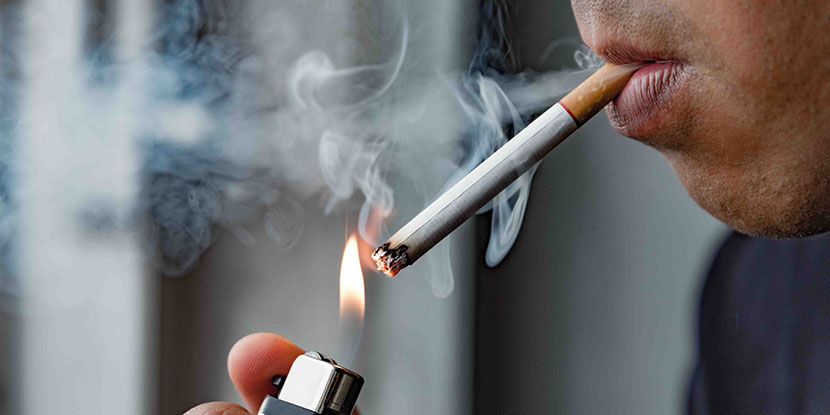 This doesn't need any further explanation as everyone is already familiar with how bad smoking is. Smoking, no matter if it's cigarette, vape, pod, or even as natural as tobacco, will affect your health in the future. Then why take a risk?
3. Alcohol Consumption Control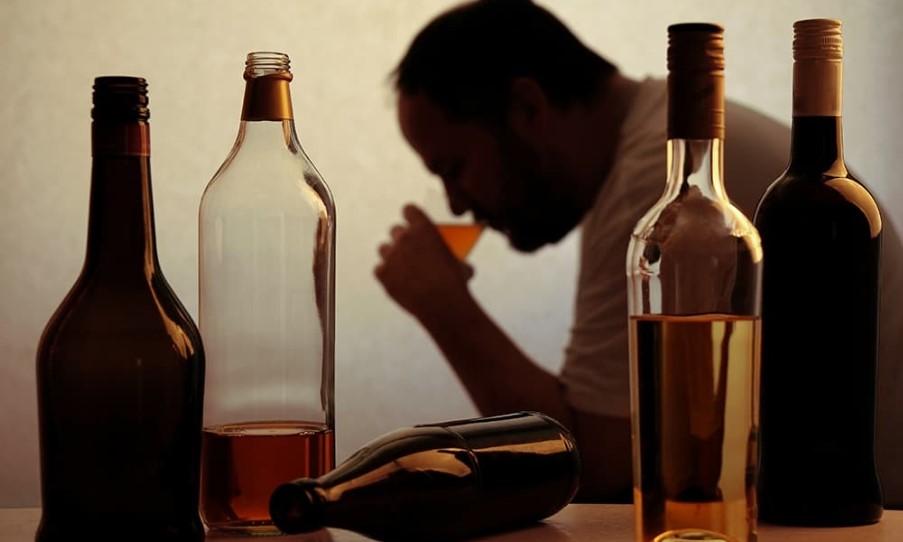 Similar to smoking, alcohol consumption also has more cons than pros in one's life. It is recommended to only consume a light-moderate amount of alcohol in one seating. But again, why risk it if you can totally stop consuming alcohol for the sake of your own health, right?
4. Heart-Healthy Diet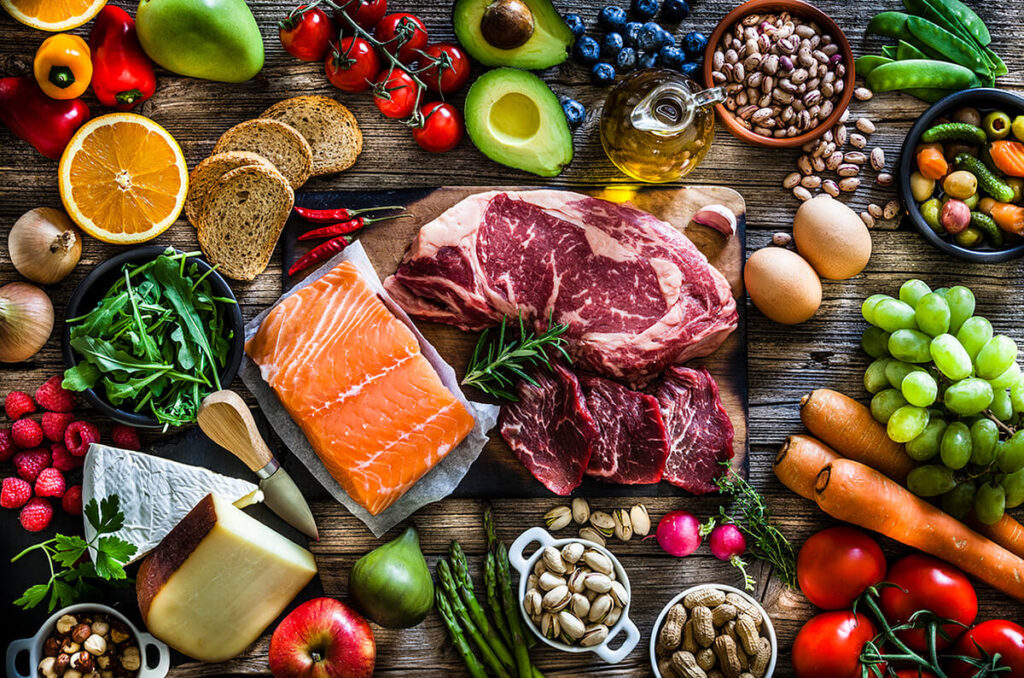 Heart-healthy diet includes limiting the intake of sugar and saturated fats, at the same time making sure to consume plenty of fruits, vegetables, and whole grains. Two best diets that may lower the risk of Alzheimer's are the DASH (Dietary Approaches to Stop Hypertension) Diet & the Mediterranean Diet.
DASH Diet – recommends vegetables, fruits, fat-free or low-fat dairy products, whole grains, fish, poultry, beans, seeds, nuts & vegetable oils. It limits sodium, sweets, sugary beverages & red meats.
Mediterranean Diet – recommends little consumption of red meat, while emphasising whole grains, fruits, vegetables, fish, shellfish & healthy fats; nuts and olive oil.
5. Mentally Challenging Activities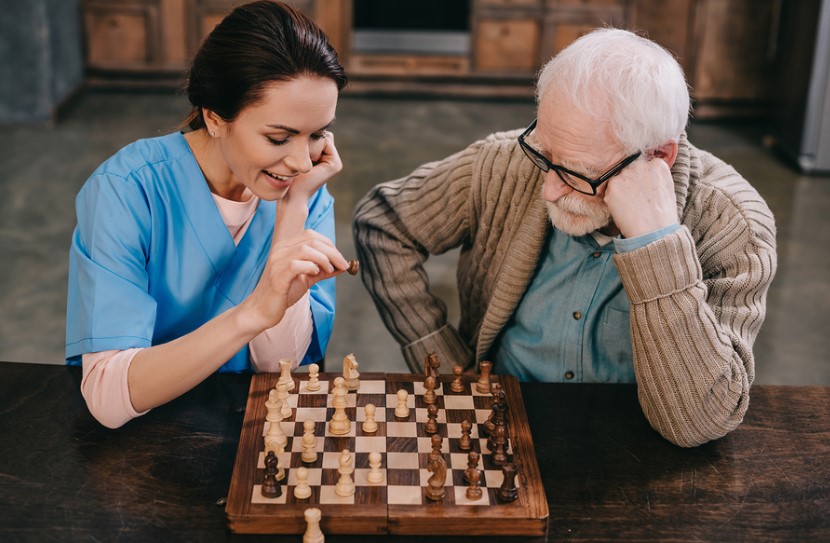 Mentally challenging activities help in promoting good cognitive functioning as it is a workout to keep your brain sharp and healthy. Examples of mentally challenging activities are puzzles, playing card games, learning new skills, dance, listening to music, and more.
Wrapping up, taking care of your health with a healthy lifestyle & diet may help improve the outcomes in the long term, namely reducing the risk of Alzheimer's and dementia. Knowing how to prevent Alzheimer's not only is a benefit for you, but also your loved ones.
More to read about Health & Lifestyle: