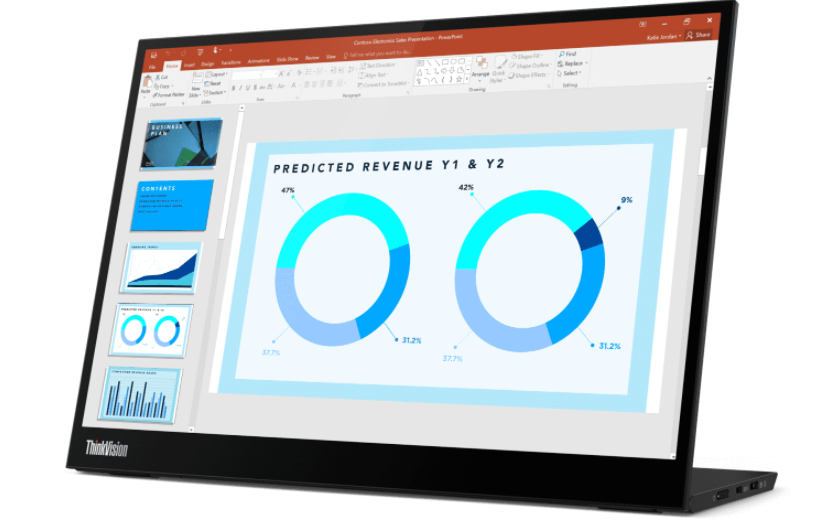 Are you suffering from productivity problems? This may be caused by your outdated devices. Lenovo provides a solution to this through one of their latest announcements which adds new additions to the ThinkPad and ThinkVision family.
X1 Extreme – the Performance Powerhouse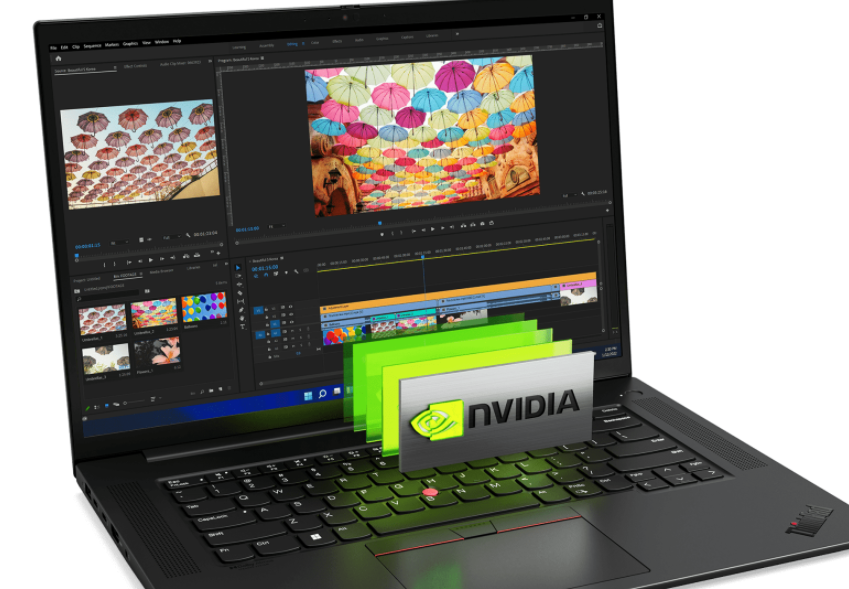 ThinkPad X1 Extreme Gen 5 is designed specially to cope with demanding work and high-definition entertainment. It possesses the 12th Gen Intel Core H-series processors up to i9 and optional Intel vPro technology. It also can be configured with fast DDR5 4800Mhz memory up to 64GB and two 4TB M.2 PCIe Gen 4 SSDs as well as a large capacity 90Wh (Watt hour) battery. These are only a few of the new improvements made but they already illustrate Lenovo's relentless pursuit in perfecting the design and engineering processes to maximize performance and user experience.
ThinkPad P14s Gen 3 and P16s Gen 1 for Professional Users-On-the-Go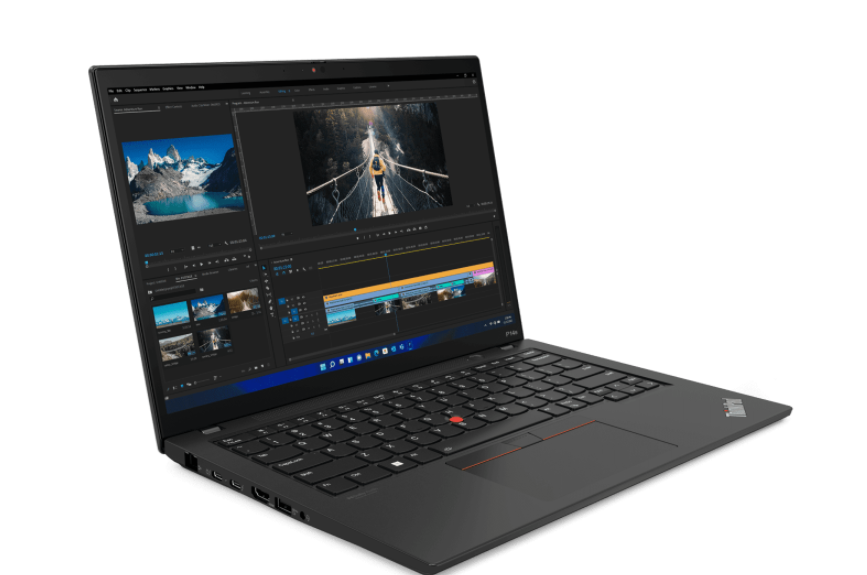 These two ThinkPads are promoted by Lenovo as their most mobile workstations and it is easy to understand the reason for this. Both ThinkPad P14s Gen 3 and P16s Gen 1 ensure the reliability and durability that highly mobile power users need with the ThinkShield security suite and MIL-SPEC testing. Both models also offer improved usability features including a wider touchpad, all-day battery capacity, an upgraded FHD webcam, blue light reduction and X-Rite factory colour calibration for true-to-life colour accuracy.
Lenovo Improves Its ThinkPad Workhorses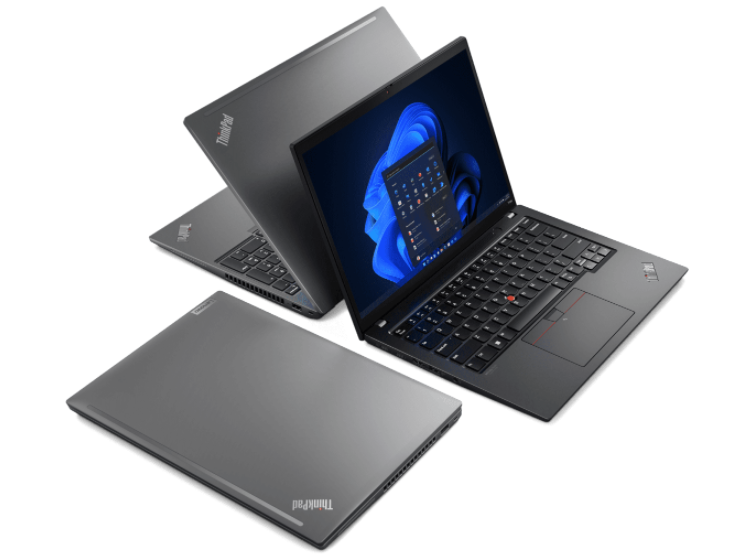 The new Lenovo ThinkPad T16 along with the updated ThinkPad T14s Gen 3 and T14 Gen 3 are all available with either the latest 12th Gen Intel Core processors with optional Intel vPro technology or the latest AMD Ryzen™ PRO 6000 Series processors for mobile with the Microsoft Pluton security processor. Plus, all of these run up to Windows 11 Pro. They also offer up to 500 nit brightness with 4K resolution, Dolby Vision HDR support and some feature low blue light technology. What's more, they have Wi-Fi 6E and optional Cat16 4G Wireless WAN, both of which offer fast and reliable connections wherever the consumer is located.
Everywhere can be Your Office with ThinkVision M14d Mobile USB-C Monitor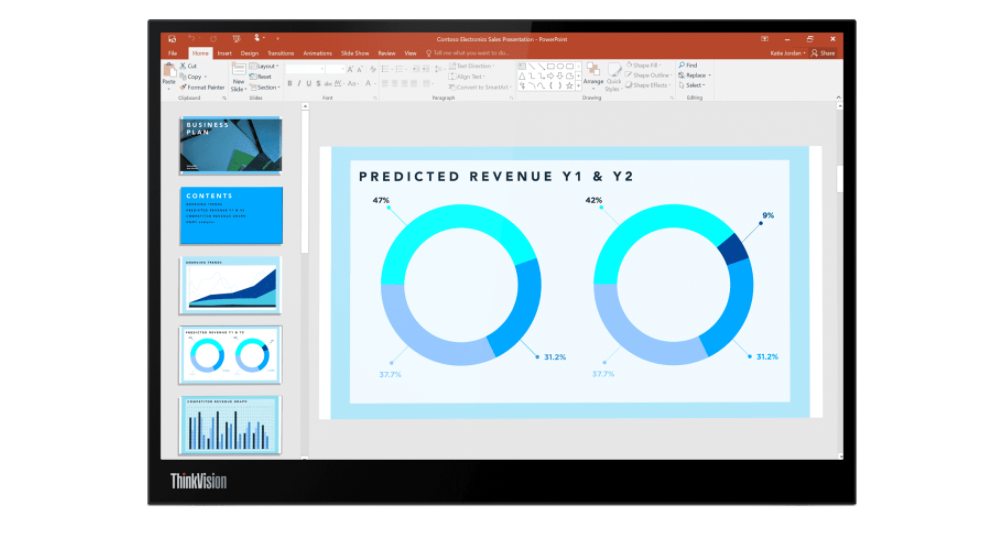 Lenovo's newest monitor, the ThinkVision M14d weighs less than 1.3 pounds (600 grams), the M14d with its 14-inch IPS 2.2K display delivers extra viewing space with an increasingly common 16:10 aspect ratio. It connects easily via a USB Type-C cable which can also offer power pass-through for an elegant one cable solution. This mobile USB-C monitor is also designed for extended use thanks to an ergonomic height adjustment stand up to 11mm and features natural low blue light technology to reduce eye strain. In addition, it comes with a protective sleeve so it can conveniently slip into a carry case with a laptop. So handy, right?
If you are raring for more information, worry not. Visit Lenovo Monitors, Lenovo's MWC Event Page and Lenovo's MWC Virtual Showcase to get official information from the company.