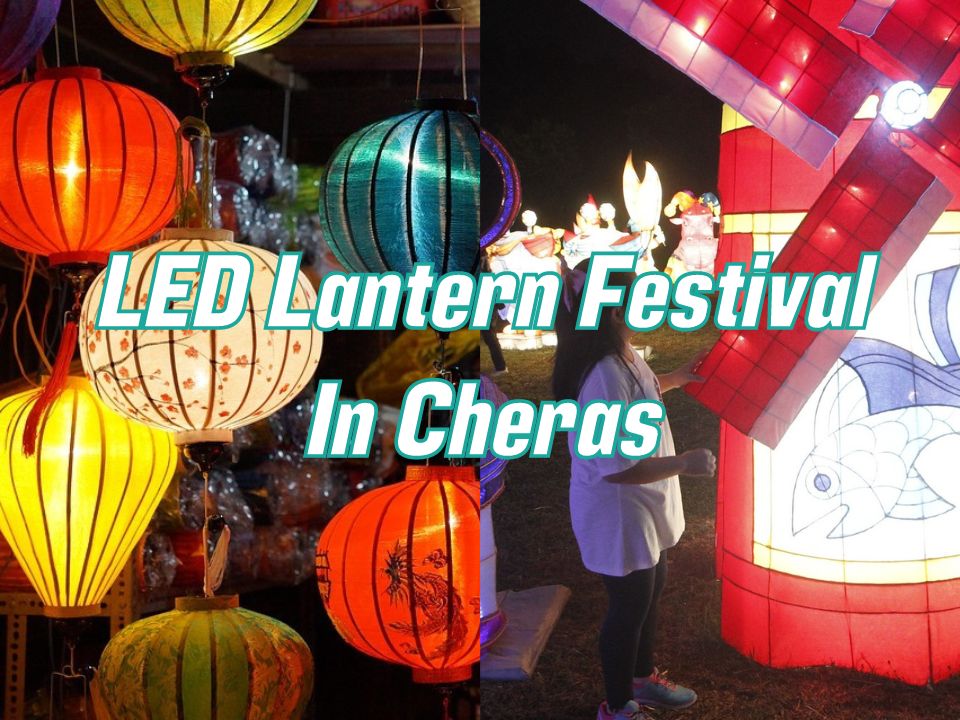 To celebrate National Day, Mid-Autumn Festival and Malaysia Day, SJK(C) IMBI holds a free entry LED Lantern Festival from now to September 18, with dozens of well-designed lantern displays waiting for you to check in and take photos!
LED Lantern Festival By SJKC IMBI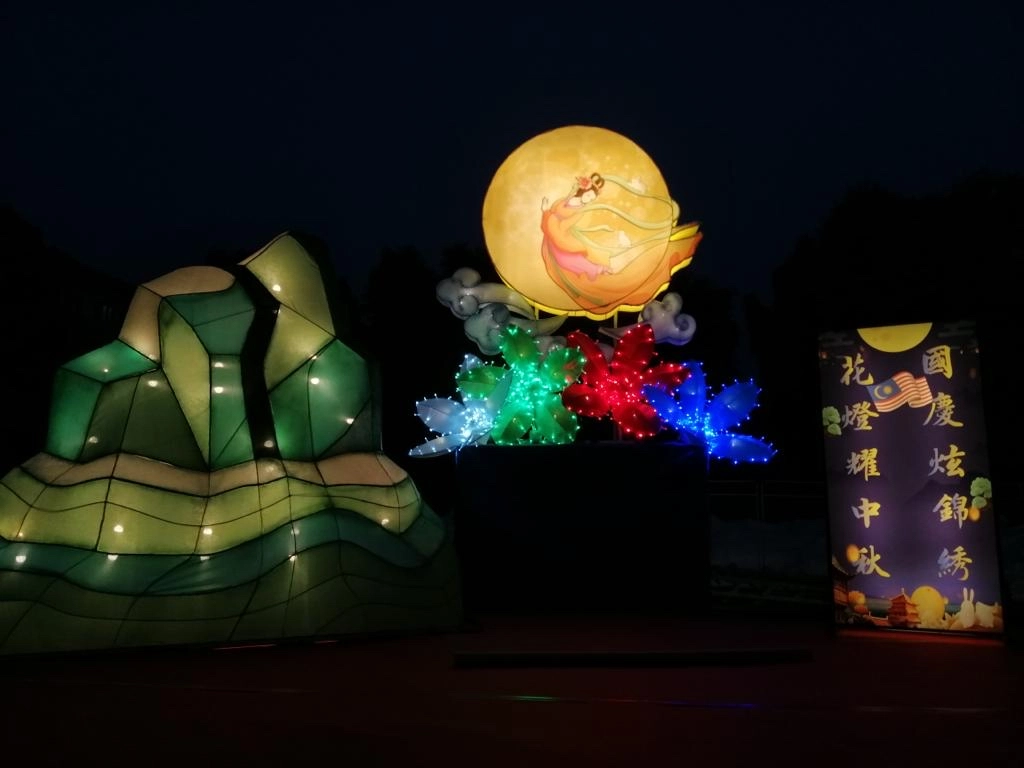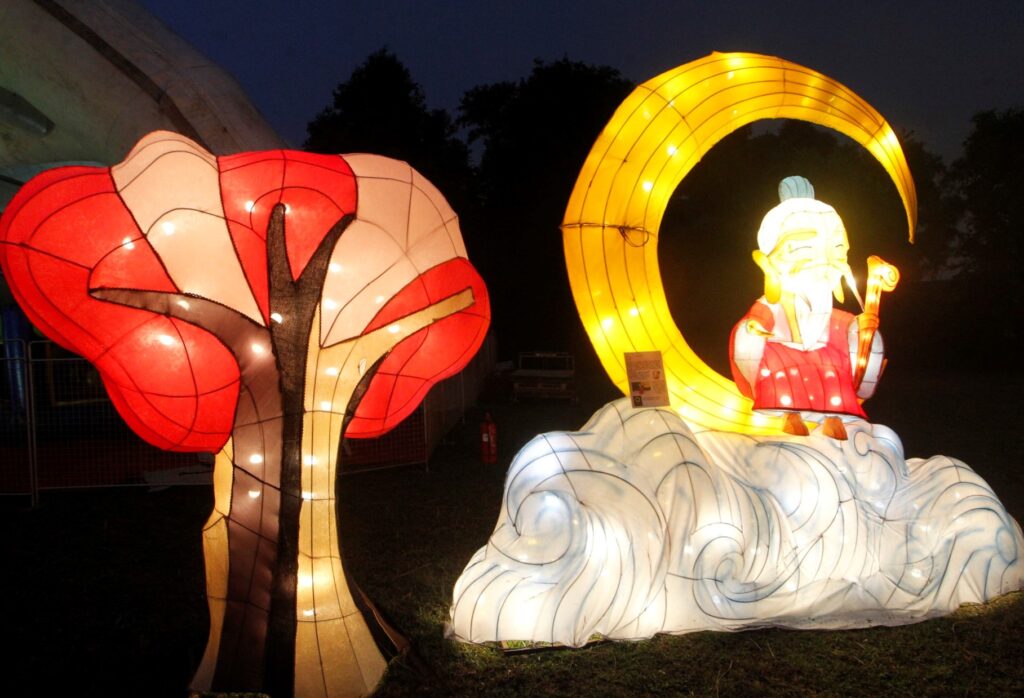 SJK(C) IMBI, Cheras, opens the doors of the LED Lantern Festival to welcome and celebrate National Day, Mid-Autumn Festival and Malaysia Day together with you!
The LED Lantern Festival organised by SJK(C) IMBI has made its grand debut. About 60 exquisite lanterns with different themes are on display in the nearly 2-acre school field, from now to September 18, 6PM to 10.30PM. It is open to the public for free.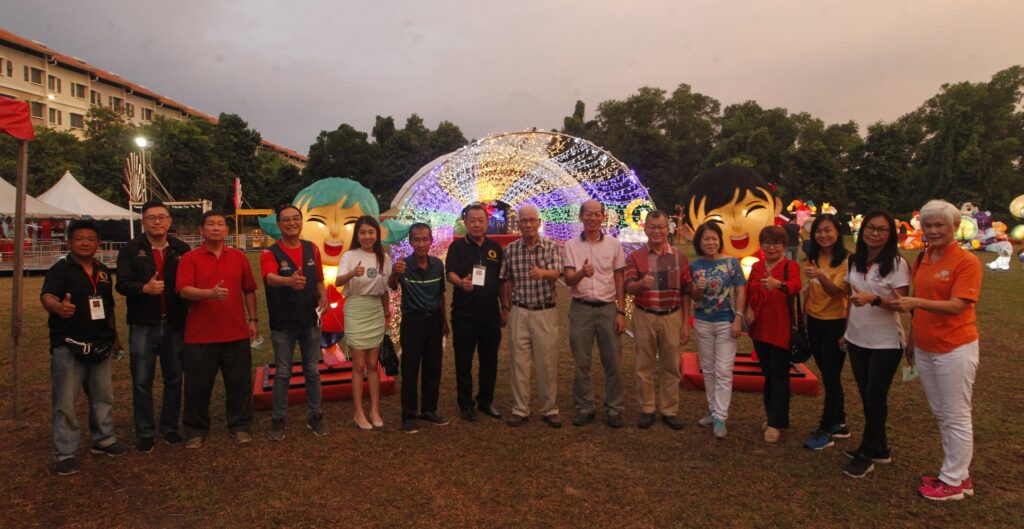 The theme of the Lantern Festival is "Dazzling Splendour of National Day, Shining Mid-Autumn Festival Lanterns (translated)", which promotes traditional Chinese culture and the spirit of patriotism, immersing people in the joyous atmosphere of national celebrations.
Launched Various Activities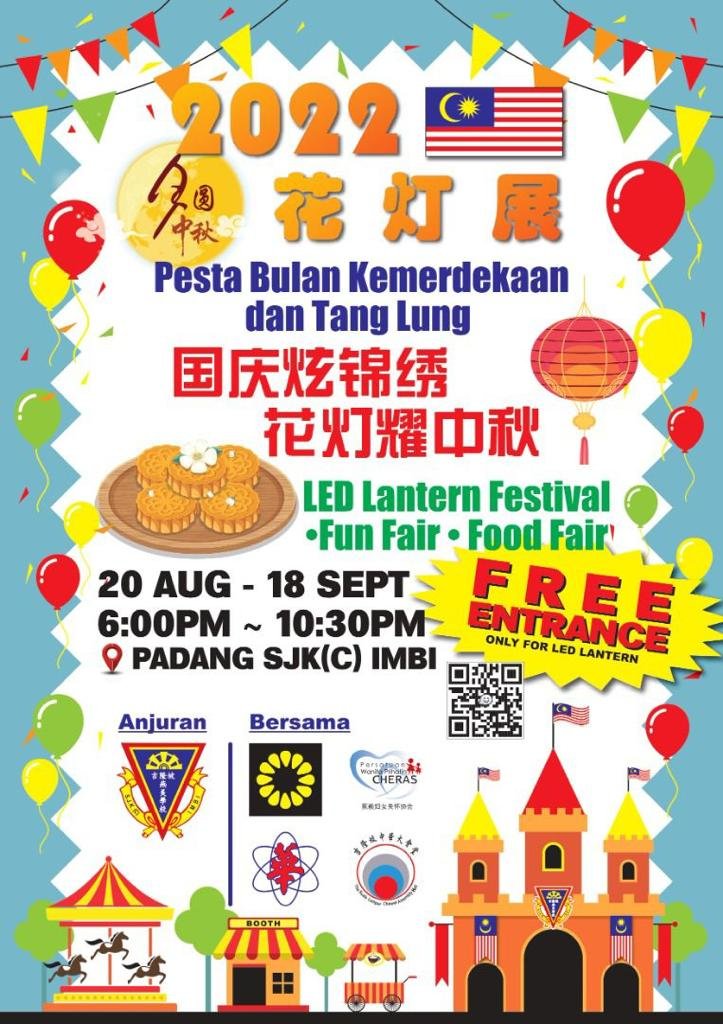 In addition to lantern display, it also launched a number of theme-related activities, including a drawing competition, a parent-child environment-friendly lantern making competition, a snowskin mooncake workshop, an introductory lantern making workshop and more, open to primary school students and public participation.
There are also food and game booths on site, so that adults and children can have a pleasant evening.
First Mega Lantern Festival in Cheras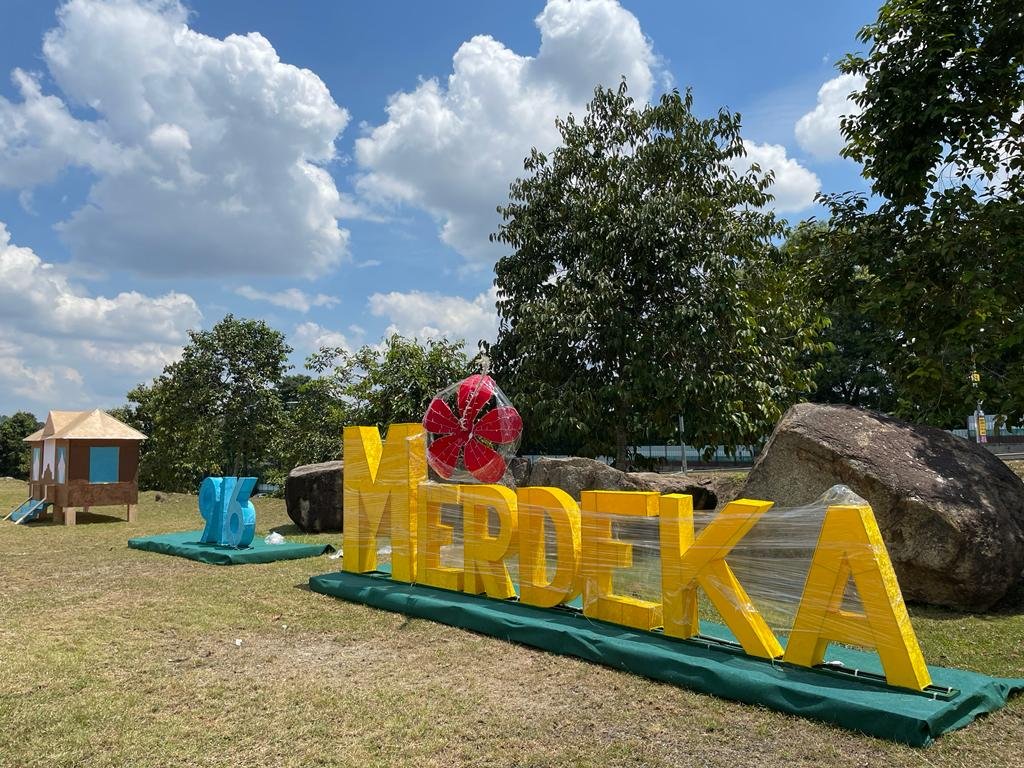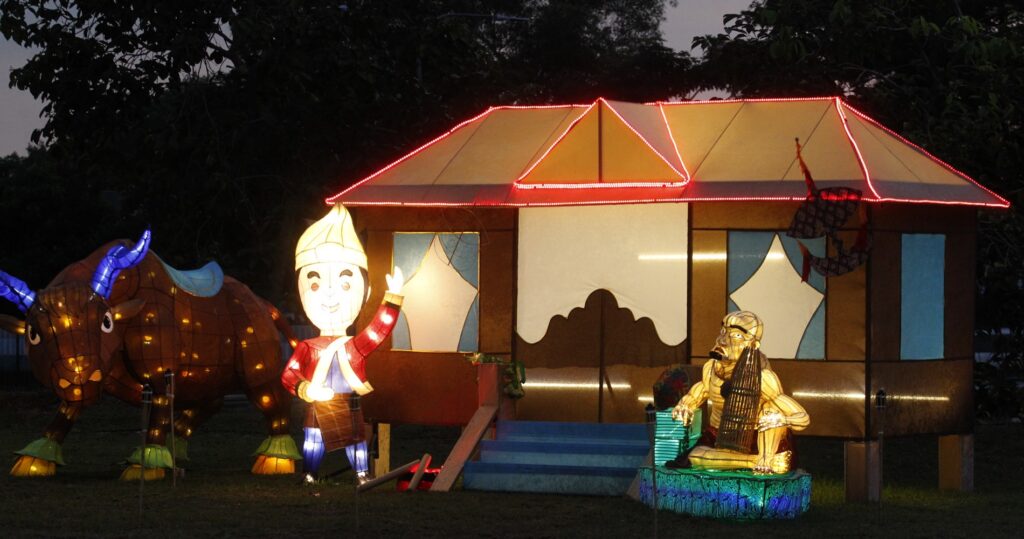 This is the first time the school has held a large-scale event in conjunction with the festival, and no other school has held it before. This event is also believed to be the first mega Lantern Festival held in Cheras.
It is hoped that through the event, primary school students can understand the meaning of National Day and Malaysia Day, and not forget the traditional Mid-Autumn Festival.
It is co-organised by Kuala Lumpur South District Chinese Primary Development Working Committee (translated), Kuala Lumpur Chinese Assembly Hall, Persatuan Wanita Prihatin Cheras, MCA Cheras District and Malaysian Lantern Art Association.
LED Lantern Festival By SJKC IMBI awaits you! Read also Incredibly Gorgeous Mooncake Gift Sets That Will Amaze You and More Merdeka and National Day 2022 Food Promo For Us!