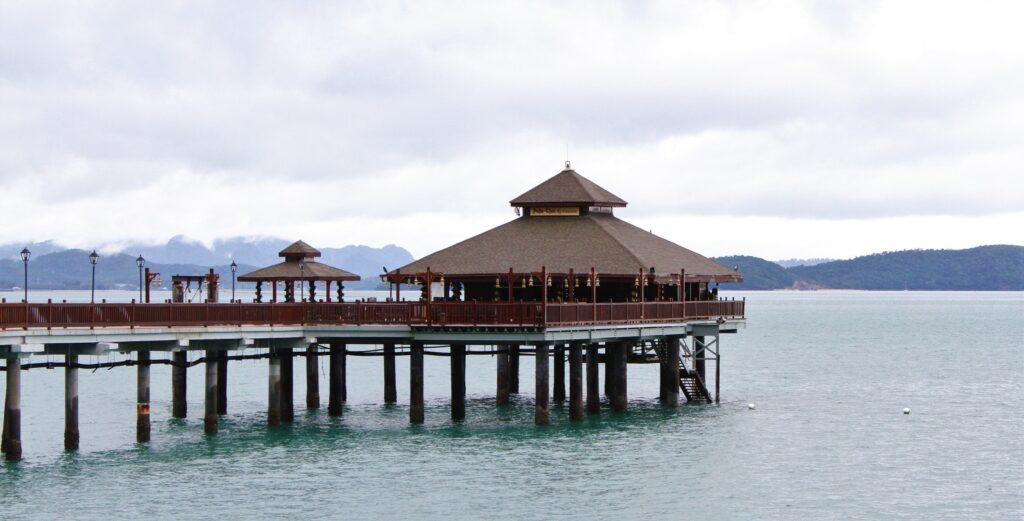 Travel hopes are high for fully vaccinated Malaysians to visit Langkawi soon. We can expect Langkawi to reopen and welcome fully vaccinated Malaysians soon in September. This was announced by the Kedah Menteri Besar Muhammad Sanusi Md Nor.
As Langkawi has been an empty island without tourists visiting ever since the pandemic hit, the reopening of the island is a good sign for the tourism sector.
Langkawi to reopen
Only for fully vaccinated Malaysians
The Menteri Besar said that only Malaysians who are fully vaccinated are allowed to enter Langkawi. For those who only received one dose will have to wait.
Moreover, the state's legislative assembly is now urging for mass vaccination on the island. The goal is to vaccinate  80% of its population before reopening the tourist hot spot to visitors.
To speed up the vaccination process, they have worked with the island's district Disaster Operations Control Centre (PKOB) to prepare vaccination centres for residents.
As Langkawi might reopen and welcome fully vaccinated individuals soon, we should still not let our guards down because the COVID-19 virus is still around. Remember to always adhere to the standard operating procedure (SOPs) and stay safe everyone.
Are you excited about the reopening of Langkawi?