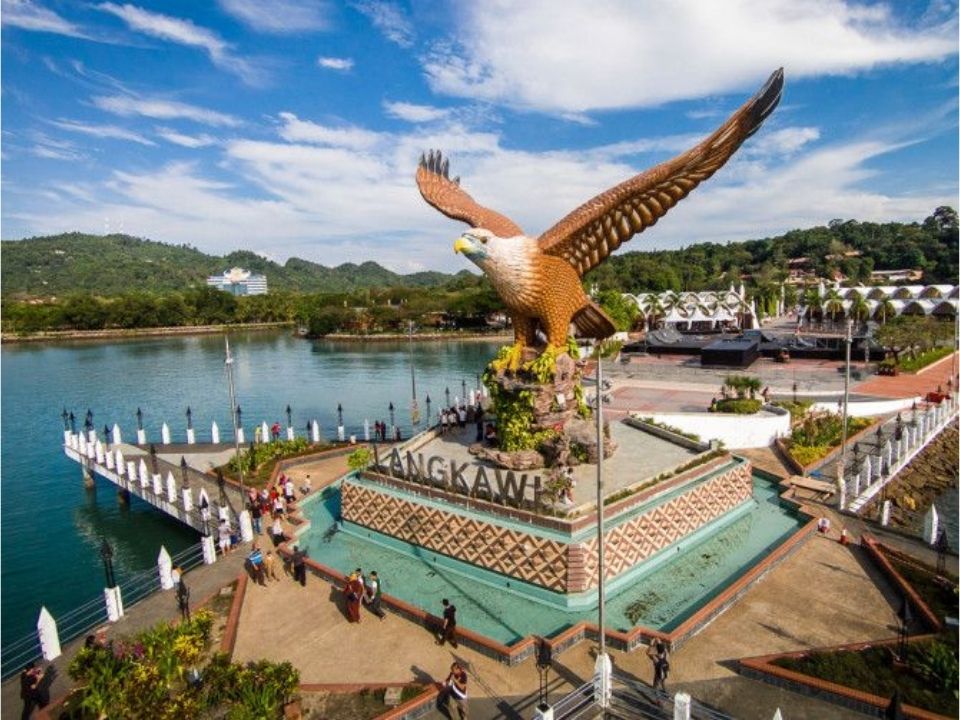 Langkawi, a well-known historical island, being one of the Malaysian favorite holiday destinations and is also known as a hot spot place, especially during the festive holiday seasons.
Popular Places And Activities To Do in Langkawi
Langkawi is a perfect destination for couples, friends, and families as it offers a lot of relaxing and adventurous activities. Want to know more about the activities and must-visit places to do when you are in Langkawi? Let's check this out!
Island Hopping
The most popular activity that you must do when you are visiting Langkawi is to go island hopping! You will be taken to a few beautiful stops that have their legends such as Tasik Dayang Bunting, Pulau Beras Basah, and eagle feeding. Usually, the duration for island hopping will take up to three to four hours and for every stop, you will be given approximately one hour to enjoy the places. The price range for island hopping is from RM 25 – RM 50 (depending on the agent). Please note that you can also book the entire boat only for yourself especially when you go by a group of more than six people. To ease your journey, you should take an island-hopping package a few days prior before you are visiting Langkawi to avoid any undesirable circumstances. However, you can always book the ticket at any time you want. You can find the agent for island hopping near Cenang beach.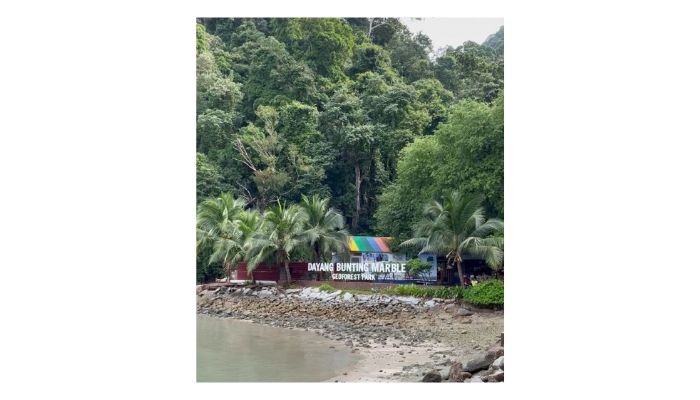 Langkawi Skybridge Cable Car
Wanted to see Langkawi from the above view? Langkawi Skybridge Cable Car is the answer! You will get to see the astonishing and panoramic view of Langkawi whenever you reach the top station of the cable car which is at 708m above sea level. There are few stations that you can explore which are the base, middle and top station. You can have a stop at each station to enjoy the sceneries and make memories by taking beautiful photos. Two types of ticket will be available for you to choose, you can choose either to go for a standard ticket or an express lane ticket. If you hate queueing, then an express lane ticket would be great for you! No need to queue and save your time.
Ticket types and prices:

To know more on Langkawi Skybridge Cable Car, kindly visit Panorama Langkawi.
Telaga Tujuh Waterfall
This famous waterfall is a must-visit place especially if you are a nature lover. It is well-known for its legend among the residents of Langkawi as well as tourists. Here you can experience swimming at seven kinds of wells with stunning and magnificent views of the ocean and mountains. To reach the waterfall, you need to go through a ten to fifteen minutes hike. Worry not, all your tiredness from the hiking will be paid off as soon as you reach at the waterfall!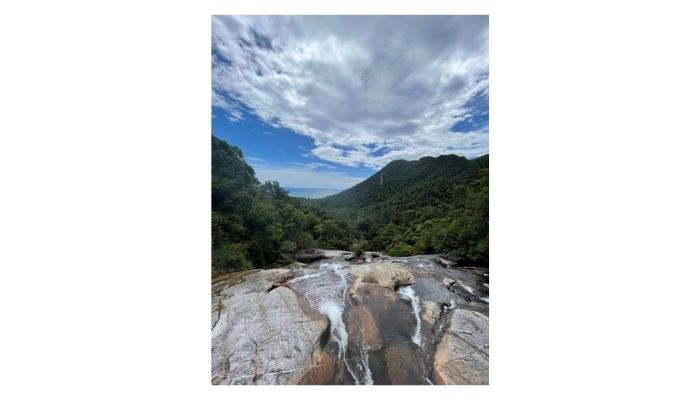 Parasailing On Boat
Looking for an activity that is thrilling and relaxing at the same time? Fret not! This parasailing activity is a must-try activity when you are in Langkawi, it offers you both feel at one time! The best time to do this activity is when the sun sets, where you can enjoy the sunset view and the sea breeze while being pulled by the boat. Do explore at Cenang beach as there are a lot of agents that offers parasailing package. Psstt… you can try to show your bargaining skills here!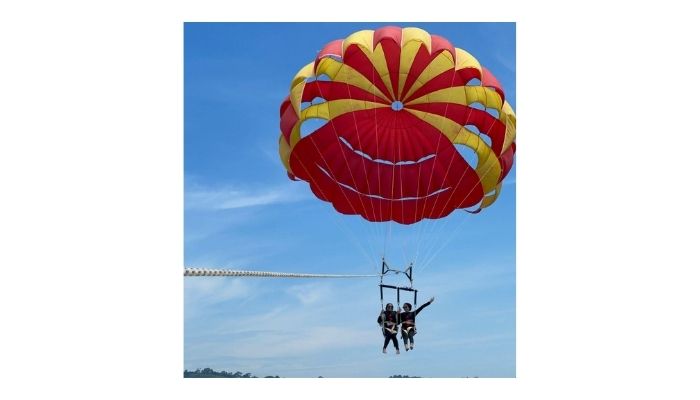 Don't forget to put Langkawi Island on your travel bucket list, a Malaysian must-visit destination once in a lifetime! It is indeed the best place for you to escape from the hustle and bustle of the city.
Read more: