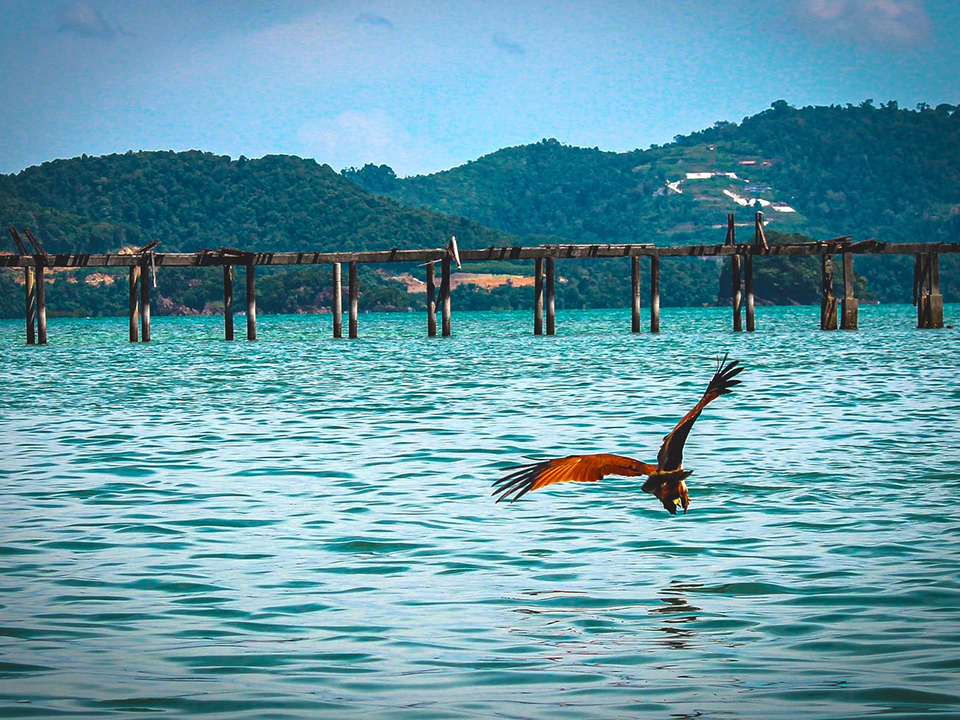 Langkawi's hope to reopen the tourism sector is finally happening. The popular tourist attraction has been selected as the first pilot project under the travel bubble programme in Malaysia as an effort to revive the tourism industry and economy of the country. 
Langkawi will welcome visitors starting from 16 September 2021, with several set conditions.
The task force is called the Pandemic Management Special Committee. The special committee also involves the participation of representatives from opposition parties.
It is an initiative to ensure the national recovery efforts is in line with the Malaysian Family spirit.
More destinations to be added under the travel bubble soon
According to the Prime Minister, other island and tourist destinations will be added to the programme when the vaccination rate reaches 80%.
However, he did not mention whether the 80% rate refers to the total destination population or the total Malaysian population.
Malaysia's COVID-19 infectivity rate drops
As the infectivity rate (R-naught) has dropped below 1.0 for the first time in a few months, Ismail Sabri says Malaysia is on the right track toward national recovery.
The R-naught is the effective reproduction rate of the virus.
A value below 1.0 indicates that an infected person could only spread it to a maximum of one other person on average.
"Based on the projected data of the COVID-19 Vaccine Supply Access Assurance Special Committee (JKJAV), the average vaccination rate in each state is expected to reach 80% for the adult population by the end of September 2021."
Therefore, Ismail Sabri is confident that the population could achieve full vaccination rate by the end of October.
COVID-19 to linger around for longer
Ismail Sabri also reminds everyone to get ready to live with COVID-19 as endemic even after the achieving full vaccination rate in the country.
"Malaysian Family needs to realize that eventually, we have to live with COVID-19 as is happening around the world," said the Prime Minister.
Meanwhile, he said the Ministry of Health Malaysia (MOH) will present new pandemic and endemic strategies that are appropriate other than the implementation of Standard Operating Procedures (SOP) alone.