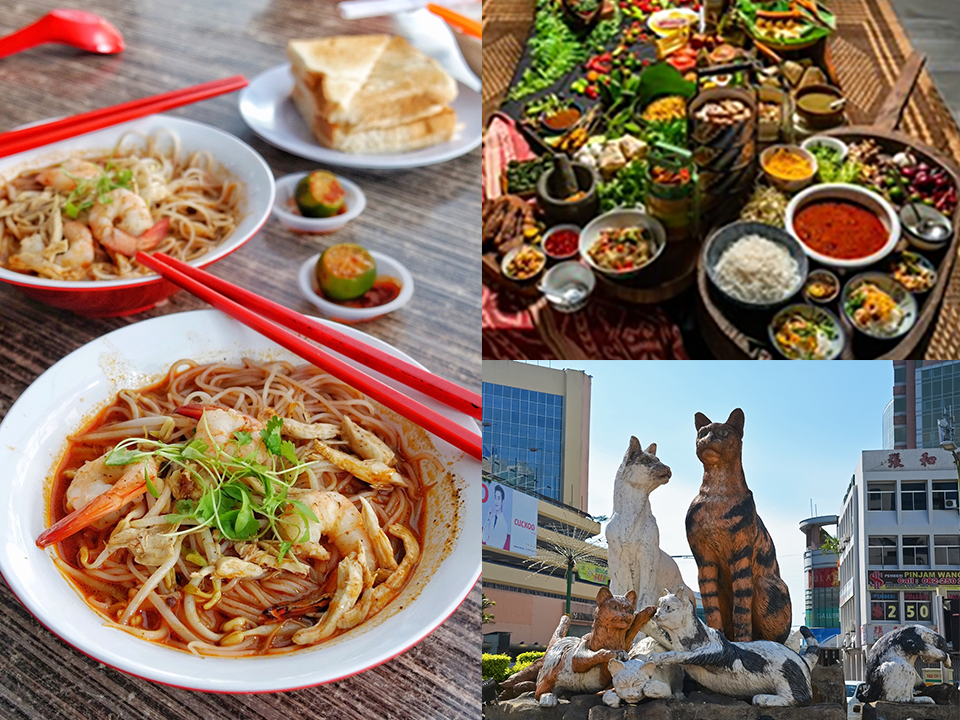 Earning recognition from the United Nations Educational, Scientific and Cultural Organization (UNESCO) is not an ordinary feat. Previously, Malaysia has successfully earned four UNESCO recognition. The good news is, it has now increased to five with the addition of Kuching to the list of UNESCO Creative Cities Network (UCCN), in the field of gastronomy!
What is UNESCO Creative Cities Network?
UCCN is a project to promote cooperation among cities that recognise creativity as a major factor in their urban development. There are seven categories including gastronomy, crafts and folk art, design, film, literature, media arts, as well as music. Currently, there are a total of 295 cities on the list. 
Kuching Creative City of Gastronomy (Food and Culture)
According to The Borneo Post, Kuching is one of the 49 new cities added to the UCCN list. On top of that, it is also the first city in Malaysia to attain the title in the gastronomy category!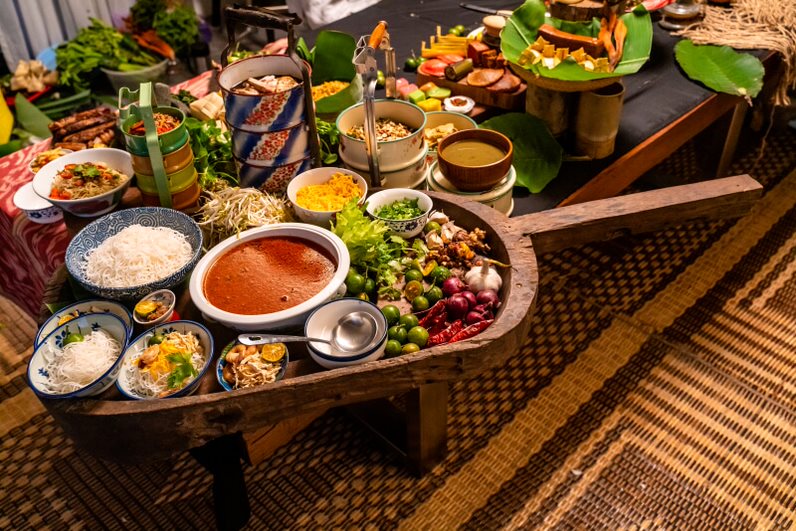 How did Kuching make it to the UNESCO list?
Earlier in April, Kuching South City Council (MBKS) applied to join the UCCN. The council even curated a website to pitch Kuching as a part of the UCCN. The website documents the culture of gastronomy in Kuching, which also includes a 70-page long report.
You may watch their bid video here:
What does this UNESCO recognition mean to Kuching?
The recognition signifies a positive future for Kuching in its creative economy.
This will be a very good marketing point for us as far as tourism is concerned. If you want to have diverse food, Kuching, Sarawak is the best.

Tourism, Arts and Culture Minister Dato Sri Abdul Karim Rahman Hamzah
The diverse food and culture of Kuching in Sarawak would be more widespread in the future following this UNESCO recognition.
Watch this video to get to know more about the Sarawak's Laksa:
Meanwhile, other than the recognition as Creative City of Gastronomy, the Mulu National Park in Miri, Sarawak is also a UNESCO World Heritage Site in Malaysia.