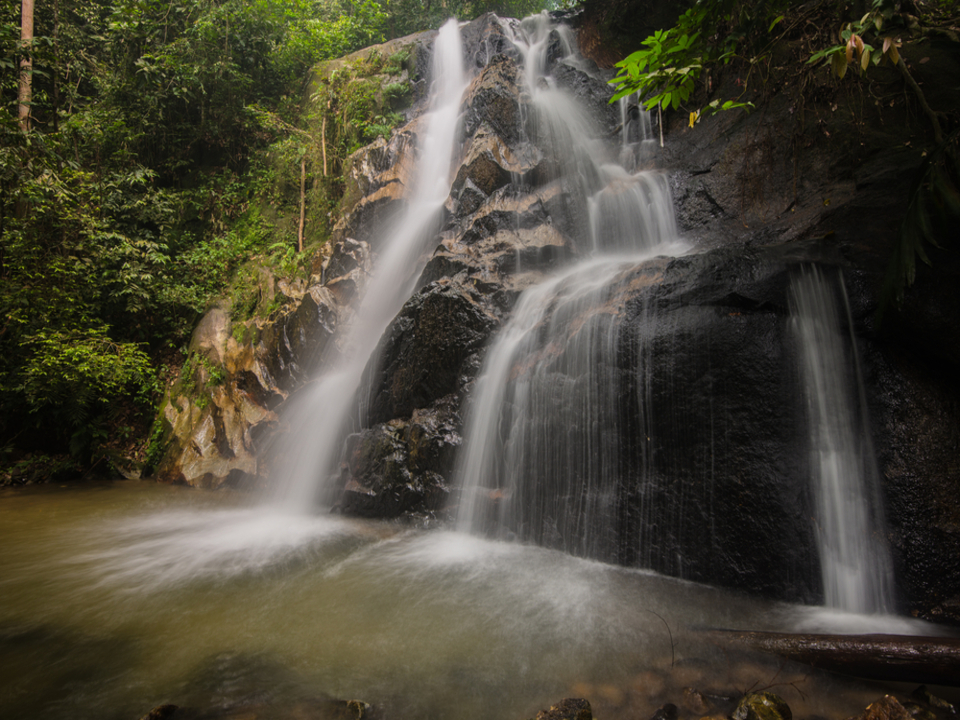 As of today, the proposal to turn Kuala Selangor Nature Park into an international tourist destination has been green-lighted by the local government!
How Selangor Plans To Move Forward
So far, approximately 84.13 hectares of the Kuala Selangor Nature Park will be designated for tourist destination development.
The terms of the proposal also involve a 30-year lease, a 5% total sales revenue share that will go to the Selangor state, and a private investment of about RM100 million to build 300 four-star chalets as accommodation.
According to state tourism, environment, green technology, and Orang Asli affairs committee chairman – Hee Loy Sian – he ensures the Nature Park will not be affected by this development nor will he allow the forest reserve to be degazetted. Protective measures will be implemented for the preservation of the environment in the Nature Park and the bird species.
This will include the buffer zones to prevent and minimize tree damage during development. … We will also establish a condition for developers to design a method for managing the protection of coastal trees at the planning and design stage, as well as during pre- and post-construction.

Hee Loy Sian; State Tourism, Environment, Green Technology, and Orang Asli Affairs Committee Chairman
What is Kuala Selangor Nature Park?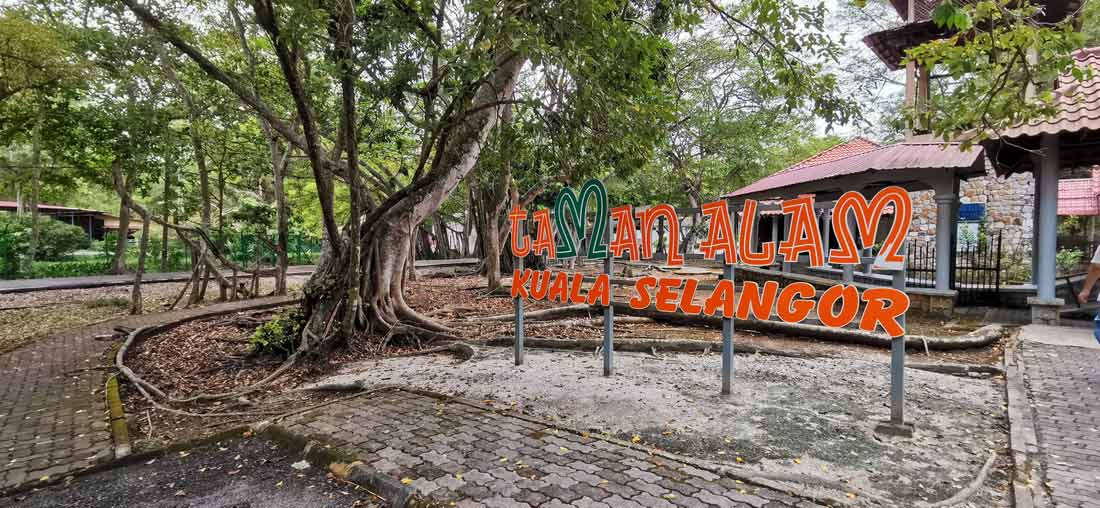 Kuala Selangor Nature Park, also known as Taman Alam Kuala Selangor, is a 296-hectare park situated on Sungai Selangor's estuary adjacent to Bukit Melawati. It opened in 1987 and is under the management of the Malaysia Nature Lovers Association.
Divided into 2 main parts – Tropical Rainforest and Swamp Forest – this park is not only home to dense greenery and lush scenery, but also to a total of 156 species of birds. 57 of these species are derived from overseas cold climates in the northern hemisphere, like Russia and Siberia, that have migrated to the warm, southern hemisphere for food, particularly from September to April.
The park is also open to tourists who can partake in a number of agro activities already available such as bird watching, iguana watching, fish watching, snail finding, venturing through the mangrove forest, a game-type nature hunt, and more.
For more information, you can visit the official website here.
(Source: The Star)
Related to Environment and Nature: