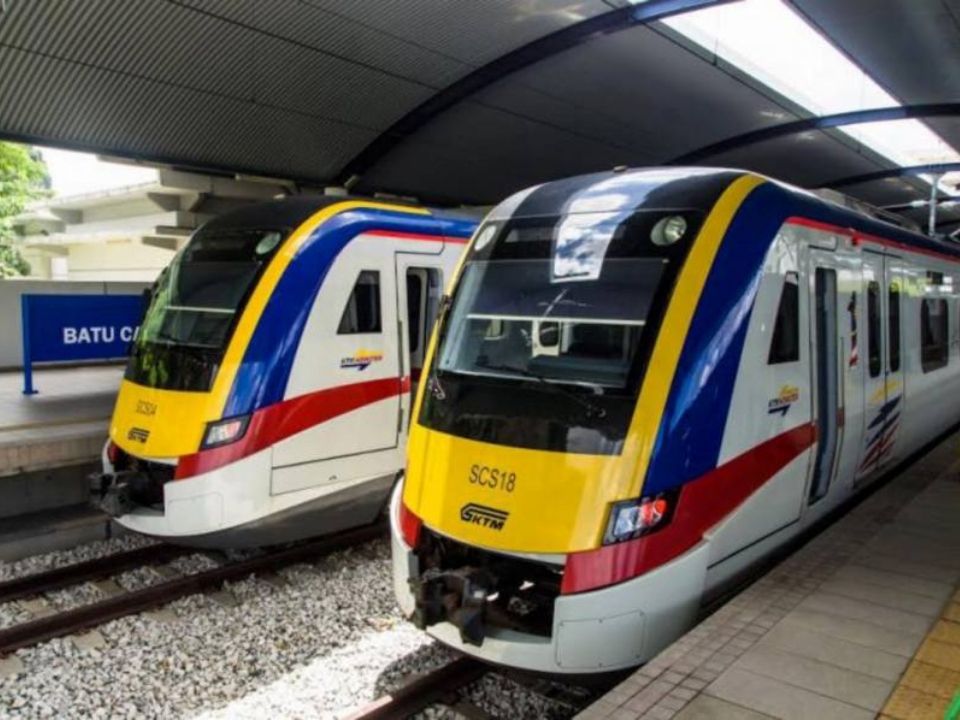 Aziana Shaari, a 17 years old, bedridden teenager has her wish fulfilled by Keretapi Tanah Melayu Berhad (KTMB).
Aziana from Kampung Bakar Bata in Pinang Tunggal, Sungai Petani has been bedridden for the past eight years. Her lifetime dream is to go on a train ride as she has yet experienced one.
Paralyzed Since She Was A Kid
She had lost her mobility 8 years ago after a concrete wall fell on her. This has caused her spine injury which resulted in her being completely paralyzed waist down. Since then, she has also experienced a deteriorated health condition with lung and kidney complications, other than being hearing impared.
Her First Train Ride in 17 Years
As reported by the New Straits Times, Aziana was very excited for her first train ride.
"Riding on a train is my childhood dream. All this while, I could only watch the trains passing by my village.
"This my first train ride, I am really thrilled,"
Riding a train has always been her childhood dream as she was always watching trains passing by her village. Her first train experience was very special indeed with KTMB themselves providing a special trip to accommodate Aziana's health conditions.
KTMB Special Train Ride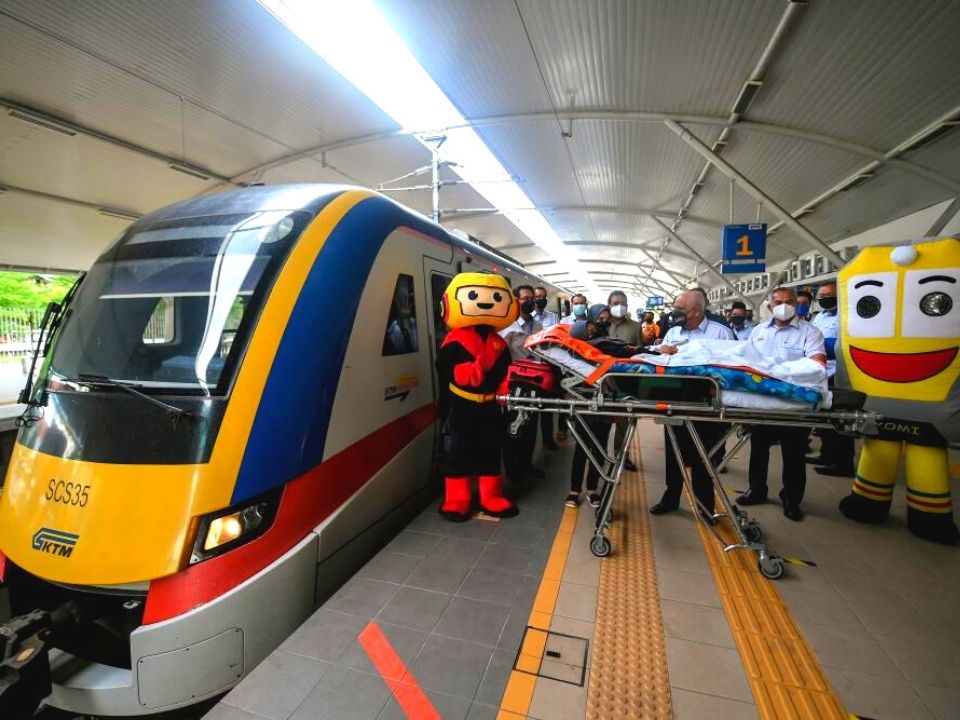 In hoping to bring happy memories to her, KTMB chairman, Datuk Musa Sheikh Fadzir representing KTMB expressed that they feel delighted to be able to fulfill Aziana's lifetime wish. 
As courtesy from KTMB, Aziana experienced her train ride from Sungai Petani, Kedah KTMB station all the way to Butterworth, Penang.
Prior to the train ride, he had also presented daily essentials for Aziana including milk formula and diapers before joining Aziana for the special train ride.
The ride was also accompanied by two Red Crescent's ambulance paramedics as the teenager has multiple health complications.
Additionally, Aziana's mother, Fatimah expresses her gratitude towards KTMB for fulfilling her daughter's dream.
"I don't know how to describe how happy she was. Aziana was really excited about today. Her dream is fulfilled, thank you KTMB."